Lamsma, BBCSO, Brabbins, Barbican Hall/ Mei Yi Foo, Kings Place |

reviews, news & interviews
Lamsma, BBCSO, Brabbins, Barbican Hall/ Mei Yi Foo, Kings Place
Lamsma, BBCSO, Brabbins, Barbican Hall/ Mei Yi Foo, Kings Place
Conductor, orchestra and pianist all make compelling cases for concert-hall rarities
Martyn Brabbins: undersung hero of the conducting world
Brave old world, that has so much unheard music in it.
Not exactly the words of Shakespeare's Miranda, I know, but that's how I feel having experienced great things in the concert hall for the first time recently: Tippett's Second Symphony from Martyn Brabbins and the BBC Symphony Orchestra last night, and earlier in the week more self-styled "musical toys" from overnight sensation as Newcomer of the Year at the BBC Music Magazine 2013 Awards Mei Yi Foo: a gallimaufry of piano miniatures by Bartók, Benjamin, Fujikura, Lachenmann and Unsuk Chin.
You'll note no inclusion there for the London premiere of Mark Simpson's A mirror-fragment, which launched the Barbican programme. If a piece starts with a jangly wash of percussion, you can usually tell it's about to go the way of a thousand others. This one did exactly that. There's at least a reason: the composer wanted "the sounds of metals and mirrors" he heard in Melanie Challenger's collection of poems Galatea.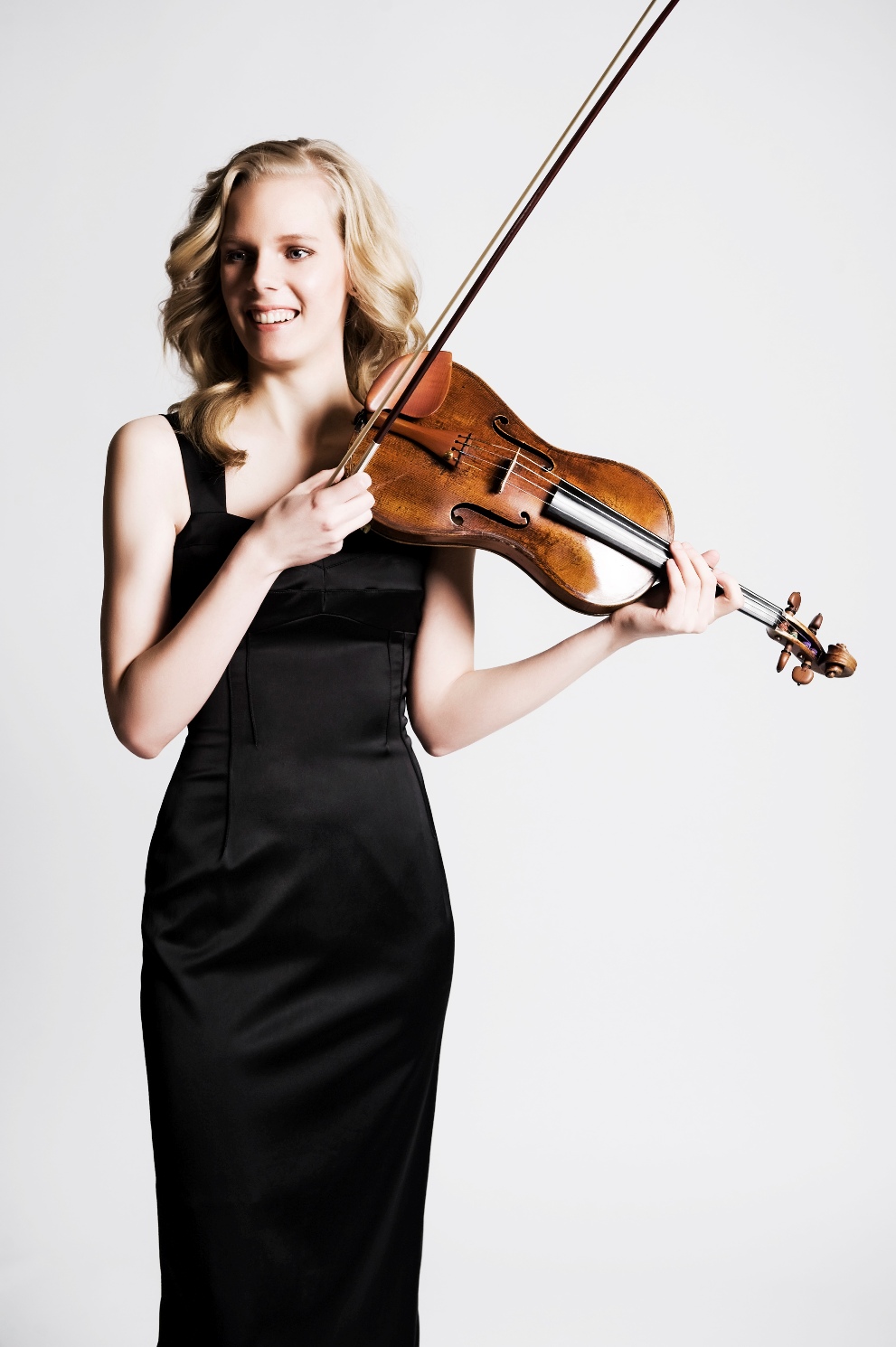 Setting aside the programme note – it's surely best to come to new music afresh and read later to see if anything corresponds to the experience – and what we heard was a dense mass of overscored sound without clear structure, despite the eventual punctuations of brass choruses and the occasional striking note of chamber-music, with one memorable idea voiced poetically by solo cellos. In that, perhaps the real identity of multitalented Simpson – clarinet winner of the 2006 BBC Young Musician of the Year award – emerges. Elsewhere, the lack of an individual voice may have something to do with Simpson's credo: Ivan Hewett's profile tells us the composer "looks back with some envy to the days of William Glock and Boulez at the BBC". If you do too, you might find this to your liking. Not I.
That it engaged at all was surely due to Martyn Brabbins's evident hard work on definition and textures with the BBC Symphony Orchestra. Brabbins, undersung hero of the conducting world, could not have brought more vital phrasing and brilliant colours to the orchestral role in Beethoven's Violin Concerto, starting with those famous timpani taps and the brightest of wind ensembles led by superlative oboist Richard Simpson. Dutch violinist Simone Lamsma (pictured above by Otto van den Toorn), stepping in for Nicola Benedetti, communicated something of her understandable nervousness and slipped out of action briefly in the first movement, though she picked herself up with professional aplomb.
Yet she's clearly a keen and responsive soloist: listening to her orchestra and hugely supportive conductor, colouring her trills to the other players' melodic line and finally enjoying herself in an irresistibly dancing finale, sealed by a terrific Kreisler cadenza. While so many violinists do their own thing and to hell with the rest of the set-up, Lamsma's mix of high ardour and collegial spirit is something to be treasured: she'll be very welcome back.
All orchestral departments shone in Tippett's slowly developing mosaics
A big work like Beethoven's large-scale concerto is a tough act for a relatively unfamiliar 20th century symphony to follow, but Tippett's Second Symphony leaves none of the question-marks of its successors. Composed at a time in the late 1950s when he was leaving behind the stardust of his first opera, The Midsummer Marriage, for the tougher argument of his second, King Priam, it had a famously unhappy premiere from this very orchestra in which an orchestral catastrophe minutes in led the conductor, Sir Adrian Boult, to stop with the words "All my fault, ladies and gentleman" (it wasn't, though the cause is still debated) and start again.
No such problem here. Brabbins and the orchestra met with impeccable focused energy the pounding low Cs of the Vivaldi-inspired opening with horns vibrant above and strings flurrying in ecstatic complexity; I was reminded of Mei Yi Foo's words in her earlier recital about Unsuk Chin's first piece, "It's in C, but with thousands of other notes thrown in". All departments shone in Tippett's slowly developing mosaics of distinctive sound-groups. There are concertante roles for piano/celesta and harp, taken with wonderful subtlety by Elizabeth Burley and Sioned Williams, while the wind frolicked and the brass gave out Dionysiac blazes in a dynamic scherzo.
Most symphonic, though, is the way that the strings, denied a proper outlet for the very beautiful theme they try to stammer out in the slow movement, cap the fantasia finale with a stunning cantabile tune that runs from the heights of violins to the depths of double basses, warranting a transfigured return of the opening poundings. Wherever Tippett may have gone wrong in later years – some would argue that he simply changed shape – he left us a masterpiece in the Second Symphony.
What's more, you can hear the orchestra in the Second Symphony again at the Proms, conducted by Oliver Knussen. That redoubtable festival will also be welcoming for the first time the challenges of tough composer Helmut Lachenmann. Mei Yi Foo (pictured above at the BBC Music Magazine Awards by John Millar) in Wednesday's Blüthner-sponsored recital made his music seem like childsplay – which indeed the four pieces she played from Ein Kinderspiel turn out to be. Lachenmann wraps his strangeness around textbook exercises for children, mechanisms which fit perfectly with Foo's ever-extending repertoire of "musical toys" both simple and complex (sometimes both together). I shan't forget the extraordinary sounds she drew from Lachenmann's concluding "Shadow Dance", semitones skipping and occasionally hitting out at the very highest extreme of the piano, seeming to knock on wood with their vehemence while the sustaining pedal gives strange lower resonances.
Her modesty is endearing; her genius is now unquestionable
Foo makes you visualize everything she plays, partly because you can read the adventures in her volatile and sometimes alarming facial expressions. Every note has expressive value; anything up to three sonorities can be conjured in simultaneous layers and there's no barrier between the blinding difficulties of Bartók and Chin on the one hand and the simpler numbers of George Benjamin's Musical Figures or Dai Fujikura's Two Little Pieces on the other.
There's complexity there too. Fujikura's spreading arc and Benjamin's colossal evolution from simple diatonic treble tune to rampaging bass in his later stages transformed the mouse into a lion. And there was no respite at all in Chin's Six Piano Etudes. I doubt if there are many other pianists in the world who would dare the entire sequence live. But Foo, who in one of her charming introductions told us that the composer introduced her as "my victim", negotiated them all without breaking a sweat. Her modesty is endearing; her genius is now unquestionable.
Wherever Tippett may have gone wrong in later years, he left us a masterpiece in the Second Symphony
rating
Share this article