Interviews with leading figures from the arts
Friday, 22 September 2023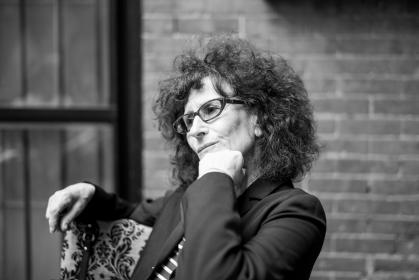 Motion Sickness (1991) is the second novel published by the writer, art collector and cultural critic Lynne Tillman. It is difficult, to her credit, to say what it is really about – what makes Tillman a formative figure for much contemporary fiction is a capacity for formalised evasion, for writing a sparse language that nonetheless feels strangely interior to itself.
Friday, 08 September 2023
One day, someone will compile a full illustrated history of Rolling Stones press conferences, going right back to Mick and Keith in 1964 buying a couple of pints in a pub in Denmark Street for journalists from the NME and Melody Maker – both now in the dustbin of history – and telling them, "here's our album, have a listen" and leaving them to it.