Interviews with leading figures from the arts
Monday, 06 September 2021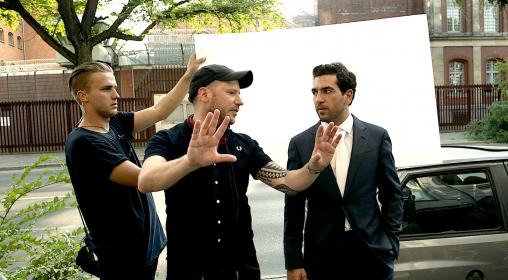 In 2011, Ferdinand von Schirach's novel Der Fall Collini (The Collini Case) was published, its narrative of crime and punishment inspired by a law passed in Germany in 1968.
Friday, 13 August 2021
After leaving school at 14, Tom Davis spent 10 years working as a scaffolder on building sites, while always harbouring what he thought was the impossible dream of getting into comedy. Hailing from Sutton in south London, he had a go at standup and for a time found himself in drag, singing Disney songs.