Interviews with leading figures from the arts
Saturday, 11 April 2020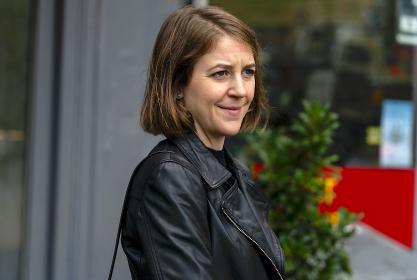 She's not quite a household name yet, but Leeds-born Gemma Whelan is heading speedily in that direction. Having started out as a standup comedian, winning the Funny Women Variety Award in 2010, Whelan began notching up film and TV roles, en route to making a significant breakthrough by being cast as Yara Greyjoy in HBO's Game of Thrones.
Wednesday, 08 April 2020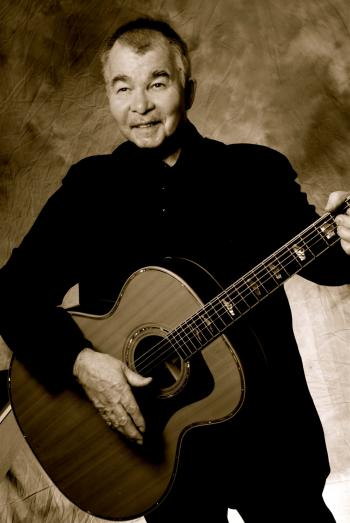 John Prine, who has died at the age of 73 from a Covid 19-related illness, was one of the great American folk poets. Having spent his early adulthood pounding the sidewalks as a mailman in Chicago, he never quite shucked that blue-collar aura of the working man's minstrel.