Interviews with leading figures from the arts
Friday, 03 December 2021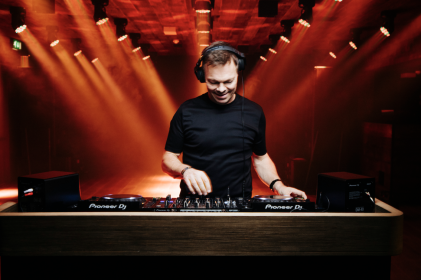 Perhaps appropriately, when I called Pete Tong for his 10 questions I was hungover, on the phone in a park after a night at a very good party. It's a sign of the times that things are appearing to return to a relative normal, despite the threat of Omnicron and a precipitant winter lockdown.
Saturday, 20 November 2021
Miles Davis stole Charles Lloyd's band, and much else.