Features & Interviews
Thursday, 03 December 2020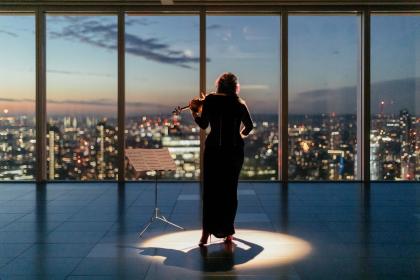 2020: a year that at some point felt like the end of live performance for the world of the performing arts, certainly for the foreseeable future. Artists spent months without any form of collaboration, leading to a serious lack of motivation due to the decimation of performance opportunities.
Saturday, 28 November 2020
The mandolin is an instrument everybody has heard of without necessarily knowing much about it. Its history has been written by lovers of the instrument, often amateur players who are drawn to its approachable and appealing character, integrating it into their own lives, and in turn popularising it throughout the world.