Features & Interviews
Saturday, 26 September 2020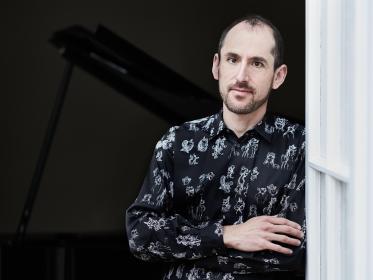 There's an old saying that goes: if life deals you lemons, make lemonade. To say that the COVID-19 pandemic is a lemon would be a huge and trivial understatement – it has had a massive effect on people's way of life across the globe, it has cost hundreds of thousands of lives and permanently scarred many more physically, psychologically and emotionally.
Wednesday, 16 September 2020
One source of advance information told us to expect a reduced version of Bartók's one-act Bluebeard's Castle, among the 20th century's most original and profound operatic masterpieces.