Reviews
Sunday, 01 October 2023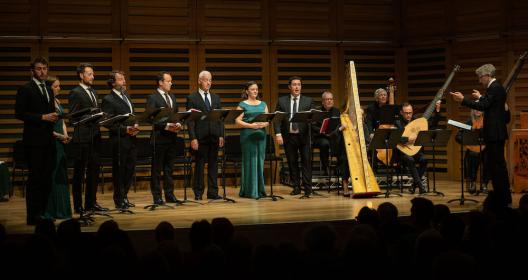 It was great to see Kings Place full on Saturday night for I Fagiolini's take on the Monteverdi Vespers, added, rock'n'roll style, as an "additional date due to public demand" after the Friday show sold out. And it was superb.
Sunday, 01 October 2023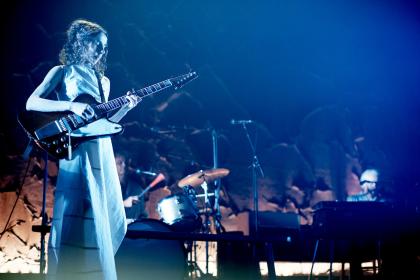 London's Roundhouse is a very special venue. For decades the circular shed, with its elegant ironwork supporting structures has hosted a wonderful and varied series of performances. Like a great cathedral, the space has a hallowed feel about it. The culmination of a sold-out UK tour, PJ Harvey's exquisitely paced and passionate set, as much pagan ritual as perfect entertainment, makes the most of this womb of a space.