Reviews
Saturday, 05 December 2020
Lockdowns must be good for something, right?
Friday, 04 December 2020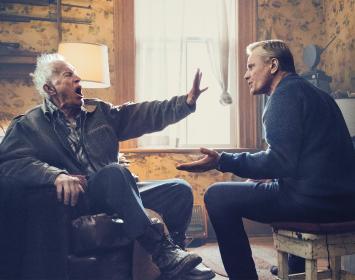 "California is for cocksuckers and flag-burners. Did they know you were a fag in the army?" Willis (Lance Henriksen; best known as Bishop in Alien) asks his son John (Viggo Mortensen), now living in LA with his husband Eric and their adopted daughter Monica.