New releases on CD & DVD
Sunday, 06 December 2020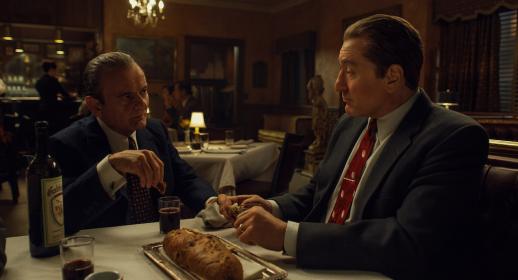 The big talking points of Martin Scorsese's lauded return to the gangster genre, 2019's The Irishman, were his reunion after 25 years with Robert De Niro and Joe Pesci, and the state-of the-art "de-aging" process that enabled that pair and Al Pacino to play their characters over a period of 30 years. 
Saturday, 05 December 2020
After a 16-year wait for the second album from Australian sample-stitchers The Avalanches, their third, a mere four years later, feels like a rush release by comparison. We Will Always Love You has been preceded by no fewer than four singles which, while welcome, are in danger of distorting the overall picture slightly.