New releases on CD & DVD
Friday, 14 May 2021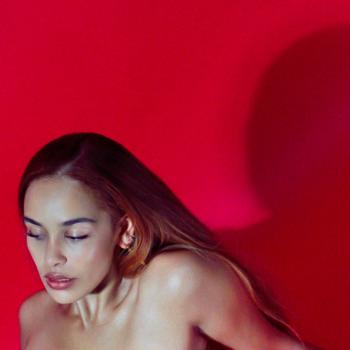 With all eyes on her in 2018, Jorja Smith's debut was surprisingly level-headed and mature, filled with the introspection and storytelling of someone twice her age. This new, slender eight-track project feels like a stepping stone in her career rather than a follow up to her acclaimed debut.
Thursday, 13 May 2021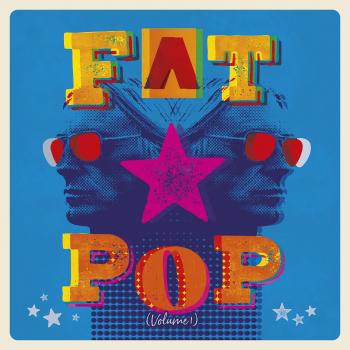 "The Changingman" came to sound a little rich in the years after it introduced Stanley Road, as Weller settled into a style which grew atrophied enough to define "Dadrock".