New releases on CD & DVD
Monday, 15 October 2018
Karine Polwart has a stellar track record as a pop and folk songwriter and interpreter of traditional songs, from Malinky through a solo career that has garnered six BBC Radio 2 Folk Awards, including Folk Singer Of The Year 2018.
Saturday, 13 October 2018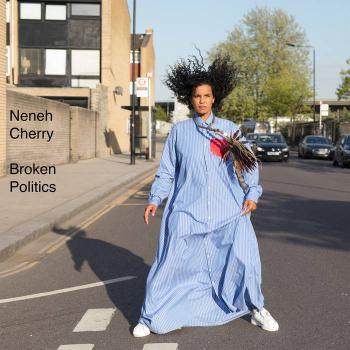 Collaboration clearly suits Neneh Cherry. From co-writing with husband Cameron McVey, to projects with Youssou N'Dour, her band cirKus, The Thing and RocketNumberNine, the give-and-take of partnership has produced some stunning work that has always seen the singer give as much as she has taken. Cherry is an honest, open performer and that translates to her vocal style. Much attention has been focused on the involvement of Keiron "Four Tet" Hebden as producer on this project, and his...