New releases on CD & DVD
Tuesday, 16 July 2019
Sum 41 were one of those light-weight punk-ish bands in unfeasibly large pairs of shorts that washed up in the wake of Green Day's early success in the mid-90s. They soon became the acceptable face and sound of punk, sold millions of albums and picked up armfuls of awards, and even played a role in the rehabilitation of Iggy Pop's career, by accompanying him on 2003's Skull Ring album.
Monday, 15 July 2019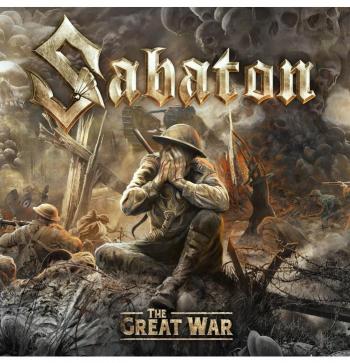 It's been 20 years since Sabaton's formation in 1999, and the Swedish power metal band have decided to mark their anniversary with an ambitious and energetic record dedicated to events and heroes from the First World War.