New releases on CD & DVD
Saturday, 23 February 2019
It's 18 years since the last Royal Trux album, but it might just as well be 18 months, so easily have they slipped back into their sound. OK, Neil Hegarty and Jennifer Herera have been gigging together again on and off since 2015, but even so it's quite astonishing how natural this record sounds. But then again, the Royal Trux sound was always something that sounded more like a channelling of something elemental than anything composed or contrived.
Friday, 22 February 2019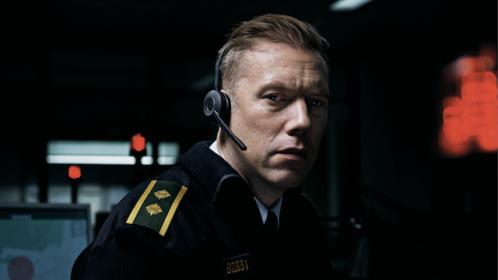 It's another night in an emergency services dispatch room in Copenhagen. Policeman Asger Holm has been taken off active patrol pending a conduct investigation and is stuck on the phones. Drunks, druggies, posh blokes complaining of being mugged in the red light district, he's pretty brutal with these time-wasters.