New releases on CD & DVD
Tuesday, 19 October 2021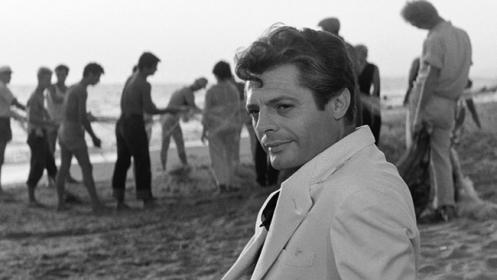 One of those films weighed down by a considerable reputation, La Dolce Vita (1960) is rarely taken as seriously as it should be. From the very first sequence in which a figure of Christ sails across Rome's skies, suspended from a helicopter, a sensational image that summed up the spiritual bankruptcy of the time, until the last when an innocent and beautiful girl smiles quizically in close-up, this is a deeply moral film.
Monday, 18 October 2021
From underground curiosity to cult icon, now label head and superstar, Atlanta's Young Thug has continued to reinvent himself, as well as rap at large, for the better part of a decade. After being announced over two years ago, his new album Punk is finally here.