New releases on CD & DVD
Wednesday, 18 September 2019
Renée Zelwegger already has strong musical cinema form, Her role as Roxie Hart in Chicago garnered her second Oscar nomination. However, playing and singing Judy Garland is a whole different ball game.
Monday, 16 September 2019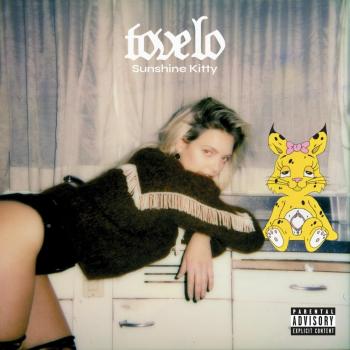 Swedish singer Tove Lo appeared at a time when female physical sexuality was being used as a raw, blunt weapon in pop, when porno chic reached an apex in music videos. Half a decade ago was the time of Nicki Minaj's "Anaconda" and Miley Cyrus's "Wrecking Ball", thus Lo's overt displays of sexual bravado seemed part of the same and she had big hits with songs such as "Habits (Stay High)" and "Talking Body".