New releases on CD & DVD
Friday, 30 September 2022
Album opener "Atapos" was released as a single earlier in September, its sharply angular beats created by Björk and Indonesian duo Gabber Modus Operandi, one of whom has since had his contributions removed following #MeToo allegations. The song's message is about growth towards connection.
Thursday, 29 September 2022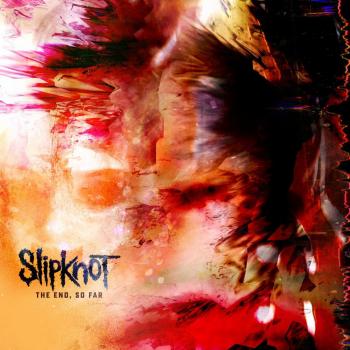 Make no mistake about it, Slipknot are massive. 23 years after their recording debut, they've had 8.5 billion streams, their sixth album, 2019's We Are Not Your Kind, hit the top of the charts in 12 countries, including the US and the UK, and their spectacular shows are a global phenomenon. In fact, it's live that this writer really embraces Slipknot but their last album demonstrated they still had the chutzpah to knock a longplayer out of the park.