New releases on CD & DVD
Wednesday, 20 June 2018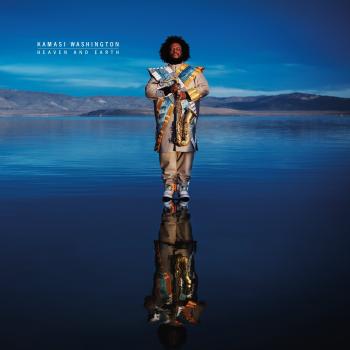 It would always be difficult to follow The Epic, the 2015 release which turned LA saxophonist Kamasi Washington from leader of the local scene to international star. So this musical and spiritual journey lifts off into the heavens, the 16 pieces divided equally into firstly Earth - the external world perceived by Kamasi - then Heaven, which Kamasi describes as the world he sees inwardly.  
Tuesday, 19 June 2018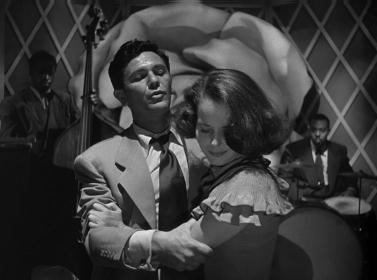 Force of Evil is much more than a stunning film noir classic: it's first and foremost a film about money and power and their tragic power of attraction.