New releases on CD & DVD
Friday, 17 August 2018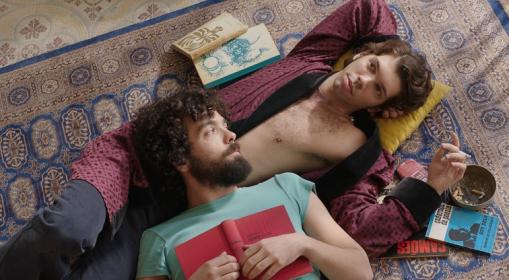 There are plenty of reasons to be apprehensive about biopics of poets. The activity of writing is most often, after all, anything but cinematic, unless its moments of creativity are forced, while the "myth" of the poet all too easily becomes stereotypical.
Thursday, 16 August 2018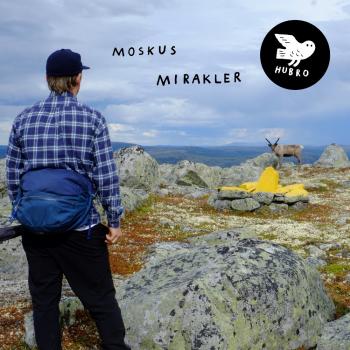 Last month, theartsdesk reviewed Skadedyr's Musikk!, an eccentric album which skipped "through jazz, traditional music, atonal scrapings and wind instrument burblings." Twelve Norwegian musicians were heard.