Complicit, Channel 4 |

reviews, news & interviews
Complicit, Channel 4
Complicit, Channel 4
Screenwriter Guy Hibbert asks the difficult questions about the counter-terrorism business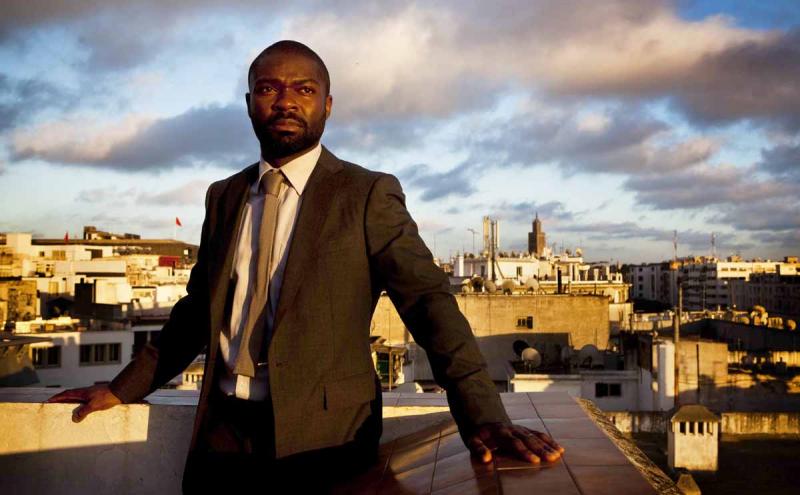 My country, right or wrong? David Oyelowo as MI5 agent Edward Ekubo
It was the moment when we learned that Sergeant Nick Brody really had been converted into an Islamist agent that the spring went out of Homeland's step. Complicit doesn't make the same mistake. Skilfully spun out over its movie-length span, it's a probing examination of the ambiguities and uncertainties that bedevil intelligence work. It won't make you sleep any easier at night.
Screenwriter Guy Hibbert has avoided shoot-outs and political grandstanding and instead approached his subject through the narrow perspective of a single MI5 operative, Edward Ekubo (David Oyelowo). For three years, he has been tracking Waleed Ahmed (Arsher Ali, pictured below), a radical British Muslim who has made himself conspicuous at demonstrations by waving placards and screaming slogans like "British troops burn in hell!" But Ekubo, carefully piecing together fragments of surveillance evidence and tips from informants, concludes that he's planning something far worse. When he learns that Waleed is going to Yemen, Ekubo feels certain that he's planning a major terror attack.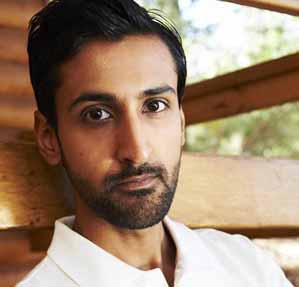 However, his bosses are less convinced, and we gather that they think Ekubo has developed an obsession with Waleed that may be impairing his judgement. His section chief, Judith (Monica Dolan), who has the manner of a pissed-off undertaker, implies that he's a weird loner with a persecution complex. Hibbert's spare script allows us to wonder if racism is a factor, and to suspect that Ekubo's solitary home life (he's separated from his wife) is the result of his round-the-clock fixation with his quarry.
Nonetheless, Ekubo mounts a sufficently strong case for his superiors to send him to the middle east, where he trails Waleed to Cairo and establishes that he's made contact with a man who makes super-toxic ricin. When suspects are arrested and confess their poison plot to the Cairo police, it looks like Ekubo is heading for promotion and the Honours List.
Not so fast, Mr Bond. The suspects retract their confessions and claim they were tortured, which sends Tony Coveney, the man from the British embassy (Stephen Campbell Moore), into a panic about the legal ramifications. When Ekubo finally interrogates Waleed, he finds himself confronted with an adversary steeped in the fine print of human rights law and the British legal system, who keeps insisting that "I'm a British citizen and I know my rights". There's an explosive moment when Waleed (in a ferocious performance by Ali) goads Edward by calling him a "nigger". Given the dismissive manner in which aloof Oxford graduate Coveney also treats Ekubo, perhaps it's Edward who is regarded as more of an outsider than a probable terrorist.
When Colonel Ashraf of the Egyptian secret police (Makram Khoury) coolly informs Ekubo that the ricin poison has already been shipped to Britain, it pushes him to the conclusion that only extreme interrogation measures will work on Waleed. It's a brutal decision that appears to pay off ... or does it? Does torture provide reliable intelligence? And even if it does, can it be justified? Driven by Oyelowo's finely-tuned performance, Complicit is a glimpse into the moral maze of counter-terrorism, where enemies are everywhere and nowhere, and may not be the ones carrying guns or explosives.