Album: Blk Jks - Abantu/Before Humans |

reviews, news & interviews
Album: Blk Jks - Abantu/Before Humans
Album: Blk Jks - Abantu/Before Humans
The breathless return of the Johannesburg art-rockers after over a decade away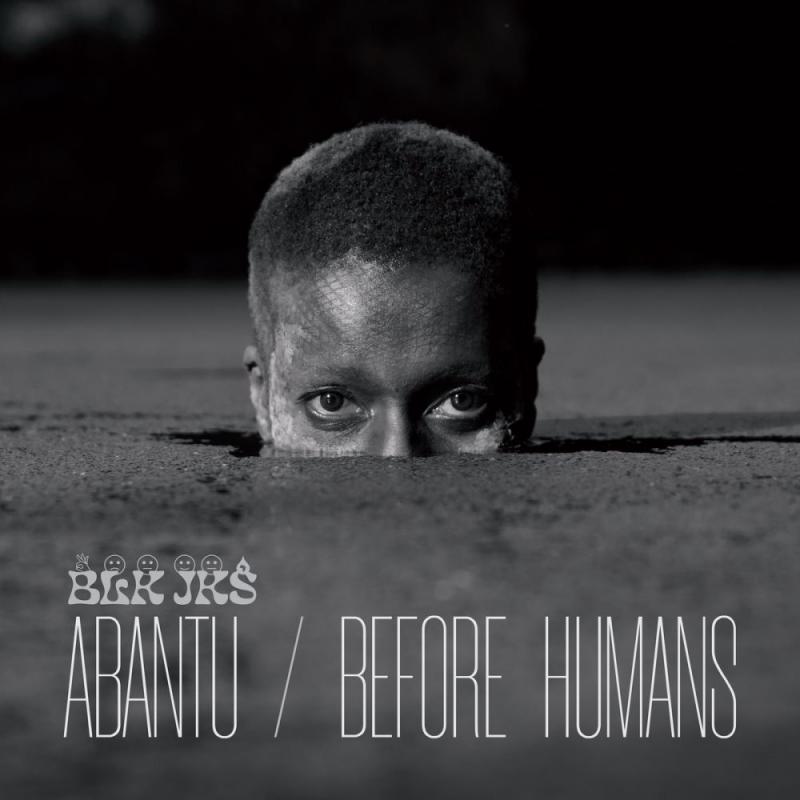 Blk Jks' 'Abantu/Before Humans': hectic and restless
"A complete fully translated and transcribed Obsidian Rock Audio Anthology chronicling the ancient spiritual technologies and exploits of prehistoric, post-revolutionary afro bionics and sacred texts from The Great Book On Arcanum by Supernal 5th Dimension Bound 3rd Dynasty young Kushites from Azania."
So runs the text on the back of the sleeve of the second album from Johannesburg's Blk Jks, the belated follow-up to their 2009 debut After Humans. Helping them build from this inscrutable manifesto are guests including guitarists Vieux Farka Touré and Madala Kunene, vocalist Ali Magassa and Beastie Boys alumnus Money Mark.
Abantu/Before Humans brings a lot on board. Take second track "Running - Asibaleki / Sheroes Theme". After beginning with percussion and mournful singing, it adds descending fuzz guitar refrains and, at the half-a-minute point, suddenly turns into township jazz underpinned by a whirl of dub-style guitar and drums. During its close-to five minutes span, it never stops changing. Track seven, the continually spiralling, Public Enemy-esque "Yoyo! - The Mandela Effect/Black Aurora Cusp Druids Ascending" is also emblematic. Slightly more linear, it's still busy, twitchy and with an undertone suggesting it's about to fall apart. Overall, the album is similarly hectic, similarly restless.
The head-spinning mutability of Abantu/Before Humans posits a form of Soweto prog rock. As one cut segues into the next, it becomes impossible to keep up with the relentless transformations, as if radio tuning dials are being scanned across multiple channels playing parts of the same album. For what might have been a less suffocating experience, look to the affecting, spacey first section of "Mmao Wa Tseba – Nare/Indaba My Children". Abantu/Before Humans is unique and impactful, but it would have been lovely if the songs had been allowed to breathe, to follow their own paths.
The head-spinning mutability of Abantu/Before Humans posits a form of Soweto prog rock
rating
Explore topics
Share this article