Reissue CDs Weekly: National Wake, Drugstore |

reviews, news & interviews
Reissue CDs Weekly: National Wake, Drugstore
Reissue CDs Weekly: National Wake, Drugstore
South Africa's multi-racial post-punkers and an idiosyncratic great gets a best-of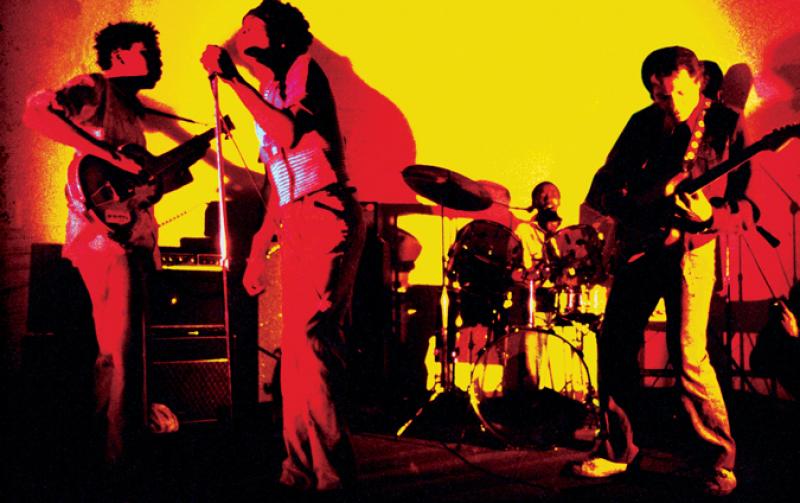 National Wake: recognisably punky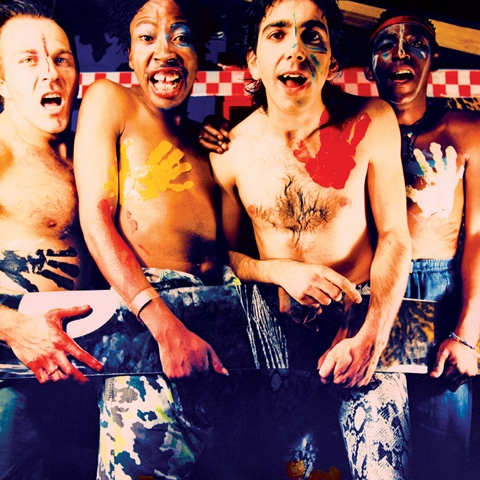 National Wake: A Walk in Africa 1979–81
South Africa's National Wake would be noteworthy enough even if their music wasn't. The mixed-race group emerged in 1978 in a country where the establishment and institutions were directly opposed to what they represented. In this compilation's booklet the band's Ivan Kadey recalls a typical show: "We were greeted by a promoter informing us that he had applied for permission for us to perform, and that it been denied. He wanted us to withdraw and go back to Johannesburg. I told him to shove it and that we were playing whether he liked it or not. After the first ten seconds he pulled the plug on us."
Barely known until their rediscovery last decade, National Wake actually did make some waves despite living under repression and segregation. They issued an album on major label WEA in 1981, but it sold only 700 copies in South Africa after the government forced its withdrawal from shops. Curiously, it was also issued in the UK. More bizarre is that they were considered a commercial proposition in their home country.
A Walk in Africa 1979–81 is not a reissue of their eponymous album (which has already been rereleased) but a compilation including six of its tracks, alongside demos and a couple of live recordings.
Setting their context aside, they were fluid players and could easily have found a home on bills with Gang of Four, Public Image Ltd or even The Police. Although their attitude was firmly punk, and it's that which inspired their formation, their musical breadth was in keeping with the openness which followed. They were poppy and melodic, and reggae is never – explicitly – far away. Local mbanqanga guitar and funk were also in the mix, but the forcefulness of attack was recognisably punky. Their song "Black Punk Rockers", heard here for the first time, was never released.
How the band managed to create this music despite their origins is vividly told in the booklet. The extraordinary story does threaten to overshadow the music, but songs like the anthemic, new wavey "International News" and the title track (which sounds like an agitated Misty in Roots) reveal National Wake as a band which could have found an audience outside South Africa. That didn't happen, but given what they were up against it's a miracle they left anything to be heard.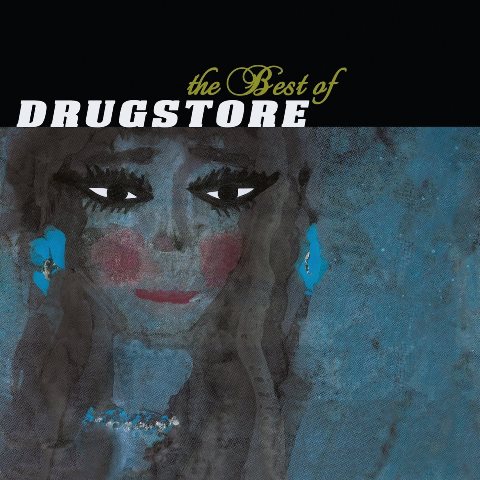 Drugstore: The Best of Drugstore
In retrospect, it's clear 1993 probably wasn't the best year for Drugstore to emerge from east London. Grunge had slackened its grip and the laughably-catch all Britpop was about to seduce the nation. An arty, introspective band fronted by a distinctive and serious singer-songwriter hardly fit the bill. The fact that they were not Elastica, Echobelly or the risible Powder means that time has been kind to Drugstore. Beholden to no time or place, this first-ever Best of shows them as a force demanding to be acknowledged as one of our idiosyncratic greats.
The vehicle for Brazil-born Isabel Monteiro, the band are still a going concern. Although usually pigeonholed as a hybrid of Nick Cave's Bad Seeds and Leonard Cohen, The Best of Drugstore shows that description to be off the mark. Drugstore have none of their deliberate manneredness. Monteiro's voice has the cracked expressiveness of Marianne Faithful on Broken English and Mazzy Star's Hope Sandoval. A fondness for strings and expansive arrangements brings baroque touches. Country seeps in. Monteiro's red-rimmed vision was, and is, a palette cleansing antidote to flapdoodle like Cool Britannia or the numerous other trends which followed in its wake.
The road towards compiling a best-of has obviously been rocky. The band's four albums appeared on four different labels. The gap between 2001's third, Songs for the Jetset, and the fourth, Anatomy, was a full decade. Despite the bumps and interregna, the sensitively compiled The Best of Drugstore is a unified listen with one gem following another. As the sound of dark shadows and empty hallways, this needs to be heard.
Watch the trailer for National Wake's A Walk in Africa 1979–81
National Wake could easily have found a home on bills with Gang of Four, Public Image Ltd or even The Police
Explore topics
Share this article