Reissue CDs Weekly: Levitation |

reviews, news & interviews
Reissue CDs Weekly: Levitation
Reissue CDs Weekly: Levitation
Dense psychedelia and Radiohead parallels from ex-House of Love sonic voyagers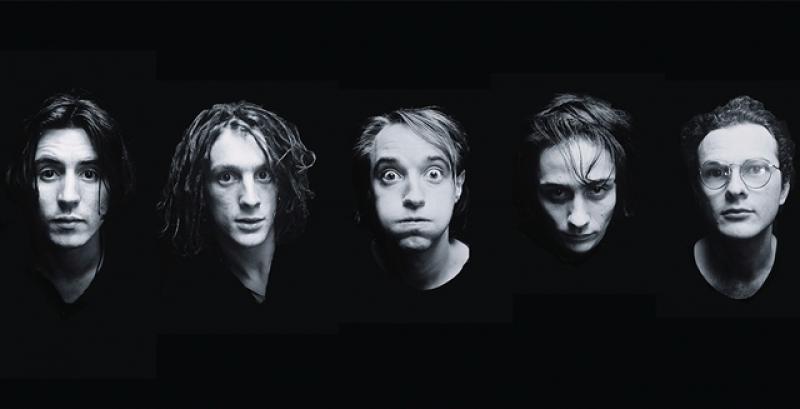 Levitation in 1993, with the mercurial Terry Bickers (left). What, angry and frenzied? Us?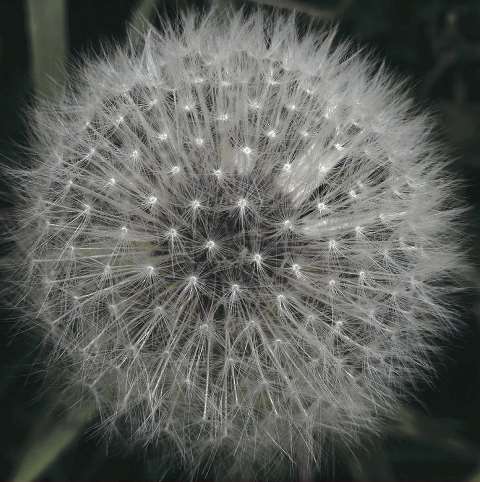 Levitation: Meanwhile Gardens
If Meanwhile Gardens had been issued as it was meant to be in 1993, it would not have had an easy ride. The band itself was falling apart. Founder member and former House of Love guitarist Terry Bickers had said on stage that May that the band was "a lost cause" and "we've completely lost it". He left, the album was not released and, with a reconfigured line-up, Levitation limped on before splitting in autumn 1994.
That wasn't their only problem. The contemporary context in which they operated was changing and also unforgiving. The weekly music press were influential – and had the power to define what was sanctioned for popularity. Individualists could thrive, but Levitation were hyperbolically and initially greeted as saviours of music due to Bickers' pedigree. This undermined their chance to assert their own voice. Although the only pigeonhole into which they could be squeezed was the confabulated shoegazing scene, that was being ridiculed as fey. Madchester, grunge and the on-the-horizon Britpop hype were what was approved. There was no place for Levitation.
The appearance of Meanwhile Gardens allows it to be heard without any of the hullabaloo clouding the air as the band planned its release. The album was meant to follow their major-label debut Need for Not (1992) and string of EPs. It was issued in a bowdlerised form in 1994 in Australia: remixing removed Bickers' contributions. This is Meanwhile Gardens as it was originally intended.
For Meanwhile Gardens the band were: Terry Bickers (vocals, guitar); David Francolini (drums); Christian Hayes (guitar, vocals); Laurence O'Keefe (bass, vocals); Robert White (keyboards, guitar, vocal). They have been involved in rescuing it from the archive.
'Meanwhile Gardens' has a tension absent from most psychedelia
Meanwhile Gardens does not sound like the work of a band which had lost it. Driving and focussed it, uncannily, comes across as a template for the impressionistic rock-psychedelia which Radiohead immersed themselves in on 2007's In Rainbows, and had first bubbled up on parts of their 1995 second album The Bends (especially resonant with Meanwhile Gardens' "Magnifying Glass").
Meanwhile Gardens is characterised by washes of keyboard which bring texture and provide a bridge between the distant vocals (whether solo or thickly massed) and the driving rhythm section. Between, cascades of guitar glissandi waft in and out, adding further layers to this dense album.
There's no doubt that Meanwhile Gardens was and is a form of updated psychedelia: both "Evergreen" and "Magnifying Glass" have touches of "Strawberry Fields Forever" and employ a Mellotron, as do "Burrows" and "King of Mice" (on OK Computer, Radiohead used the Chamberlin, a related keyboard instrument which also uses tape loops). But Meanwhile Gardens has a tension absent from most psychedelia. Levitation do not sound as if they've just surfaced from a blissed-out reverie and wafted into the studio on a cloud. They sound angry and frenzied.
The core of the agitation is Francolini's drums. They never let up. In common with Ride's Laurence Colbert, he is all over his kit like a Keith Moon devotee. When interlaced with the constant spirals of guitar, the impression is of a band suffused with anxiety. On "Imagine the Sharks", this erupts in a sudden crescendo at the two-and-half-minute point which, for a standard band of the day, would probably have been configured as a template Pixies-style quiet-loud passage. Instead, outburst over, it's back to the corked-in pressure delineating the album.
Meanwhile Gardens is not an easy listen: it demands deep attention. In 1993, it probably would not have been given much of a chance to find its space. Yet, over 20 years on, this ambitious and wilful album sounds like the work of a band which could have found a wide audience had it not been so unstable and enjoyed the unalloyed support of a major label. And anyone interested in the trajectory of Radiohead needs to hear it.
Next week: a snazzy Slade box set

'Meanwhile Gardens' is not an easy listen: it demands deep attention
Share this article