Matthias Goerne, Seong-Jin Cho, Wigmore Hall review - slow and slower Strauss |

reviews, news & interviews
Matthias Goerne, Seong-Jin Cho, Wigmore Hall review - slow and slower Strauss
Matthias Goerne, Seong-Jin Cho, Wigmore Hall review - slow and slower Strauss
A disappointingly one-geared Lieder recital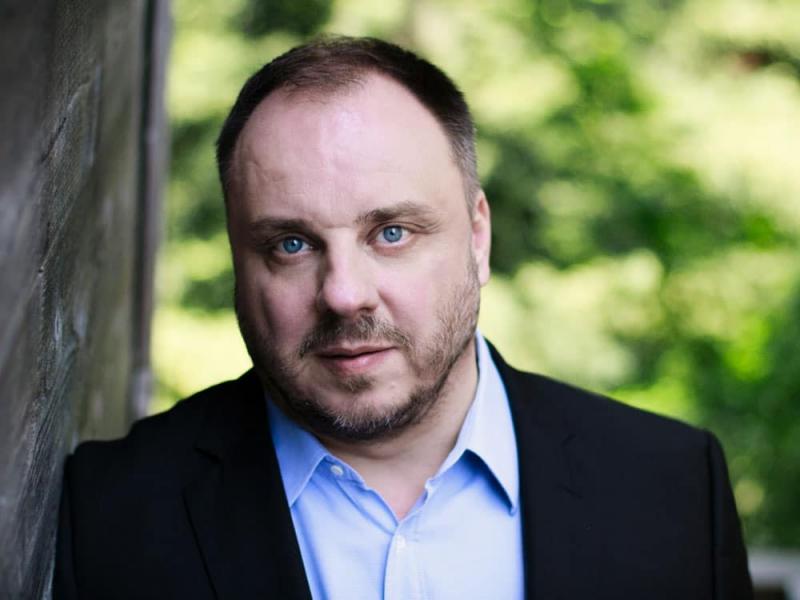 Matthias Goerne: a one-geared programme
Matthias Goerne has an exceptional ability to sustain evenness and legato through a vocal line. His breath control and his tone production are things to be marvelled at. He is able to function at impossibly slow tempi, and to make an audience hold its collective breath in admiration. The problem comes when he performs a recital programme which sets out to prove that point. Again and again. All evening.
I was probably in a minority, because this Wigmore Hall recital, with the 23-year old South Korean-born pianist Seong-Jin Cho, was loudly applauded at the end of each half. But I found the evening distinctly and increasingly one-geared. Goerne and Cho have taken this recital to Vienna and Paris. This was the third and last performance of a short tour.
Programme-building, as they say, doesn't get tougher than this: take a series of songs by Richard Strauss. Jettison anything marked either lebhaft (lively) or heiter (joyful), and select only the Lieder marked either langsam (slow) or ruhig (quiet). Then perform them at snail's pace. It is to the immense credit of pianist Seong-Jin Cho (pictured right by Harald Hoffmann for DG) that he was able to sustain interest through piano postludes, although by the end of the recital it was hard not to be aware of an understandable rustling and fidgeting coming from the audience.
The inclusion of Wagner's "Five Songs for a Woman's Voice", the Wesendonck-Lieder, was an interesting curiosity. Goerne sings Kurwenal and Wotan, and to hear the songs transposed into his tessitura did throw a different light on them. But the centre-piece was "Schmerzen", where the instruction at the head of the song, langsam und breit (slow and broad), was, as ever, taken up with more relish than strictly necessary. Goerne and Cho did not make a particularly strong case for, or go particularly deeply into the unfamiliar songs of Hans Pfitzner, although his development from 19th-century charm into the lusher chromaticism of the early 20th century was interestingly charted.
Goerne was using printed scores throughout the programme, often looking down or turning pages. There was the occasional verbal slip-up. In other words this was not a recital geared towards communication or complicitness with an audience; it was more about display and revelling in Goerne's glorious sound. And that made the whole event a rather limiting and disappointing experience.
It was hard not to be aware of an understandable rustling and fidgeting coming from the audience
rating
Explore topics
Share this article