Classical CDs Weekly: Jonathan Dove, Ayako Fujiki, Anne Sofie von Otter |

reviews, news & interviews
Classical CDs Weekly: Jonathan Dove, Ayako Fujiki, Anne Sofie von Otter
Classical CDs Weekly: Jonathan Dove, Ayako Fujiki, Anne Sofie von Otter
A cantata for Remembrance Sunday, a young Japanese pianist and an eclectic recital from a much-loved mezzo-soprano
Saturday, 12 November 2016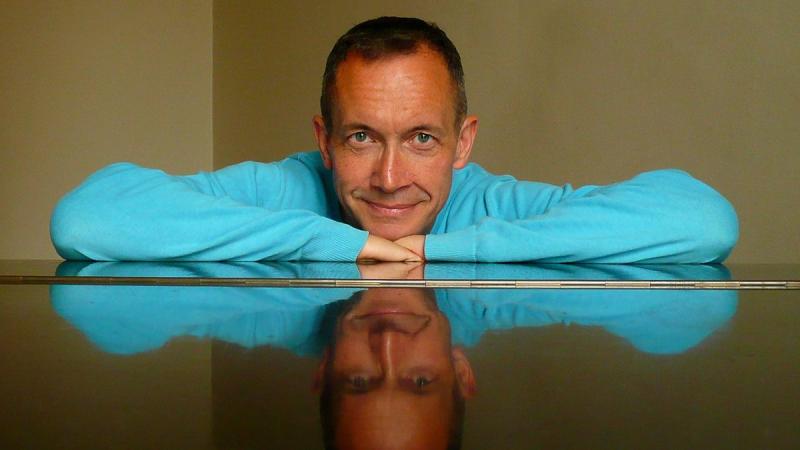 Jonathan Dove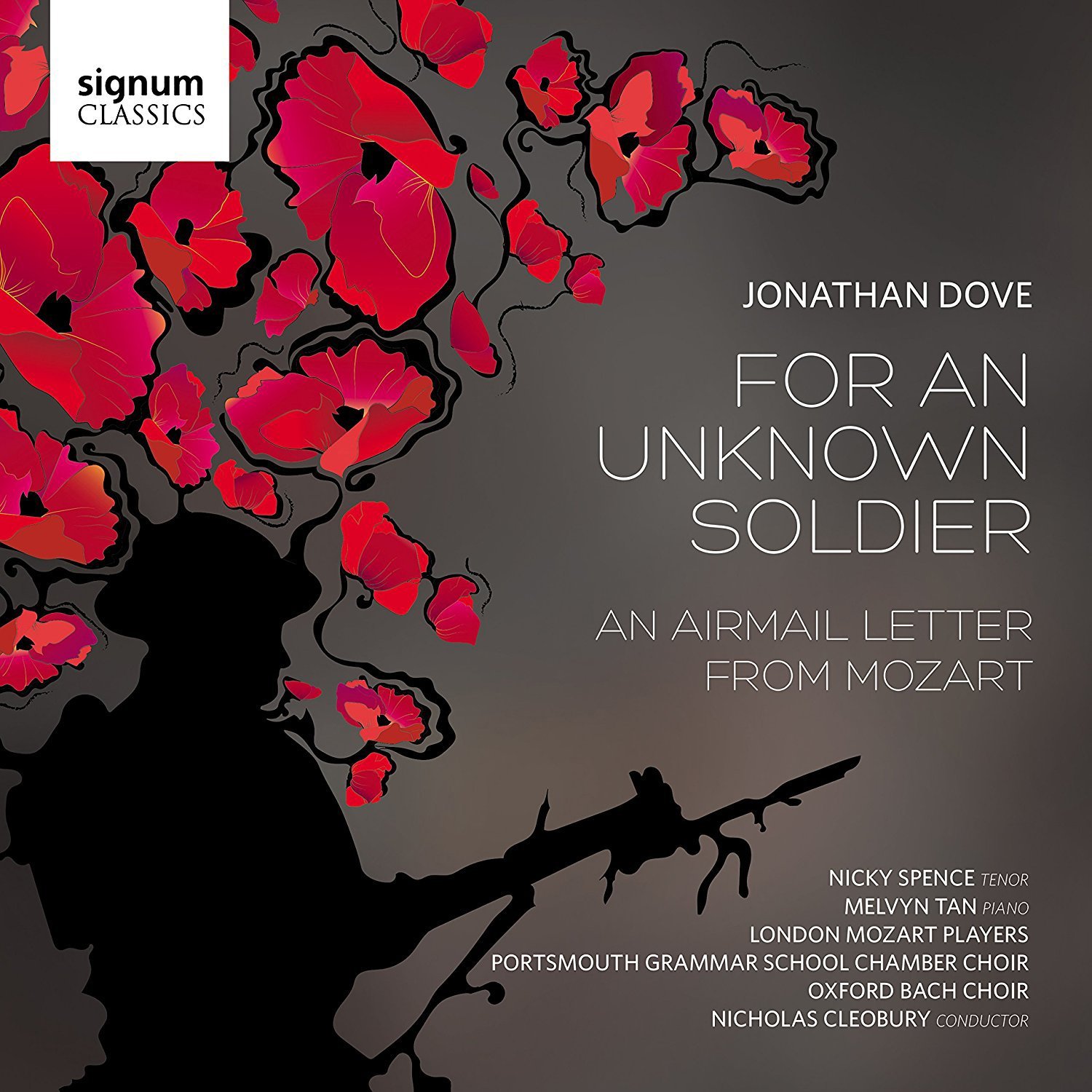 Jonathan Dove: For an Unknown Soldier, An Airmail Letter from Mozart Nicky Spence (tenor), Melvyn Tan (piano), London Mozart Players/Nicholas Cleobury (Signum)
Jonathan Dove originally wanted to use soldiers' letters and diaries in his "cantata of remembrance" For an Unknown Soldier, changing his mind on realising how hard such texts are to sing well. Instead, the work sets poems by First World War poets, many of which do read like letters home. Dove's fluent choral writing serves the texts brilliantly, the music sardonic, angry and bittersweet by turns. Mechanical clunks and hisses accompany female voices in "Women at Munition Making", the setting closing in poignant fashion with children singing "The British Grenadiers". The longest section, a setting of Isaac Rosenberg's "Dead Man's Dump", is riveting, its large mixed choir in partnership with interjections from tenor Nicky Spence. His bleak central soliloquy is a heartbreaker. The writing for children's voices is appealing, and Dove's colourful orchestrations are a joy. There are hints of Britten, John Adams and Arvo Pärt, though the positivity and energy are all Dove's own. Wilfred Owen's "An Imperial Elegy" provides a touching close. A heartfelt, deeply communicative piece and a real grower, the massed choral and orchestral forces ably directed by the versatile Nicholas Cleobury.
An Airmail Letter from Mozart is fluffier fare: eight sparky variations on a theme taken from the K287 Divertimento. Dove gives us a globetrotting contemporary Mozart, sending airmail missives to his wife Constanze. Scored for piano, string quintet and a pair of horns, it's terrifically enjoyable. Soloist Melvyn Tan is unfazed by Dove's trickier rhythmic demands, and enchanting in the quieter Variation IV, gently interacting with a sequence of soft horn calls. Intelligent, entertaining music, and wonderfully played.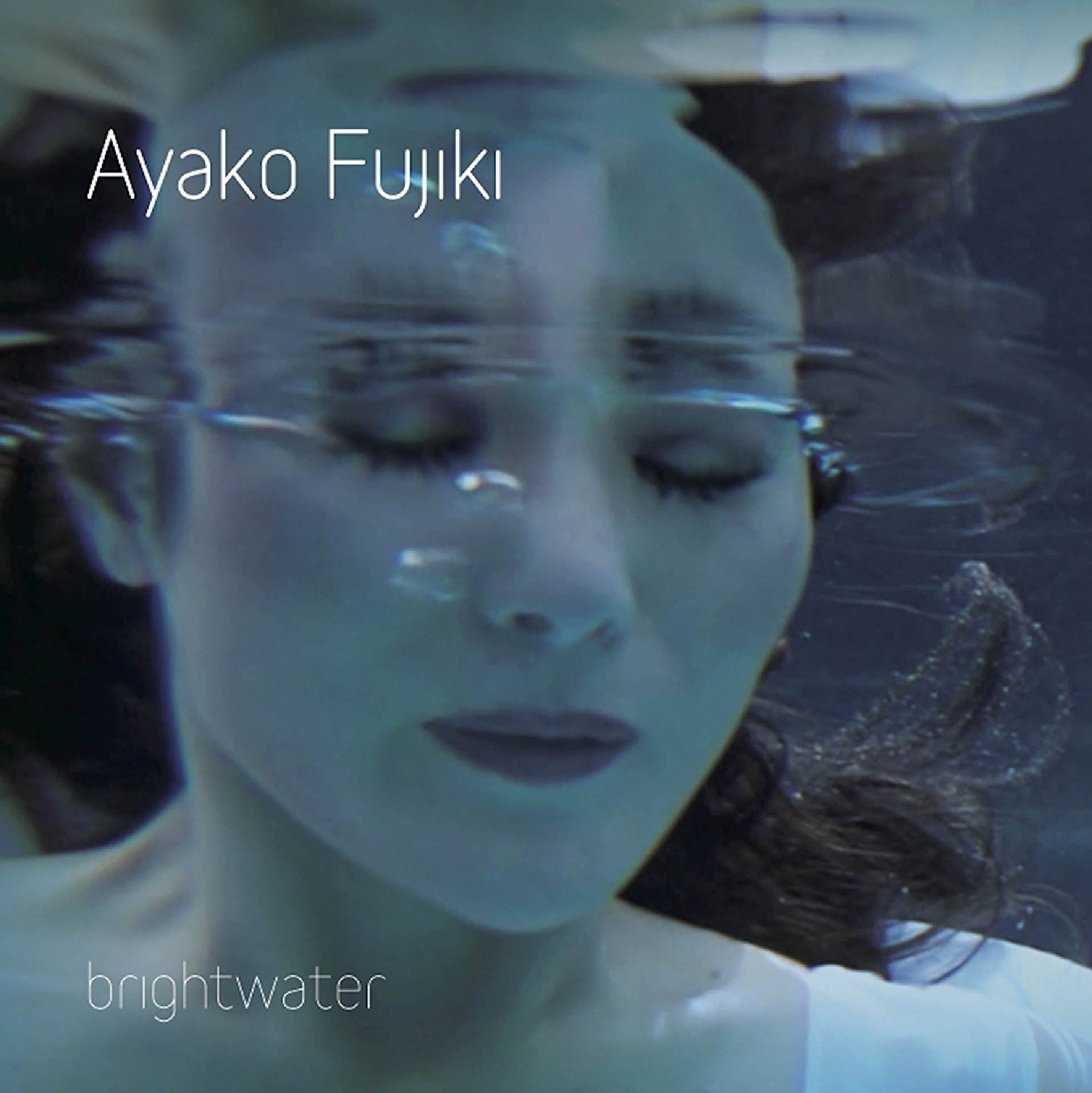 Ayako Fujiki: brightwater (Temps Record)
Japanese pianist Ayako Fujiki was a pupil of Alicia de Larrocha. She's previously recorded music by Schubert and Granados, but this disc's 13 tracks were self-penned. Flamboyant flurries betray Fujiki's Spanish influences, and there's a hint of French Impressionism. The most appealing moments come early on; the title track contains a charming slice of salon music, bookended by a very Debussyian sequence of chords. And "Melancholic Bar" suggests more than a passing acquaintance with the music of Satie, the left hand's rocking chords underpinning a sequence of tunes which the Parisian eccentric would have appreciated. It sounds so effortless that you're left wanting more, though nothing else is quite so memorable; several short numbers sound more like improvised sketches than fully-realised pieces.
"Weathered Pebble" has fun with a famous, treacherous chunk of Chopin, and "Moonlight Sketch"'s overdubbing is well-achieved. Technically, the playing is impressive, though the virtuosity becomes a little wearing as the disc proceeds. Which is mostly the fault of a very close and constricted recording balance – this piano certainly doesn't sound like a Steinway. And the packaging is disappointing: we get a few attractive photos but zilch about the pianist or her music. Fujiki deserves better.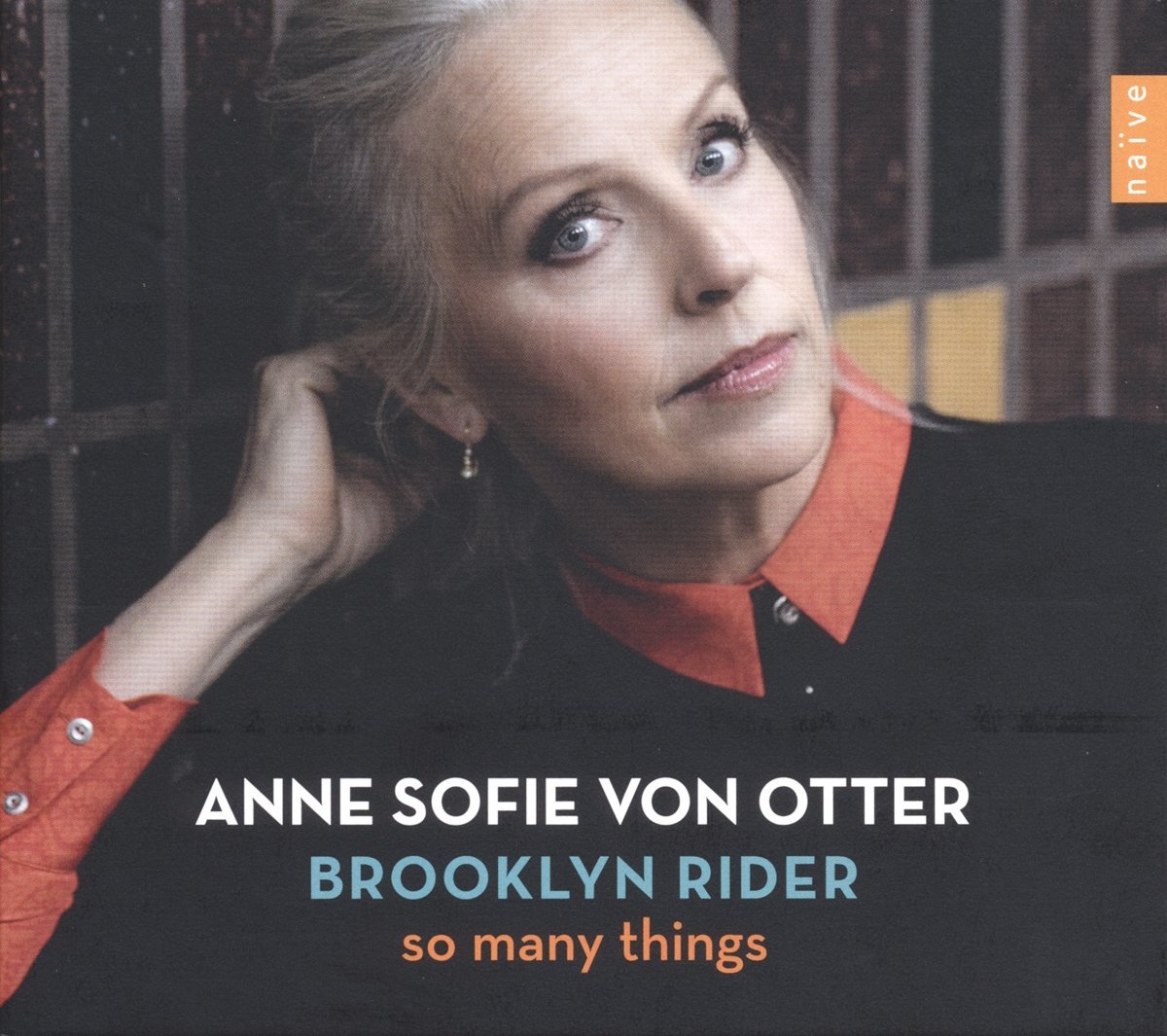 So Many Things Anne Sofie von Otter, Brooklyn Rider (Naïve)
The best thing about this eclectic recital is Anne Sofie von Otter's handsomely rich voice. Not all the songs here are masterpieces, but it's her artistry which makes even the weaker numbers sound convincing. We get a real mixture: contemporary numbers by Nico Muhly and Caroline Shaw alongside Elvis Costello, Björk, Rufus Wainwright and, er, Sting. All in sympathetic arrangements from New York's Brooklyn Rider string quartet. Highlights include Shaw's "Cant voi l'aube", setting a 12th-century French love poem to music of rare beauty and delicacy. Von Otter's delivery is superb, reaching feverish heights in the final verse. And a tiny short story by Lydia Davis about the true value of a 60 cent cup of coffee becomes a witty aria in Colin Jacobsen's hands. Muhly's "So Many Things" is the longest item here, a Joyce Carol Oates lyric flanked by a pair of poems by the Greek poet Constantin P. Cavafy. Muhly's idiomatic, entertaining string writing always complements the texts. "Kväll", by Swedish composer Anders Hillborg, showcases von Otter's matchless ability to spin out a long, slow line.
Von Otter's immaculate French is heard to advantage in the closing aria from Rufus Wainwright's opera Prima Donna, and there's a beguiling extract from John Adams' Doctor Atomic. Best among the cover versions is a sultry version of "Love Sublime" by Brad Mehldau. The other items are more forgettable: Björk, Costello, Kate Bush and Sting can all write decent songs, but said songs sound best in their original form; Von Otter occasionally sounds as if she's trying a little too hard, and the arrangements aren't all successful. Still, few classically trained performers have the generosity of spirit to pull off a disc like this so well. Both singing and playing are exquisite, and the recording is impeccably balanced. Full texts are provided, though I could have done with a few translations.
A globetrotting contemporary Mozart sends airmail missives to his wife
Explore topics
Share this article