Fargo, Series 2 Finale, Channel 4 |

reviews, news & interviews
Fargo, Series 2 Finale, Channel 4
Fargo, Series 2 Finale, Channel 4
An uncharacteristically quiet ending to a second satisfying series
Tuesday, 22 December 2015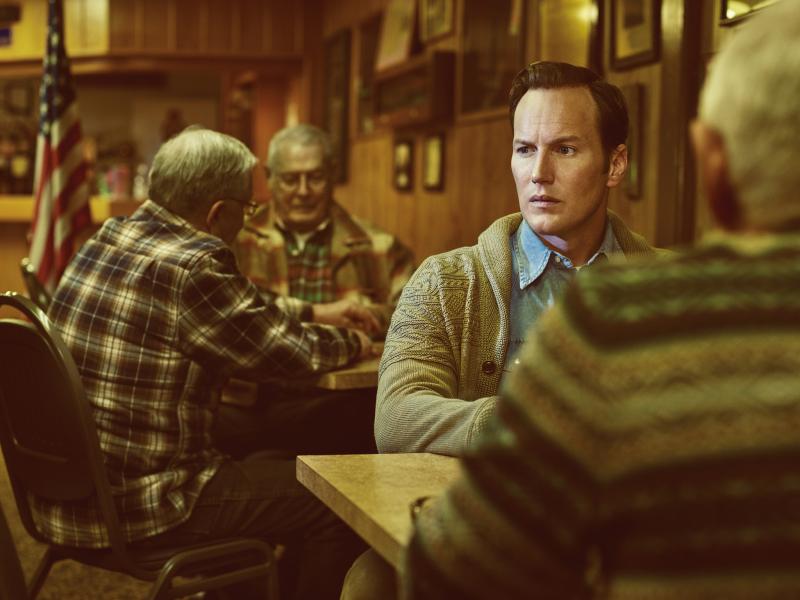 Lou Solverson (Patrick Wilson) is the beating heart of 'Fargo'
It stands to reason that the contents of a prequel can never be entirely surprising. Some details have to be constants, some plot twists left unturned. As soon as it became clear that the second series of Noah Hawley's Fargo predated the events of the first by some 25 years, we knew that state trooper Lou Solverson (Patrick Wilson) would be left standing at the end of it.
But of all the things to have as a constant, Wilson's sympathetic portrayal of the steadfast cop was as secure a tether as they come.
The universe of Fargo is one in which anything can happen, and frequently does – we're talking about a series whose exceptionally high bodycount could perhaps have been avoided had Rye Gerdhart (Kieran Culkin) not been distracted by a UFO right back in the first episode. In that sense Betsy Solverson's dreamlike flash-forward to her husband and daughter's future – timed, perhaps, to coincide with an anticipated third series – cast a brief question mark over the inevitability of their survival, as well as introducing a surprisingly low-key series finale.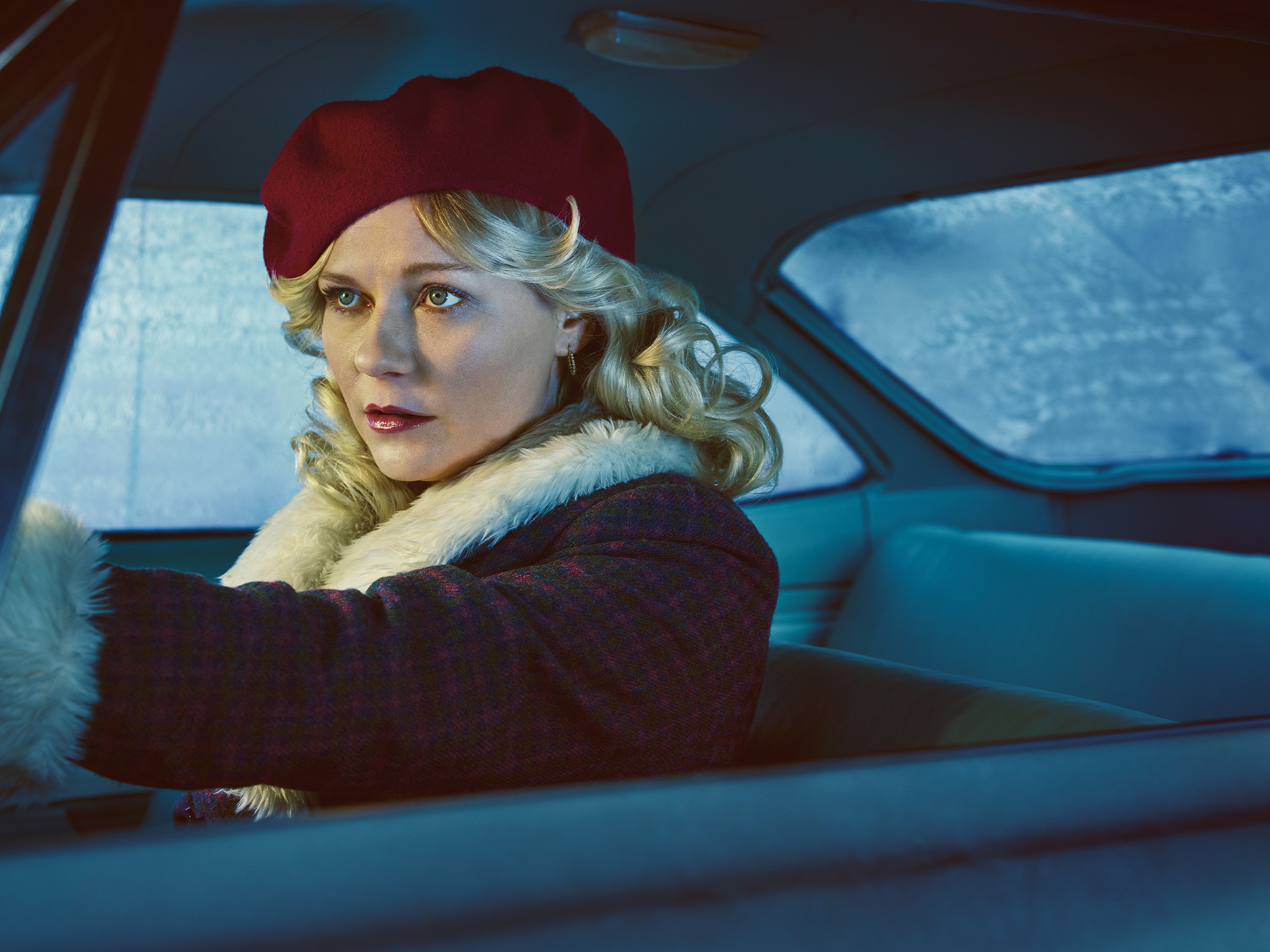 After its opening montage showing each of the members of the Gerdhart crime dynasty in their final, bloody resting places, Hawley chose to spend the finale quietly tying up loose ends. Hapless butcher Ed Blumquist (Jesse Plemons) is dead and wife Peggy (Kirsten Dunst, pictured right) presumably in jail, after an achingly slow cross-country drive back to Luverne, Minnesota spent waiting for something bloodthirsty and shocking to happen. Hanzee Dent (Zahn McClarnon), the Gerdharts' double-crossing enforcer, gets a new identity and the suave, sociopathic Mike Milligan (Bokeem Woodbine) a promotion – and an office job. Lou gets to return to his wife and daughter while father-in-law Hank (Ted Danson) survives – but the inevitability of Betsy's terminal cancer means you'd struggle to call it a happy ending.
It's one that's all the more devastating if you have fallen for Wilson's character. His portrayal, along with Danson, of the series' thoroughly decent moral core – while at the same time being the only non-corrupt member of law enforcement with half a clue as to what was going on, in much the same way as Allison Tolman's character in the first series – gave the show a sense of realism and kept it grounded even at its most ridiculous. The series also equalled, if not bettered, its predecessor in the casting stakes with a great blend of Hollywood names playing against types and relative unknowns: Dunst's Peggy Blumquist, part-naïf and part femme fatale, was perfectly pitched; while Woodbine's eloquent gangster deserves his own spin-off – something I wouldn't put past Hawley, whose love for intricate, interconnected storytelling stretching back to the Coen Brothers' original source material added an extra level to an incredibly satisfying televisual feast.
The finale was also full of treats from a technical perspective, too: add Black Sabbath's "War Pigs" soundtracking Dent's climatic final chase to the must-have soundtrack album of the year; while director Adam Arkin framed the best split-screen shot of the series when the Blumquists waved down a passing car to make their escape. It's a cinematic style that, much like those wholesome characters, helped to keep everything grounded – whatever those aliens were up to.