Carlos Ghosn: The Last Flight - Storyville, BBC Four review - the tycoon who fell to earth |

reviews, news & interviews
Carlos Ghosn: The Last Flight - Storyville, BBC Four review - the tycoon who fell to earth
Carlos Ghosn: The Last Flight - Storyville, BBC Four review - the tycoon who fell to earth
Astonishing story of power, politics, money and corruption in the automobile industry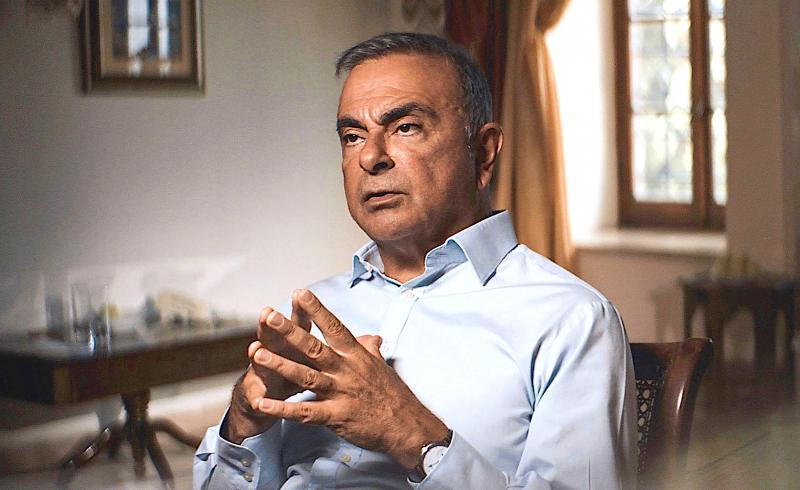 Carlos Ghosn, Master of the Universe turned fugitive
The extraordinary story of motor industry executive Carlos Ghosn is a heady combination of power, money, corruption and international politics, with a Mission: Impossible-style ending that carries it over the finishing tape in dramatic style. It might be considered a cautionary tale, except that Ghosn's experiences and personality were so unique that a repeat performance could never happen.
Nick Green's Storyville film tells Ghosn's story with the pace and punch of a thriller, illustrated with interviews with various key participants and observers, its disturbing atmosphere enhanced by eerie and enigmatic music. The fact that Ghosn himself is front and centre and telling his own story lends it a powerful ring of authenticity, even if much of the story seems destined to be disputed forever.
Ghosn's sensational saga began in Brazil, where he was born in 1954. He was the grandson of a business entrepreneur and the son of a diamond trader, grew up in Beirut, and completed his education by studying engineering at the École Polytechnique in Paris. Hired by tyre-maker Michelin, he transformed the company's financial performance in Brazil, and his reward was to be made head of Michelin's North American operation in 1990. Then he was head-hunted by Renault, and applied his cost-cutting skills by slashing 20 billion francs' worth of costs and returning the company to profitability. Needless to say, his job-destroying, factory-closing techniques wreaked havoc with the lives of the workforce, but hey, it's capitalism. The closure of the Renault plant in Vilvoorde, Belgium, was described as "an act of economic vandalism" by a Flemish minister. Renault CEO Louis Schweitzer (pictured below) remarked that Ghosn's plan "was fairly brutal but quite effective."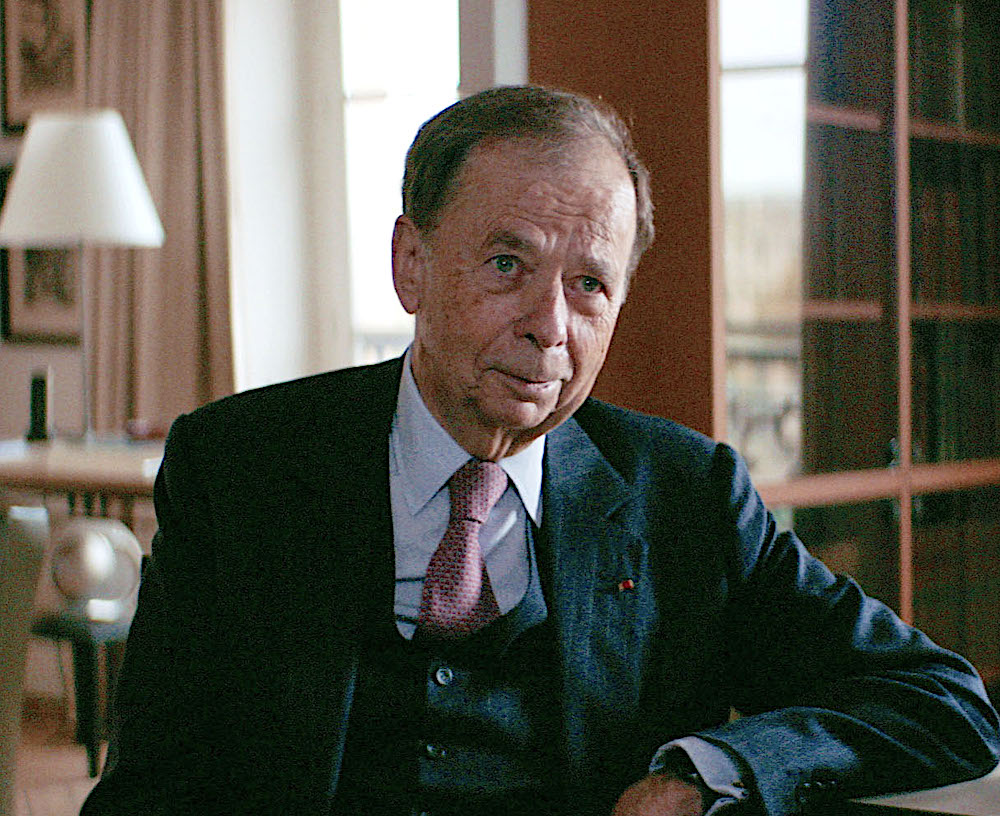 Renault's alliance with the Japanese giant Nissan followed in 1999, with Ghosn becoming CEO of Nissan and eventually joint CEO of both Renault and Nissan. The ailing Nissan was duly Ghosn-ified, with its $20bn debt wiped out and profitability returning within a year. However, the obliteration of 21,000 jobs (the biggest cut in Japanese history) and his full-on assault on traditional Japanese ways of doing business meant that popular goodwill towards Ghosn was in short supply, even if a manga comic was created to commemorate his exploits.
Ghosn had become a global superstar, spending 10 days a month in Yokohama, 10 days in Paris and the rest of his time travelling between various territories. Paris Match published a gushing cover story about "Le Shogun Français". Power and money were going to Ghosn's head, and the fact that he was too busy, or too arrogant, to ingratiate himself into the French establishment in Paris was also a strategic error.
His wife Carole (pictured below), whom he married in 2016, recalled here how their life seemed to be going so well that it was too good to last, and she was convinced something was going to go wrong. It duly did on 19 November 2018, when Ghosn was arrested after landing in Tokyo on a private jet from Lebanon, on allegations of false accounting. He would spend the next year in a bizarre limbo of accusation and incarceration, as various opaque charges swirled around him.
At first he was denied legal assistance as the Japanese authorities tried to pressure him into pleading guilty to everything. Seemingly, Ghosn had been the beneficiary of assorted clandestine schemes to award him extra pay to dissuade him from being lured away by even bigger-paying rivals, though Ghosn claims this was money he would only receive after he retired. Nissan was supposedly funding Ghosn's residences in Rio, Beirut, Amsterdam and Paris. He was accused of using company funds for personal investments, and had mysterious dealings with Saudi businessman Sheikh Khaled al-Juffali.
For his part, Ghosn claims he was the victim of a corporate conspiracy to discredit him. This may have been connected to the French government's purchase of a 15 per cent stake in Renault, masterminded by then-economic minister Emmanuel Macron, which horrified the Japanese, who feared that their national icon Nissan might fall under the control of the French government.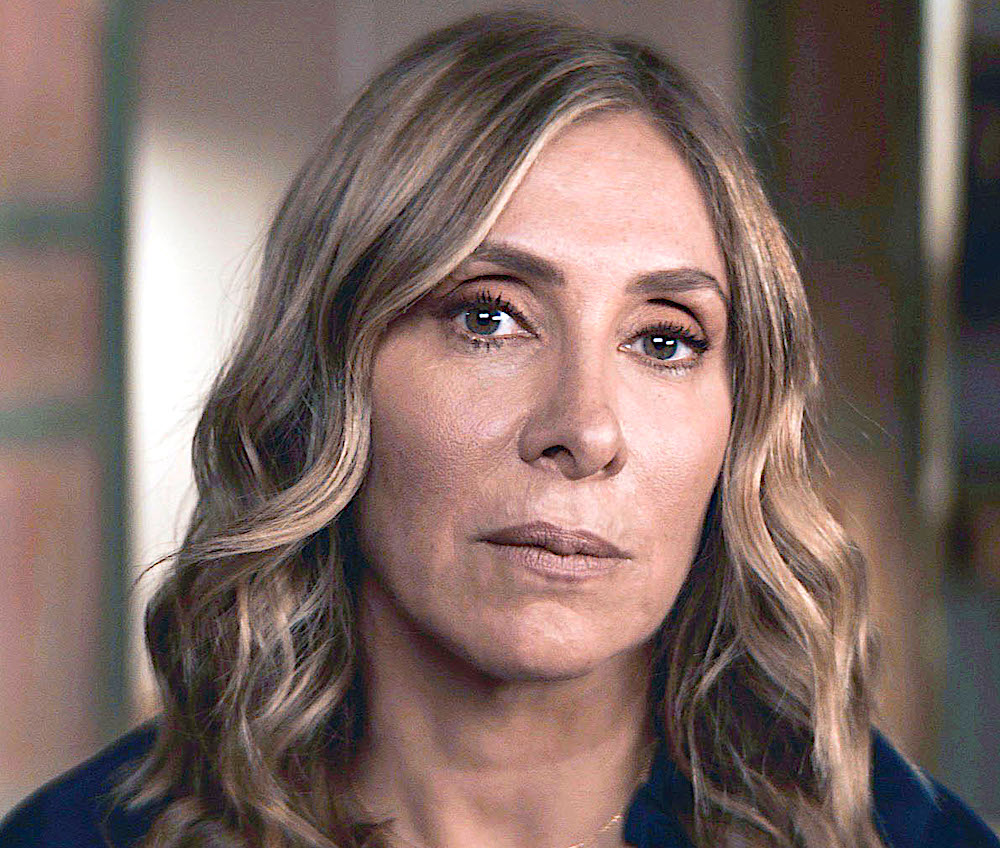 It seemed Ghosn might be held in Japan indefinitely, until in December 2019 he took matters into his own hands and engineered a daring escape, while under house arrest, with the aid of an American private security specialist. As his wife puts it, "he's a problem-solver." He was smuggled out inside a flight case supposedly containing a priceless cello, and at last found himself "not out of trouble, but out of Japan".
He's now holed up amid tight personal security in Beirut, Lebanon having no extradition treaty with Japan. Two dozen legal cases in France and Japan still hang over him. "I lost my other life, but I gained my freedom," Ghosn told the Wall Street Journal. "I would have died in Japan. I was finished."