First Person: Matt Henry on fulfilling 'a dream come true' to play the legendary singer Sam Cooke |

reviews, news & interviews
First Person: Matt Henry on fulfilling 'a dream come true' to play the legendary singer Sam Cooke
First Person: Matt Henry on fulfilling 'a dream come true' to play the legendary singer Sam Cooke
The Olivier Award-winning alumnus of 'Kinky Boots' shifts gears to tell a vibrant story of 1960s America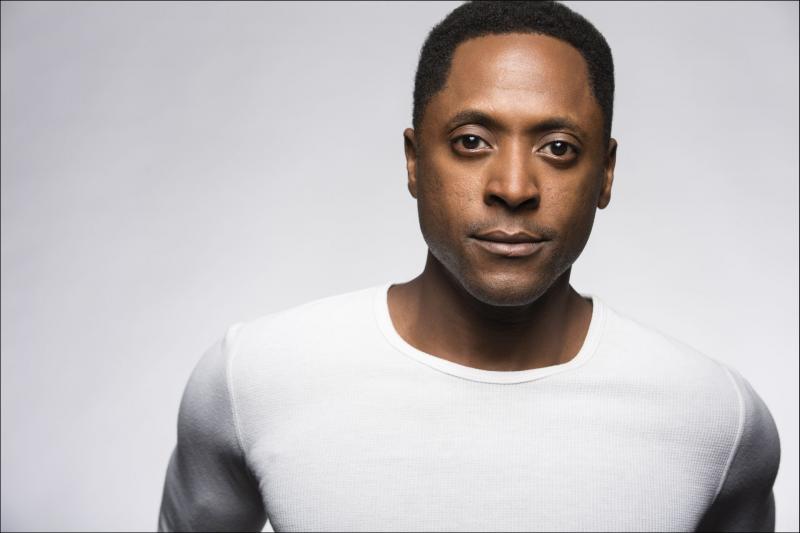 Cooking: Matt Henry, now playing Sam Cooke in 'One Night in Miami'
When I first read One Night in Miami, I instantly felt a strong connection to the piece and its story. The fact that Sam Cooke, Malcolm X, Cassius Clay and Jim Brown, four iconic black men at the top of their game in 1964, actually hung out in a Miami motel room on the night that Cassius Clay beat Sonny Liston was fascinating to me. I had no idea of this encounter and as I read, I could imagine myself watching as a fly on the wall. Stepping back in time, seeing these icons of the Civil Rights Movement brought to life and imagining their experience of black America at such a pivotal time flooded into my consciousness.
The writer of the play, Kemp Powers, has managed to create the perfect backdrop of 1960's America. From the English music invasion of the Beatles and the Rolling Stones to the rise of Black Power, the death of JFK, and the political, religious, racial and social Injustices faced by black people and their communities, this was a time of social revolution and struggle. (Pictured below: Matt Henry in rehearsal with his director, Matthew Xia)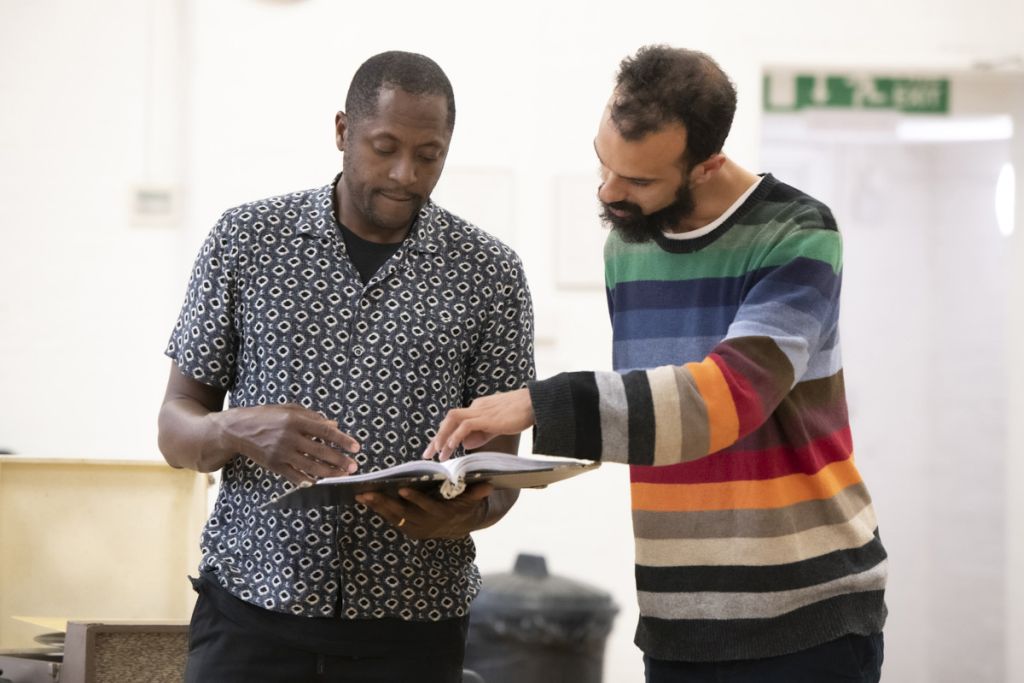 I had always been a huge fan of Sam Cooke's music as a young child and am super-excited now to tell his story and promote the legacy of the music he has left behind. I would often try and imitate his vocal agility in songs such as "Jesus Gave Me Water" and "Twisting the Night Away". But it was his anthem to the Civil Rights movement, "A Change is Gonna Come", that has always resonated with me. So getting to play him now is a dream come true.
Like Sam I started singing in church and it was there that I honed my performance skills. I later left the church and pursued a career in the entertainment industry, singing, acting and dancing. I guess the church's views on performing secular music have somewhat changed compared to back in Sam's day but my mother would always ask me when I might be thinking of getting a "proper job".
For those who don't know about Sam Cooke, he was a soul singer who had started as a gospel artist before crossing over to sing pop music. He was the first African American to have a number one hit on both the R&B and pop charts at the same time with "You Send Me". This was unheard of back then due to racial segregation: black charts were for black people and pop charts for white people.
To me, Sam was a trailblazer – a huge inspiration. When it came to the music business he took back control of his creative destiny by retaining the ownership of the masters and publishing rights to all his own music. This meant that he would receive most of the money for his recordings, thereby preventing the record labels ripping him off.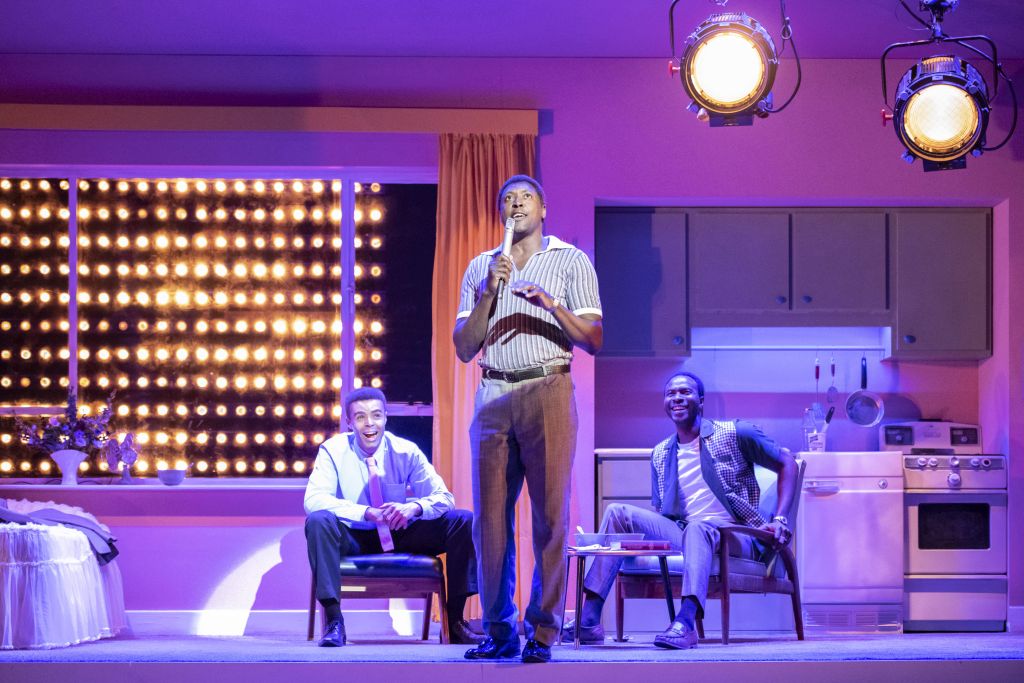 Black men are often portrayed in negative narratives but not here. What is so wonderful about this piece is that it is factual: these men actually existed and were successful and can still, even now, be inspirational and empowering. The play has a huge heart, too. More than what the media portray or the establishment say they are, the black male is in fact multi-faceted: a son, a brother, a father, an uncle with dreams and aspirations striving to make change and to help his community to advance. At times, I have felt during rehearsals as if I actually could have known these brothers and been have been close friends with them. (Matt Henry, centre, in performance pictured above)
The play tackles the very current and relevant themes of racial discrimination and white privilege. Has the struggle ended? Do black lives matter? Are we all fighting for the same thing but might our energy and focus be sometimes misdirected? This play pushes us to hold a mirror up to 2019 and to reflect on what has changed and how far we've still yet to go.
I'm super-excited to tell Sam Cooke's story and to promote the legacy of the music he has left behind
Share this article