Reissue CDs Weekly: Jon Savage's 1969-1971 - Rock Dreams on 45
Reissue CDs Weekly: Jon Savage's 1969-1971 - Rock Dreams on 45
Alienation surfaces as the Sixties make way for the Seventies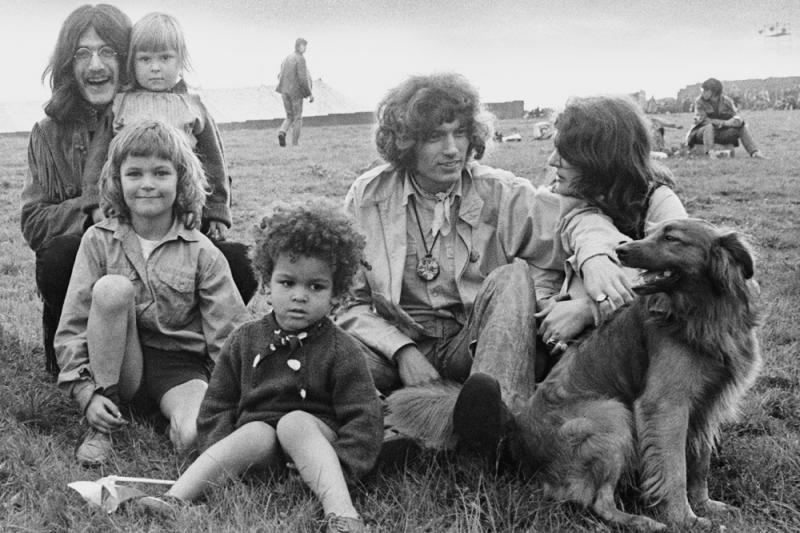 The future looks bright at the Hollywood Music Festival, Newcastle Under Lyme, May 1970 - the setting for The Grateful Dead's first UK show
As one decade gives way to the next, the beginning or end of the ten-year cycle rarely yields anything cut and dried. With pop music, a host of decade-related platitudes have no respect for the decade-to-decade switch. Depending on points of view, the Sixties didn't begin until 1962, 1963 or 1964.
With the
Seventies
, the kick-off could have been 1971 or 1972. Or maybe 1976 or 1977.
Even so, it's clear when some groundswells originated. Most of the early Seventies' successful glam rockers were active in the preceding decade. Bolan, Bowie, Slade, Sweet and Alvin Stardust had all done their apprenticeships in the Sixties.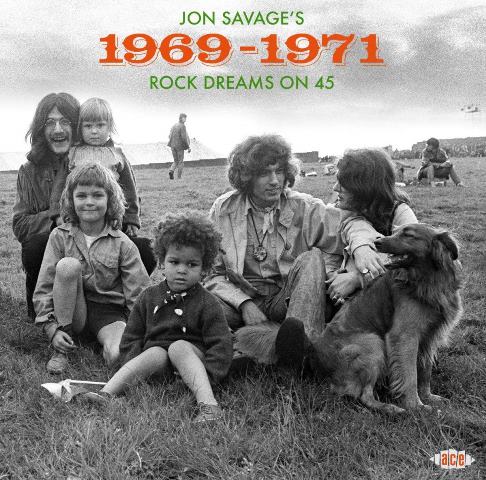 Suitably then, the double-CD set Jon Savage's 1969–1971 – Rock Dreams on 45 – a fissile companion to Savage's 2005 compilation Meridian 1970 – can't and doesn't delineate clear, open-shut timelines but instead captures a sense of what followed on from before, and what was coming next. Rather than being an archetypal follow-up to the similarly packaged sets dedicated to 1965, 1966, 1967 and 1968, this is the writer-compiler's more personal take on his singles collection's evolution as the Sixties bled into the Seventies.
In his liner notes, Savage says: "In the late 60s, British pop and youth culture began to fragment into tribes. By 1969, this began to harden into tribal warfare, as skinheads and hippies found themselves on opposite sides of the subcultural divide. I was an unrepentant rock fan. That was my tribe. I still bought Motown and reggae hits, but they were the hits: there was no deeper exploration. After Radio Caroline had gone, I'd lost most of the connection to black American music as part of the wider pop experience that I'd had in 1965, 1966 and 1967, even 1968. Thus streamed, I hunted the bins all over London for singles on Island, Elektra and Track."
He also remarks that "there was no real name for this period but, just before glam, it was an era of massive riffs, overloading guitars, mindless yet heartfelt protest, goblin chants and a general mood of questioning, exploration and disillusion."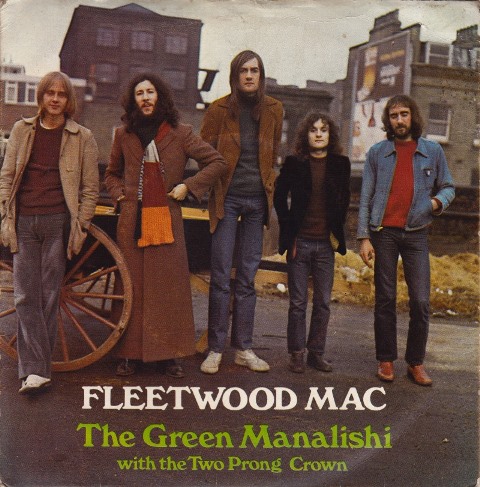 Nowhere is the downer mood more prevalent than on Fleetwood Mac's ominous "The Green Manalishi (With the Two Prong Crown)". Released in the UK as a single in May 1970, it crops up on Disc Two. Filled with dread, Peter Green sings "Now, when the day goes to sleep / And the full moon looks / The night is so black that the darkness cooks / Don't you come creepin' around / Makin' me do things I don't wanna do." As it climbed towards number 10 in the charts, Green left the band and headed into a private abyss.
Not all of the metal-free …Rock Dreams on 45 is as disquieting but there's a palpable mood throughout that something is wrong. People are not at home. Whether it's The Stooges' "1969" – "Another year with nothing to do" – or Jack, the rock 'n' roller turned banker in The Velvet Underground's "Sweet Jane", things have not turned out as they could have. The dream was over.
Amongst the many tracks underlining this is Blossom Toes' "Peace Loving Man", a UK single from April 1969. Before this, they were fey Sgt Pepper's types, all paisley eyes, in bell-fringed trousers and taking tea with teddy bears. "Peace Loving Man's" title suggests it ought to be a slice of musical bucolia. Instead it's an angry, guitar-based bulldozer with a spectacular atonal freak-out section; Black Sabbath had they been Captain Beefheart fans.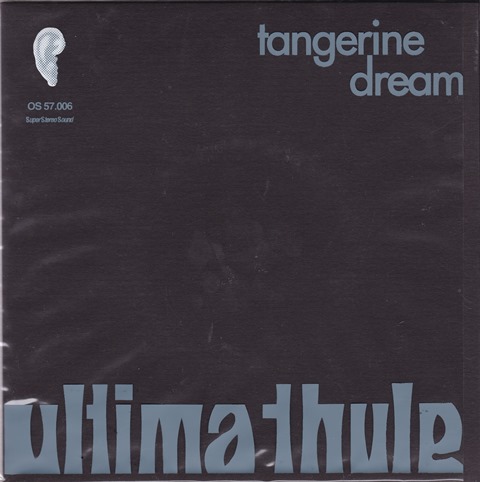 Then there's the 1971 Tangerine Dream single, "Ultima Thule, Teil 1". Harnessing everything which may have been poured into an album, it furiously shoehorns onto one side of vinyl an instrumental so compressed, so powerful it suggests the band were vigorously soundtracking their own descent into the heart of darkness.
…Rock Dreams on 45 ends with "Yesterday's Numbers", a summer 1971 Flamin' Groovies B-side which, with its Stones-derived reductiveness, points forward to punk. The lyrics tap into, as Savage notes, using alienation as an entry point for a sexual come on – yet another symptom of punkishness.
The period covered by Jon Savage's 1969–1971 – Rock Dreams on 45 has its acknowledged punk precursors, such as The Groovies, The MC5 (also heard here), The Stooges and the Velvets. But by charting a form of flux for these in-between years, it's revealed that what fed into punk attitudinally was more widespread and had direct links back into the hippie era. Savage even suggests that while performing "The Witch's Promise" on Top of the Pops, Jethro Tull's Ian Anderson invented Johnny Rotten. After listening to these 43 tracks, this unlikely proposition loses its implausibility.
Next week: She Came From Liverpool! – Merseyside Girl-Pop 1962–1968

Jon Savage suggests that Jethro Tull's Ian Anderson invented Johnny Rotten
Share this article