Photograph review - a fresh take on old love stories |

reviews, news & interviews
Photograph review - a fresh take on old love stories
Photograph review - a fresh take on old love stories
Ritesh Batra presents his charming romantic drama set on the streets of Mumbai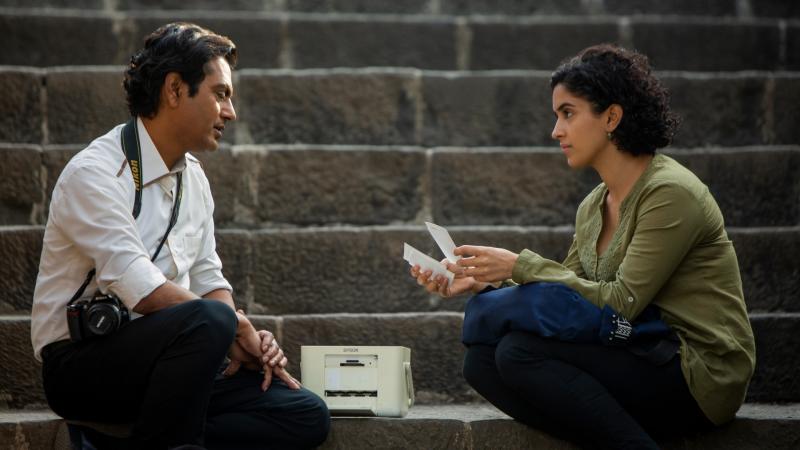 Images of love: Nawazuddin Siddiqui and Sanya Malhotra in Photograph
"Movies are all the same," says one character in Photograph, the latest film from India independent director, Ritesh Batra. It's true, the plot feels familiar, but if stories are all the same, it's how you play with the form that makes a film a success or not.
Batra once again shows he knows how to craft a good story.
Rafi (Nawazuddin Siddiqui) is a struggling street photographer. His days are spend snapping tourists next to the Gateway of India in Mumbai. It's in this tourist trap that he meets Miloni (Sanya Malhotra), a younger woman who is still living at home and studying to become an accountant. Through a series of narrative and social contrivances, Miloni ends up pretending to be Rafi's wife to mollify his brash grandmother. Before long, what was once pretence blossoms into the stirrings of love.
The plot plays with the complex social system of India, not so concerned with caste, but with class. Batra knows their love would be nigh on impossible but makes us believe in their love all the same, because of how he shapes the world of the film. The story is ingrained with the small details of life, whether it how Rafi's grandmother, Dadi (Farrukh Jaffar) teases him, or how Miloni, afraid of disappointing her parents, turns to the family ayah (Geetanjali Kulkarni). These small, innocent moments are captured gently, discussing everything from religion to family, without ever overstating anything. Miloni and Rafi's romance is a slow-burner. For some, it will be too slow. But it's impossible to resist the charms of how gently Batra captures the characters' growing affection for one another.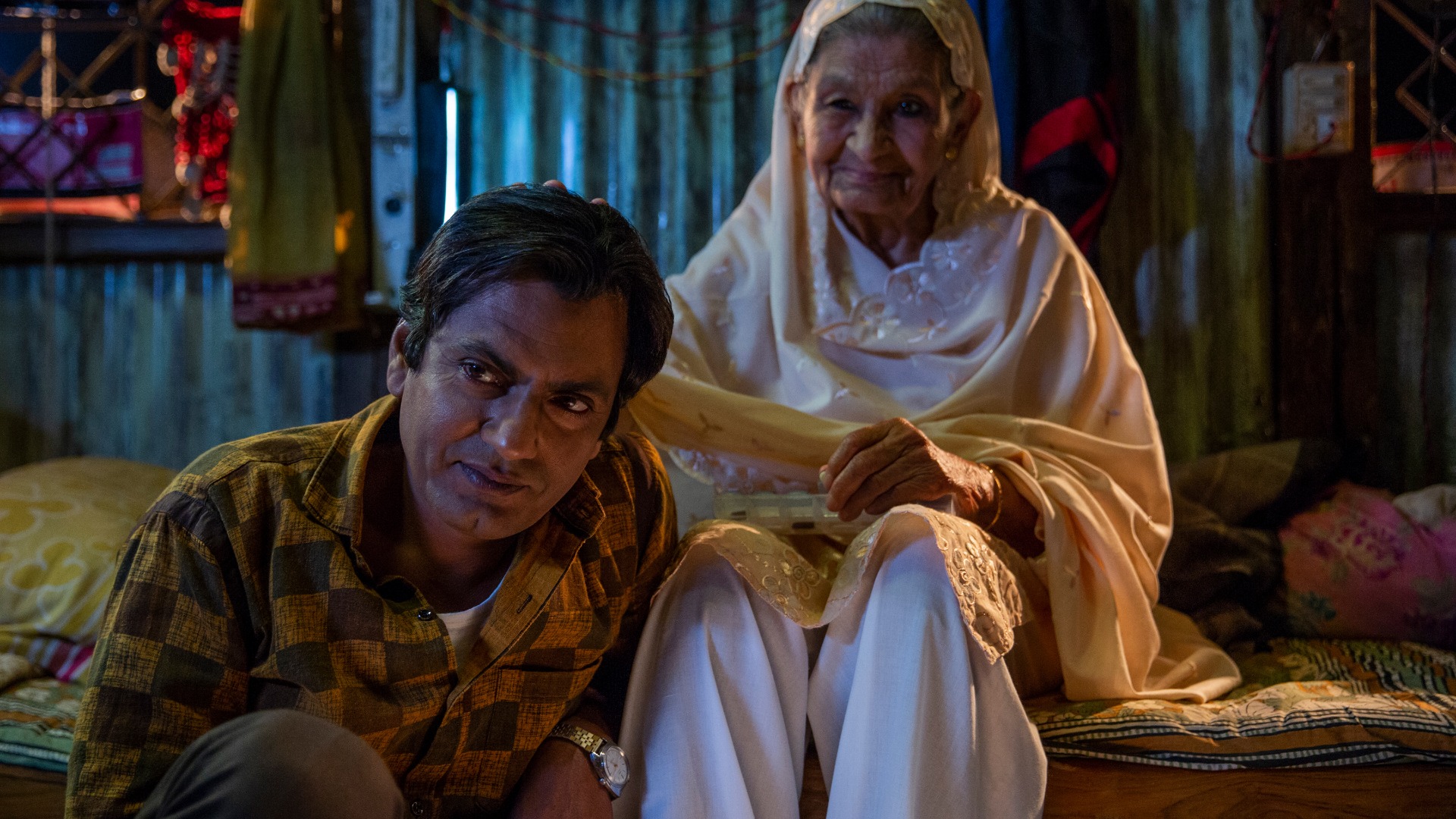 Then there is how Batra captures Mumbai. The Gateway of India is one of the most frequently photographed locations in the city on screen, yet hear it feels fresh. This is in part thanks to Timothy Gillis and Ben Kutchins carefully composed cinematography, often showing the city's burnished, golden light. The slums of Dhara where Rafi lives avoid any semblance of wallowing in the poverty of the area. Instead, his humble dwelling feels like a home, despite the fact he has to share it with friends and his visiting grandmother.
It's a remarkable feat of filmmaking that in the current diet of brash blockbusters is an utter palette cleanser. It beautifully reminds you that life is in the details, and that above all, in a world that can feel so lonely, all we need to do is connect.
It's impossible to resist the charms of how gently Batra captures the characters' growing affection for one another
rating
Share this article