CD: Lykke Li - So Sad So Sexy |

reviews, news & interviews
CD: Lykke Li - So Sad So Sexy
CD: Lykke Li - So Sad So Sexy
How does jettisoning her indie roots work for the Swedish popstrel?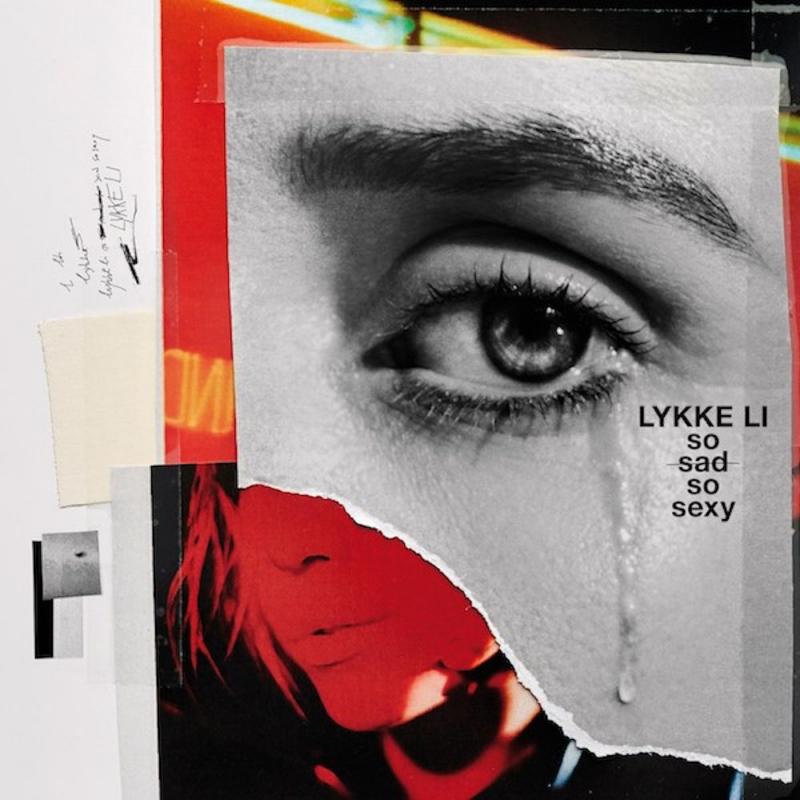 Lykke Li: a very clear vision
For a decade now, Li Lykke Timotej Zachrisson – Lykke Li – has been a poster girl for the Scandinavian, and particularly Swedish, ability to find the highest common factors between high gloss pop and introspective indie/alternative music,
and to make it into something that hides emotional heft behind glossy surfaces and impeccable poise (see also Little Dragon, Alphabeat, Miike Snow...) Her fourth album, however, might well lose some of the fans who leaned towards the indie elements of her music.
In probably the biggest single creative shift of her career, huge swathes of Slowdive, Beach House, Velvet Underground and Phil Spector are pushed aside and left by the wayside, and in their place are a far more contemporary palette of current black American production. The unfurling lines of triplet cymbals from modern trap/rap and R&B are frequently present, guitars are way back in the mix, and an awful lot of the songs sound like they could almost be from the subdued mid-late section of a Rihanna or Dua Lipa album.
Except they couldn't, because Lykke Li has a very clear vision here, which constantly pulls her back from the generic, or from sounding like anyone else. The obvious signifiers of alt-rock classicism are mostly gone, but the mood remains. The overall effect is a little like when The Cocteau Twins adopted the sheen of 80s pop/soul production while remaining their unique Scottish indie selves. Only this is a lot less showy than the Cocteaus. Subdued is putting it lightly: for once, refusing capitalisation on song titles seems less like an aesthetic affectation and more like an entirely accurate depiction of what's contained therein. This is indeed a sad and sexy but very, very subtle album: it's unlikely to grab you on first listen, but it's well worth persevering with.