Requiem, BBC One review – everything but the scares |

reviews, news & interviews
Requiem, BBC One review – everything but the scares
Requiem, BBC One review – everything but the scares
New horror series hits familiar notes, but struggles to leave a mark
Saturday, 03 February 2018
Lydia Wilson stars as Matilda Grey: concert cellist turned ghost hunter
Despite horror's omnipresence in cinema, British television has been somewhat deprived of jump scares. Every couple of years there's an anomaly, such as Sky's The Enfield Haunting or ITV's Marchlands, but nothing has caught the public's imagination – not since the innovative but controversial one-off Ghostwatch. Enter the BBC and Netflix with their new six-part series Requiem, promising to be the most terrifying show ever broadcast on the Beeb.
Either the worst is yet to come, or the terror bar has been set very low; episode one brought little innovation and even less tension. There were the obligatory bangs in the night, interference on the radio, mysterious deaths, but nothing to nudge the heartbeat above resting.
The haunting scenes are too brief, with little incident or imagination
We were introduced to Matilda Grey (Lydia Wilson), your average twenty-something hipster cellist, who passes her days swiping Tinder and headlining concert halls. After a last-minute brunch with her lonely and obsessive mother Janice (Joanna Scanlan, pictured below), she popped to soundcheck for her big opening night. But poor mum was paid a visit by the static ghost that skips your CD and makes you commit suicide. After a creepy but PG sequence involving a kitchen knife, Matilda was left traumatised and motherless.
Soon, Matilda and her accompanist Hal (Joel Fry) were on the road to rural Wales, looking for answers after finding a box filled with old news clippings about a missing girl. However, the village is coming to terms with its own mysterious suicide, and now Matilda's shacking up in a spooky yet familiar mansion.
There's a fine art to a terrifying ghost story, evident from The Haunting (1963) to The Conjuring (2013): take time to invest in the characters; extend sequences to build tension; and ration out the jump scares. These rules are all linked to the pacing of the story, and Requiem is a perfect example of why they struggle to translate to television; episode one has an hour to introduce the concepts, engage the viewer, offer some genuine thrills, and keep enough back for five more episodes. The horror staples appear incompatible with television viewing – the characters feel underdeveloped and the tension flatlines.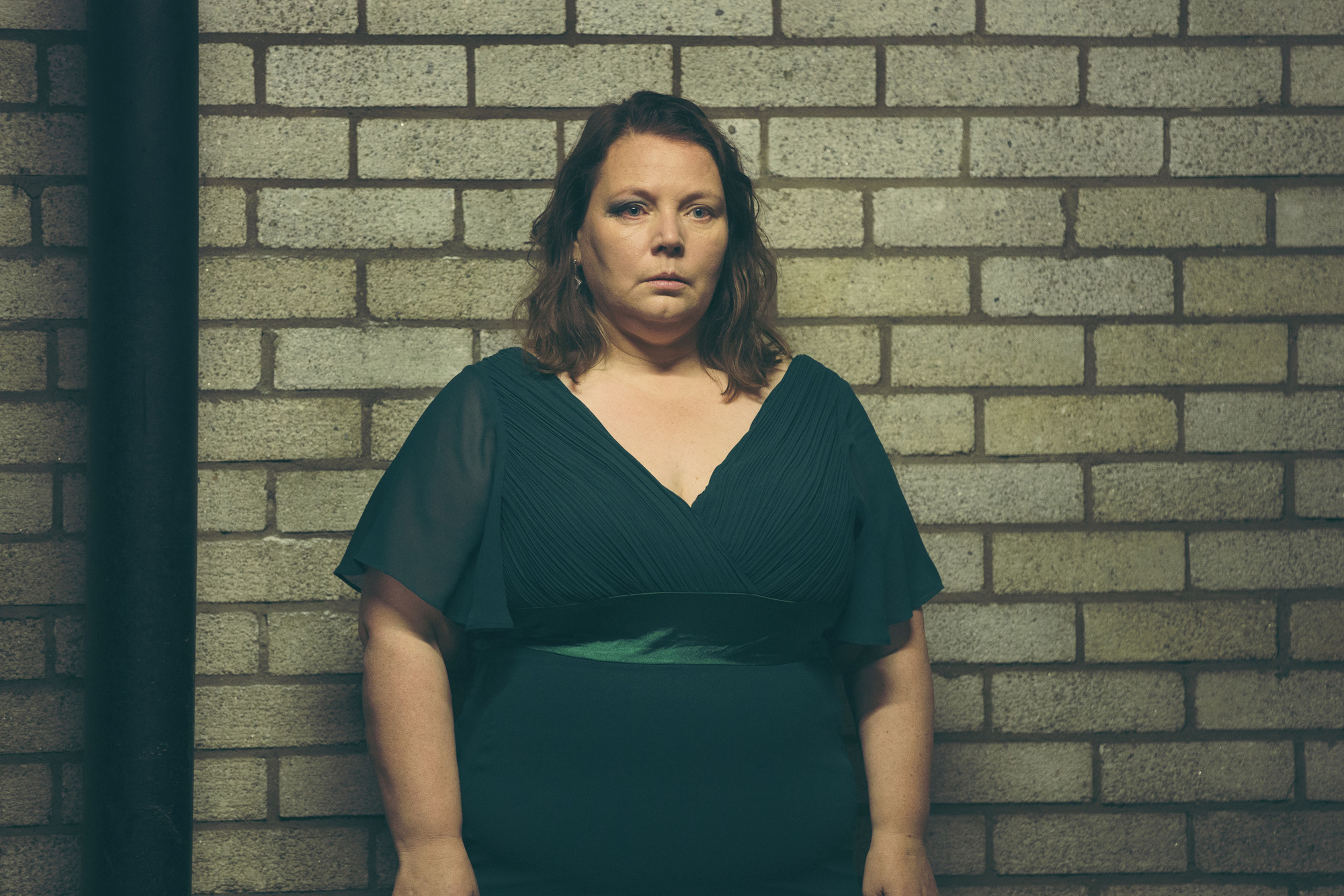 The haunting scenes are too brief, with little incident or imagination. A knock here, a stereo detune there, it's all a bit pedestrian. Just when it looks like we're about to see something chilling, it cuts to the next scene. There's an air of menace around the following suicides, but nothing to keep you up at night.
That's not to say that there are no signs of promise. The cast is uniformly excellent, with lead Lydia Wilson finding a solemn determination in Matilda. There is also a genuinely interesting mystery among all the ghostly bumps – what went down in 1994 before Carys Howells went missing?
Requiem sets its stall firmly in supernatural territory; there's little comedy, and the script falls into exposition too easily to compete with high-end drama. The only problem is: it's not really scary. But with everything established, maybe it can now settle into providing some real chills. The whole series is now available on BBC iPlayer – perhaps give one more episode the chance to sink its claws into you.