CD: Maximo Park - Risk to Exist |

reviews, news & interviews
CD: Maximo Park - Risk to Exist
CD: Maximo Park - Risk to Exist
Longstanding indie rockers offer up a sprightly lyrical and musical twist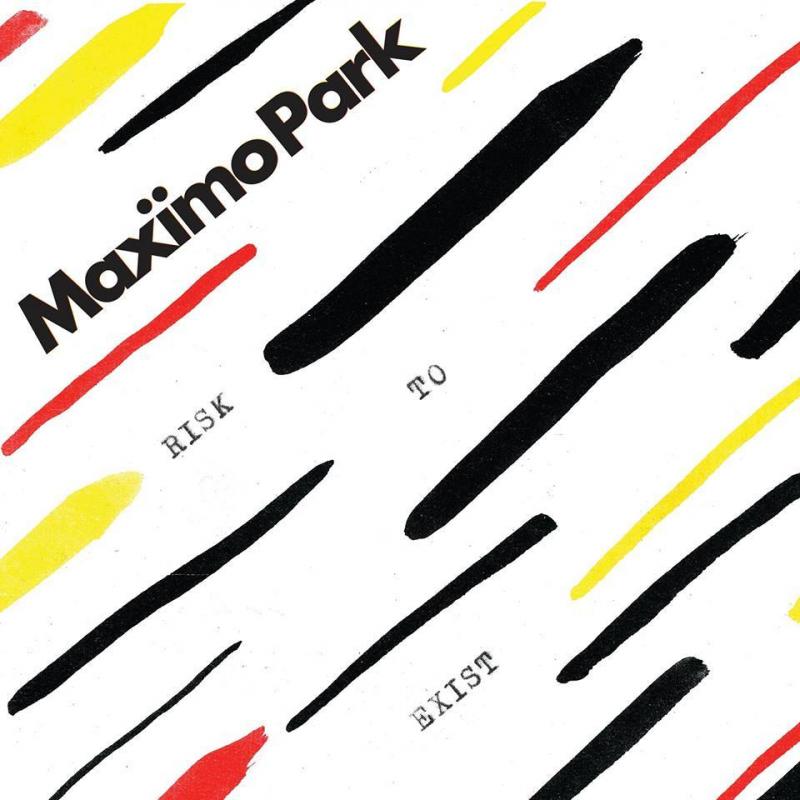 Reading between the lines
It's easy to presume that the early '00s indie boom just fizzled away. Not so. Many of those bands have had successful albums reasonably recently. The Fratellis? Check. The Wombats? Check. The Kooks? Check. Maximo Park's last album, 2014's Too Much Information was a Top 10 hit. In truth, though, Maximo Park were never landfill indie. For one thing, their first three albums arrived with the blessing of electronic maverick label Warp.
For another, their 2005 single "Apply Some Pressure" remains a deathless, dynamic pop-rock belter. And their sixth album, put together in Chicago with Norah Jones/Beck producer Tom Schick, isn't really indie at all.
Risk to Exist has been touted as Maximo Park's response to the car crash of current events that have overtaken the world lately and, indeed, it opens with the lines "You forgot to tell the truth and now it's too far away/When the auditors add it up in the books, will you keep them away?" (from the loose-limbed, bouncy "What Did We Do to Deserve This?". So, while there are no agitprop punk assaults on Trump and Brexit, the lyrical tone throughout is full of narky poetry and pokey metaphors, accentuated by singer Paul Smith's rich Northern accent.
It is, however, the musical style that's most striking. From the Supertramp-go electro-indie of "I'll Be Around" to the Talking Heads-go-yacht-rock of "The Hero", the whole thing is riddled with blunt funkiness of an early Eighties Factory Records band, but updated. And, happily, they've not lost their knack for catchy choruses: "Work And Then Wait", the Roxy-Music-go-punk "The Reason I Am Here", and the unarguable title track, to name but three. Although "Make What You Can" is also fairly irresistible, boosted by the chorus "You've got to make what you can but the future gets further away/It gets so far away that I find myself afraid that everything that I've worked for will be taken away." Maximo Park are on form. Their fans will love this and anyone ready for pop music feistily irritated with the state of things would do well to lend an ear.
Watch the video for "Get High (No I Don't)" by Maximo Park
While there are no agitprop punk assaults on Trump and Brexit, the lyrical tone throughout is full of narky poetry and pokey metaphors
rating
Share this article