Vera, Series 7, review - 'brilliant Blethyn stuck in bog-standard drama' |

reviews, news & interviews
Vera, Series 7, review - 'brilliant Blethyn stuck in bog-standard drama'
Vera, Series 7, review - 'brilliant Blethyn stuck in bog-standard drama'
More downbeat detection in a Northumbrian wilderness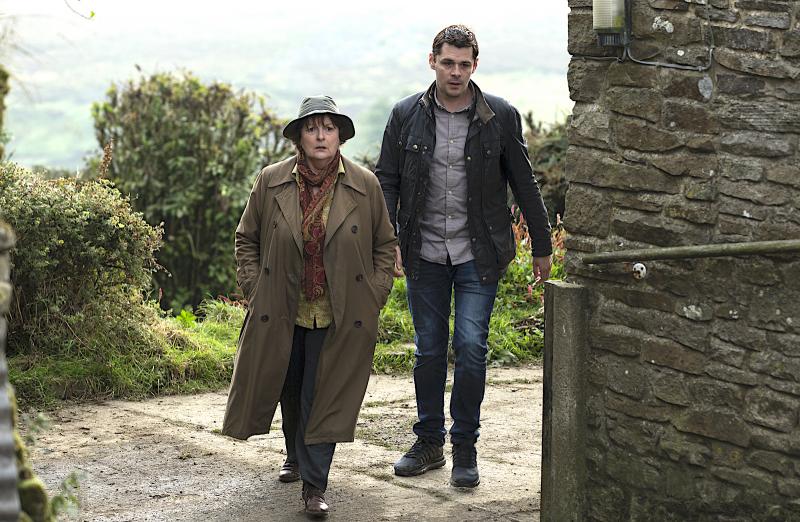 DCI Vera Stanhope (Brenda Blethyn) with long-suffering sidekick DS Aiden Healy (Kenny Doughty)
Sunshine, sex and oodles of style: Vera (ITV) has no truck with any of them and is therefore unusual among Sunday evening dramas. There's no escaping its mission to prove it's grimy up north.
The Blanket Mire, the fourth and final mystery of this seventh series, began with grey skies and torrential rain. A team of geologists, floundering in mud, unearthed a human arm. It belonged to an 18-year-old girl who has been missing for six weeks.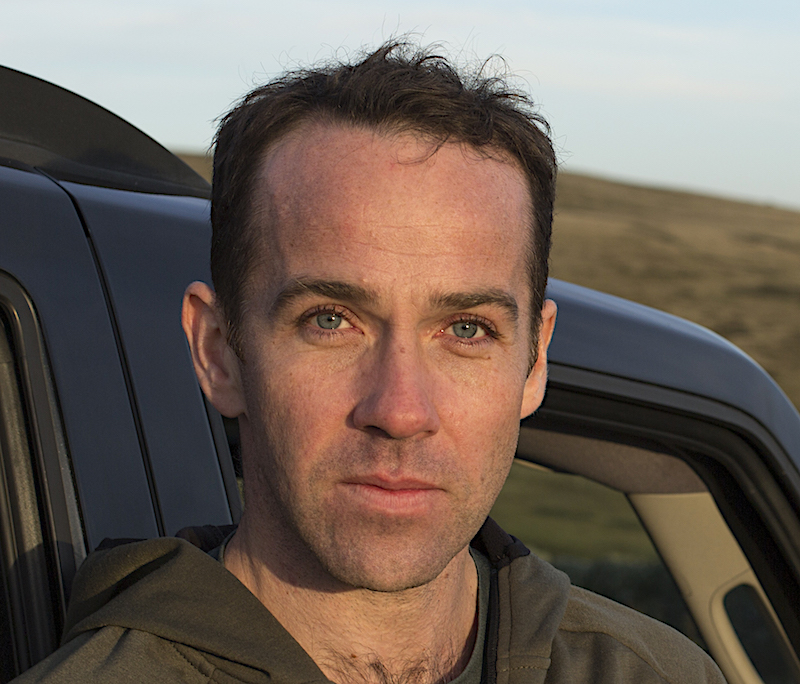 There was no shortage of suspects: a dumped boyfriend, a handsome ex-soldier (Jonjo O'Neill, pictured right), the lead singer of a local band and a field of foreign leek-pickers. When Detective Chief Inspector Vera Stanhope (Brenda Blethyn) and her long-suffering sidekick DS Aiden Healy (Kenny Doughty) interviewed them, they all told lies and then – new information conveniently coming to light – they were interviewed again. And so it goes, week in week out. The fun, if that's what it is, lies in deciding whodunit.
The victim turned out to have been running away from a cold comfort farm – surly father, sick mother, neglected younger brother (Louis Dobson, pictured below). "Get on to social services," Vera told Aiden (she – and we – are on first name terms with everyone). "When was the last time that lad had a wash?" Vera cares and, thanks to Blethyn's superb performance, we care about her. It's likely that many viewers don't (or can't) follow the complexities of the plot but simply sit back confident that Vera will clear up the mess. Que vera, vera…
The fraught-but-fond relationship between the solitary DCI – a fearsome frump who resembles Paddington Bear in her tattered old hat – and family-man Aiden is the constant beating heart of the series. I, for one, could listen to Doughty's gentle Geordie tones all night, yet it is the pair's wordless interactions, like his automatically kneeling down to fit her blue plastic overshoes at a crime scene, that are most eloquent.
The scriptwriters attempt to lighten the gloom. "You got ID on you?" Vera asked Aiden as they approached a nightclub. "This fella might not let you in…" – but such moments only highlighted what a real downer this episode was: a sad tale of drugs and despair, of homesickness and stunted horizons, acted out against the bleak expanses of the Northumbrian moors.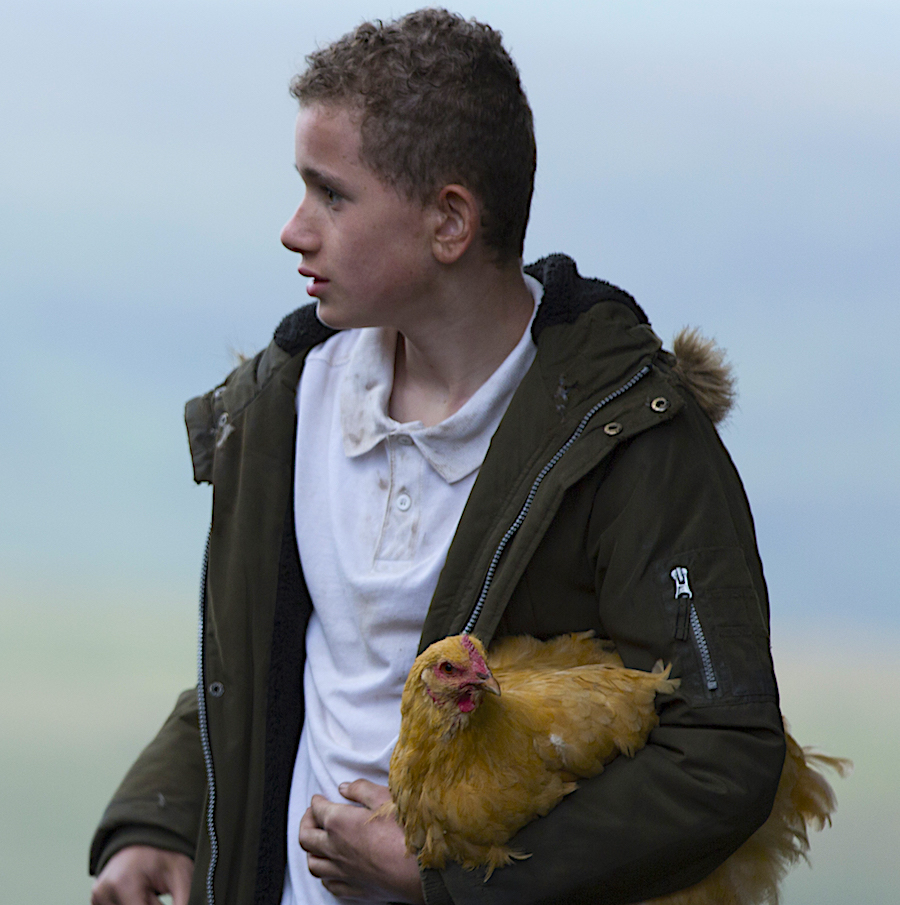 Blanket Mire was an odd choice as the finale of the series. Producers generally save the best till last. The best episode of the series was actually broadcast last week. Whereas the body is usually found in the middle of nowhere (on an island beach in Natural Selection, in a woodland river in Dark Angel) in Broken Promise the corpse lay at the base of an old science block at the University of Northumbria. The enclosed community seemed to strengthen the formula and speed up the reactions of its various parts before the surprising solution was formed.
The pace always picks up when Vera ventures into Newcastle (urban locations, although more expensive, add energy and interest to any old production – look at Luther – if the street scenes are not shot first thing on a Sunday morning). The scenery in Vera is becoming overfamiliar – less moor next time please.
Then again, there is no better end-title than The Blanket Mire for a series in danger of getting bogged down. Vera exists in her own bubble. She is hardly ever pestered by the press, her superiors (unseen and unheard) never interfere with her investigations, and she is allowed to go her own sweet way, exasperated and exasperating, dispensing her own brand of justice before going home for tea (boiled eggs and toast). The series has no subtext. It isn't about anything but itself.
This may be the way she (and the viewer likes it), but such escapism has traps of its own. It's about time someone stood up to Vera: DC Kenny Lockhart (Jon Morrison)? DC Hicham Cherradi (Noof McEwan)? The wisest choice would be DS Healy himself. Blethyn and Doughty would relish the challenge.