Leiferkus, LPO, Jurowski, RFH |

reviews, news & interviews
Leiferkus, LPO, Jurowski, RFH
Leiferkus, LPO, Jurowski, RFH
Jurowski's high-concept operatic pairing flickers brilliantly
Thursday, 22 January 2015
Vladimir Jurowski: inspired artistic leadership
To pair Rachmaninov's brooding and little-performed The Miserly Knight with Wagner's brooding but much-performed Das Rheingold is an audacious piece of programming. The operas share an interest in the mortal power of money, and Rachmaninov's score has a more distinctly Wagnerian colour than much of his later work. To do so in a single evening, requiring substantial cuts to the score of Rheingold, and to stage them in the Royal Festival Hall, shows boldness verging on the reckless.
Both the programme, and the editing of Das Rheingold, were the work of Vladimir Jurowski: the first, a brilliant concept, necessitating the less convincing second. It's unlikely that The Miserly Knight – performed by the same team of Jurowski, the London Philharmonic Orchestra, Sergei Leiferkus (as the eponymous Baron), and director Annabel Arden, to modest reviews at Glyndebourne in 2004 – could have drawn an audience without the attraction of a proven favourite like Rheingold. Such are the tantalising compromises of orchestral programming.
The sound Jurowski coaxed from the orchestra, especially in the liltingly fluid depiction of the Rhine's movement, was exquisite. The layers of orchestration remained translucent and fresh, the ensemble sharp and the dynamic sense bright and vigorous throughout. The excision of large parts of the central action, however, was clumsy. It would perhaps have been preferable simply to play the Prelude and Scene One, followed, after a short interval, by the Entry of the Gods into Valhalla. The seams were obvious.
Rachmaninov's negligible plotting and characterisation are absolved once the characters are no longer seen as human beingsThe dramatic deficiencies of The Miserly Knight were widely aired during its Glyndebourne production 11 years ago. A bitter story of a psychotically grasping and acquisitive father and his hapless, indebted son, Pushkin's original "little tragedy" which forms the one-act opera's libretto was never intended for performance. Its bleak, desperate vision of characters trapped inside their own narrow circumstances nonetheless evades a real sense of tragedy by dint of the sheer, irredeemable unpleasantness of everyone on stage, among whom, for extra distastefulness, is an ugly stereotype of a moneylending Jew. Though last night's programme was intended to highlight the genuine affinities between this score's pulsing, brassy characterisation and that of Wagner, there's also an intriguing sense of Rachmaninov anticipatingthe symbolism of Bartók's Duke Bluebeard's Castle. Pushkin's and Rachmaninov's negligible plotting and characterisation are absolved once the characters are no longer seen as human beings, but as projected values and types, whose role is in a quasi-philosophical debate rather than a realistic drama.
What the piece lacks in conventional draman, it more than makes up in a superabundant orchestral character, which Jurowski once again unveiled in rainbow vividness. Individual characters were matched astutely with instrumental colour, the Moneylender, for example, isung here by Peter Broder, is accompanied by viola and lower wind, reflecting his wheedling vocal line. The long central act in which the Baron revels in the power of money (satirical inversion of the traditional operatic declaration of love? Statement of existential despair?) was superbly rendered as a kind of autumnal storm of sharp edges and foreboding.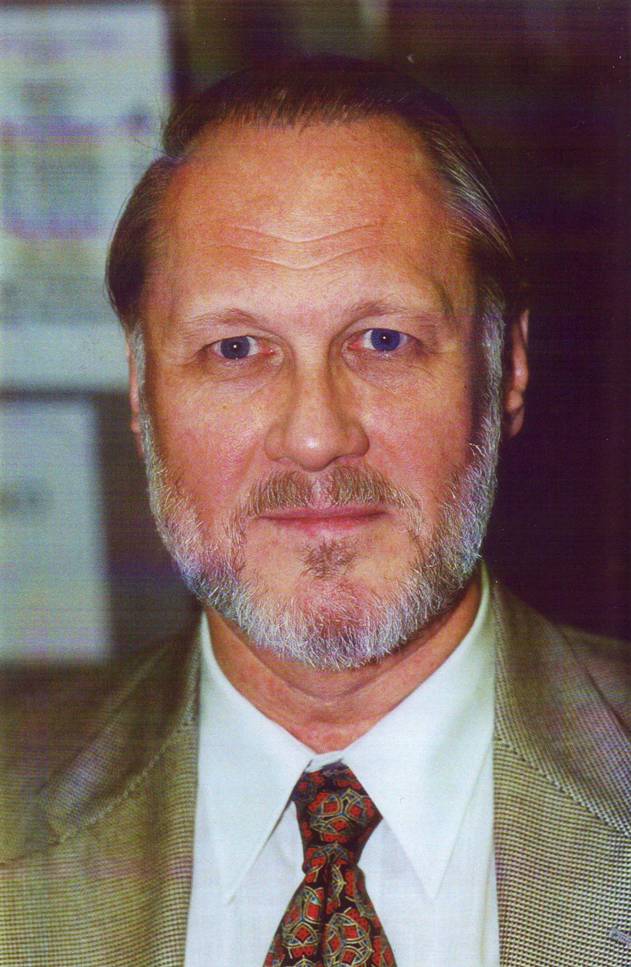 The RFH inevitably leaves a certain amount to be desired as a dramatic operatic space. Visually, Rheingold was the more successful, with the Rhinemaidens elevated evocatively above the watery music from the orchestra. The Miserly Knight was more fully staged, with the action spread widely through the hall. Yet such a huge space is unsuited to a small-scale psychological drama, and the characters wandering through the stalls tended to emphasise how much too large this space is for a work which is both intimate and only partially naturalistic.
Judging by reports from around the hall, the acoustic consequences of having solo singers where a choir was intended to sing were unpredictable. From the front of the stalls, Vsevolod Grivnov's Albert, the Baron's son in The Miserly Knight, was completely overwhelmed by the orchestra when singing in the choir stalls above the stage, but was reported to be in excellent voice by those sitting higher up. There were moments later in which his fine dramatic tenor came through more clearly to everyone, but it's a voice that depends on a more balanced and specifically operatic space.
Not everyone suffered singing from a space physically above the orchestra, however. All three Rhinemaidens projected vividly, with Harriet Williams as Flosshilde in particularly luscious and buttery mezzo voice, while Albert Shagidullin sounded suitably noble as the Duke, ticking off the parsimonious Baron from on high. Vocal performance of the evening, however, undoubtedly came from Sergei Leiferkus (pictured above). He had seemed a little underwhelming as Alberich (was he holding back?), but his Baron spat and rasped with vicious delight as he revelled in the delusional power of his riches. It's perhaps no coincidence, however, that his long scene two solo took place from the back of the orchestral stage, and benefited from its acoustic shape. If Jurowski's ambition slightly exceeded the facilities at his disposal, it was with two performances that were orchestrally sumptuous.
Its bleak, desperate vision nonetheless evades a real sense of tragedy by dint of the sheer, irredeemable unpleasantness of everyone on stage
rating
Explore topics
Share this article
Subscribe to theartsdesk.com
Thank you for continuing to read our work on theartsdesk.com. For unlimited access to every article in its entirety, including our archive of more than 10,000 pieces, we're asking for £3.95 per month or £30 per year. We feel it's a very good deal, and hope you do too.
To take an annual subscription now simply click here.
And if you're looking for that extra gift for a friend or family member, why not treat them to a theartsdesk.com gift subscription?