Best of 2014: Mainstream Videogames |

reviews, news & interviews
Best of 2014: Mainstream Videogames
Best of 2014: Mainstream Videogames
theartsdesk's videogames writers pick best big videogames of the year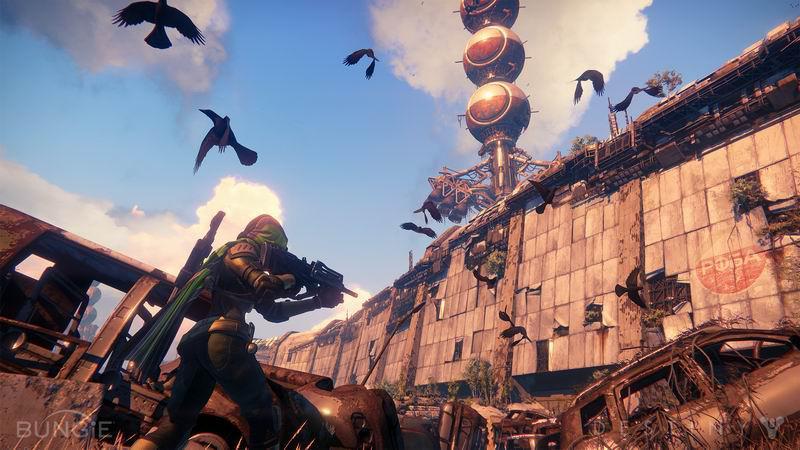 'Destiny': Slick first-person action
The videogames industry is rapidly changing. Many of the best and biggest games of the last few years have come from tiny, independent studios – we're back to the days of bedroom coders and quirky ideas. But that doesn't mean there haven't been worthy big budget "AAA" traditional titles.
Alien Isolation
Probably the most interesting of the big budget titles, this first-person stealth game saw an unscripted, intelligent alien stalking you while you crawled through darkened ducts and hid under tables. Frustratingly difficult and ludicrously uneven – but genuinely terrifying. The most interesting big game of 2014. Simon Munk
Destiny
Massively hyped, hugely costly to make and rather cold in execution. Destiny was one of the two biggest games of the year, alongside Call Of Duty: Advanced Warfare. And both played it ultimately safe – although Destiny's mix of massively multi-player online character and item-grinding and utterly slick first-person shooter action won out for sheer longevity, over the long run. Simon Munk
Far Cry 4
Small tweaks to the Far Cry 3 formula add up to make another brilliantly open exotic playground, full of people you'd never want to meet. Helen K Parker
Titanfall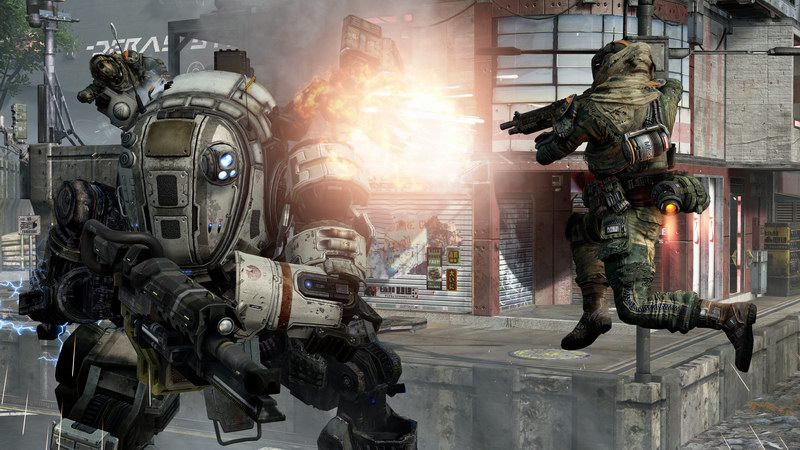 What the folks who did Call Of Duty: Modern Warfare did next – Titanfall's first-person shooter that mixed giant walking tanks with online infantry grunts who could jump onto and over tall buildings at least managed non-stop thrills, spills and fun. Simon Munk
We missed out on…
Nintendo failed to send us much in the way of review code this year, sadly. And the result is we missed three corkers on their rather unlovedWiiU.
Super Smash Bros. – The madcap, multi-player fighting of the series has its best outing yet here.
Bayonetta 2 – The rhythmic combat of the original and its ludicrously over-the-top setpieces are further turned up to 11 here, as are the graphics. It's not much more than a slightly better Bayonetta – but sometimes that's no bad thing.
Mario Kart 8 – Some of the most sublime and frantic racing ever is showcased in its best-ever form here – with superbly-designed tracks and controls, stunning visuals and a beguiling mix of pick-and-play fun and depth to discover.