Best of 2014: "Indie" Videogames |

reviews, news & interviews
Best of 2014: "Indie" Videogames
Best of 2014: "Indie" Videogames
theartsdesk's videogames writers pick the independent, quirky plays of the year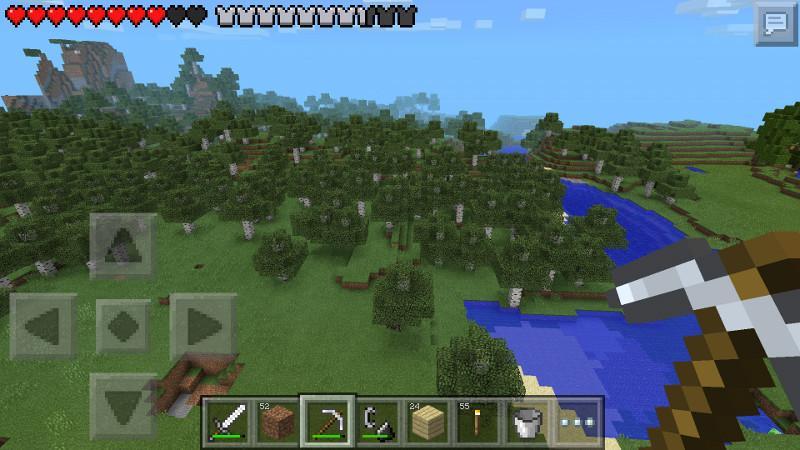 'Minecraft: Pocket Edition': One of 2013 and 2014's most exciting videogames...
The best games of 2014 were often to be found not from the "AAA" videogame equivalents to Hollywood, but, of course, bedroom coders and small, independent teams. These are the best of the wild and weird "indie" games of the year…
Minecraft Pocket Edition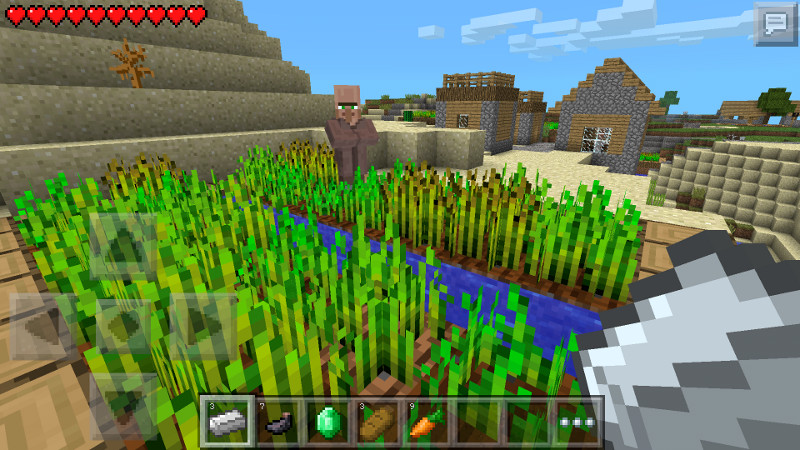 Not strictly a 2014 release but the updates that arrived in June/July finally turned an amusing diversion into a proper game, almost the equal of the fantastic desktop edition. For beginners – this is a collaborative and hugely powerful virtual Lego-a-like. Stuart Houghton
Jazzpunk
The spirit of Hunter S Thomson haunted this surreal noir-on-acid adventure – it wasn't quite as clever as it thought it was, but it was superbly weird silly fun throughout. Simon Munk
Kentucky Route Zero Act III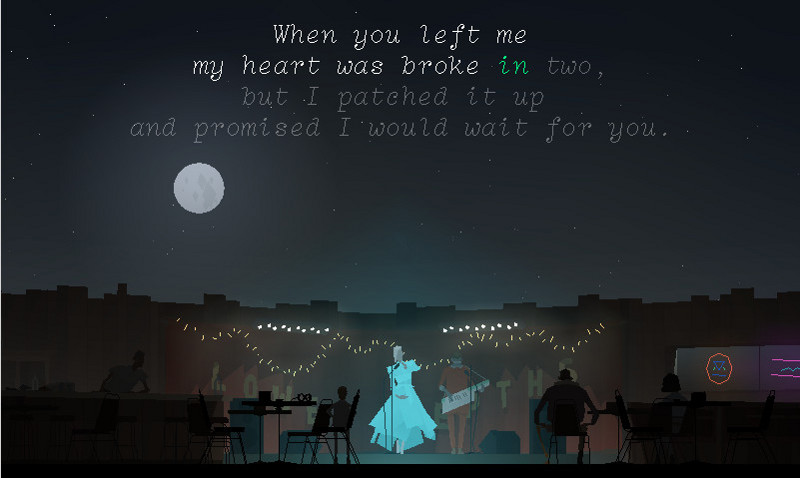 Kentucky Route Zero's slow burning, unexpectedly sad story begins to heat up in this dark, funny and strange third episode. Helen K Parker
The Talos Principle
Incredibly well-designed first-person puzzles and deep philosophical musings on the nature of God, self and consciousness. Simon Munk
Monument Valley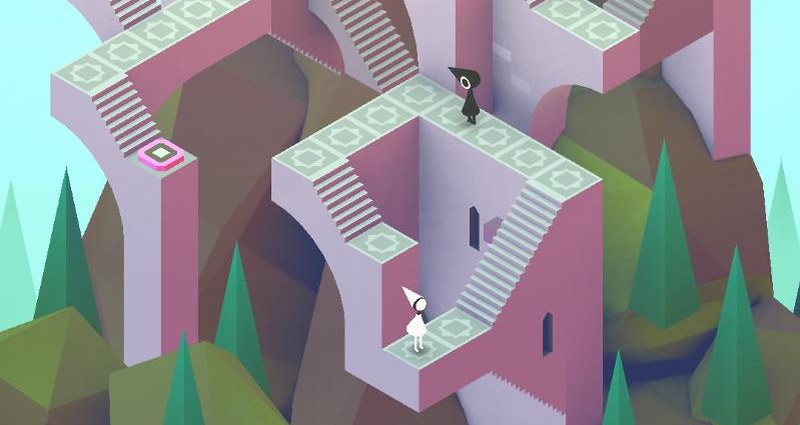 A beautiful puzzle game that draws you in to its strange world of twisted perspectives and leaps of faith. Short but unforgettable. Stuart Houghton
We missed out on…
This year we failed to review many games we wanted to. But probably the most upsetting misses were:
This War Of Mine – a simulation/resource management game set among survivors struggling during a war. Survive raiding scavengers, dodge snipers and deal with government soldiers.
The Wolf Among Us – Telltale Games' adventure series are amazing narrative games. This modern fantasy series sits alongside the new Game Of Thrones series and existing Walking Dead series as fine examples of emotional, taut, interactive storytelling.