Pavel Haas Quartet, Trifonov, Wigmore Hall |

reviews, news & interviews
Pavel Haas Quartet, Trifonov, Wigmore Hall
Pavel Haas Quartet, Trifonov, Wigmore Hall
Cultured strings kicked into fuller life by mercurial Russian pianist
Tuesday, 03 December 2013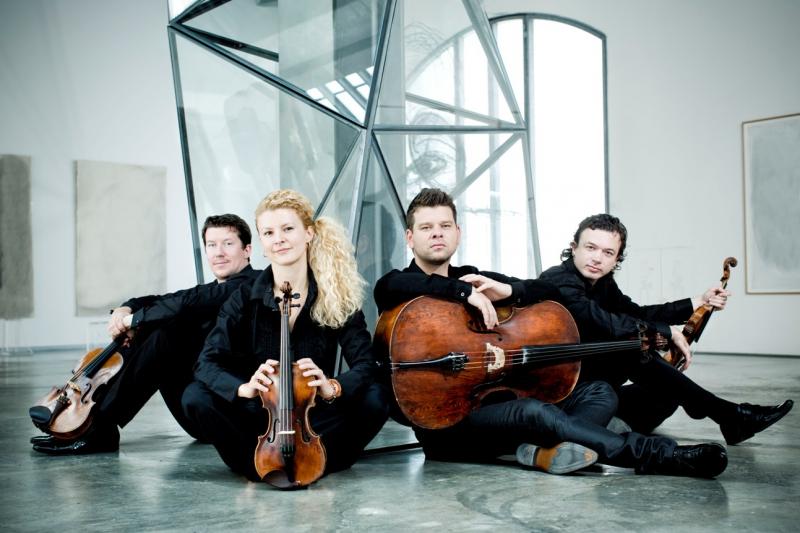 The Pavel Haas Quartet: from left, Pavel Nikl, Veronika Jarůšková, Peter Jarůšek, Marek Zwiebel
There are probably more fine string quartets in the world than audiences to listen to them, or so a gloomy estimate from a major chamber music festival would have us believe. Fortunately the Wigmore Hall usually guarantees crowds to hear the best, and at the highest level too we're spoilt for choice.
After two outstandingly vibrant recent visitors, the Belcea and Jerusalem Quartets, the equally touted Pavel Haas Quartet merely seemed very good rather than great, though they upped the stakes when mercurial 22-year-old Daniil Trifonov joined them for Shostakovich's Piano Quintet.
At first, there was only disappointment. The instant agitation of Schubert's C minor Quartet Movement may not have been the best place to start, a pale ghost, the sound not as big as I'd expected – least of all from first violinist Veronika Jarůšková, who seemed to having trouble with the clarity of the faster runs. Sophistication came to the fore in Britten's masterful Second String Quartet, the "Rasumovsky" among his mature three; there was suitable enigma wrapped around its opening unison song and the incredible first movement coda in which it dissolves.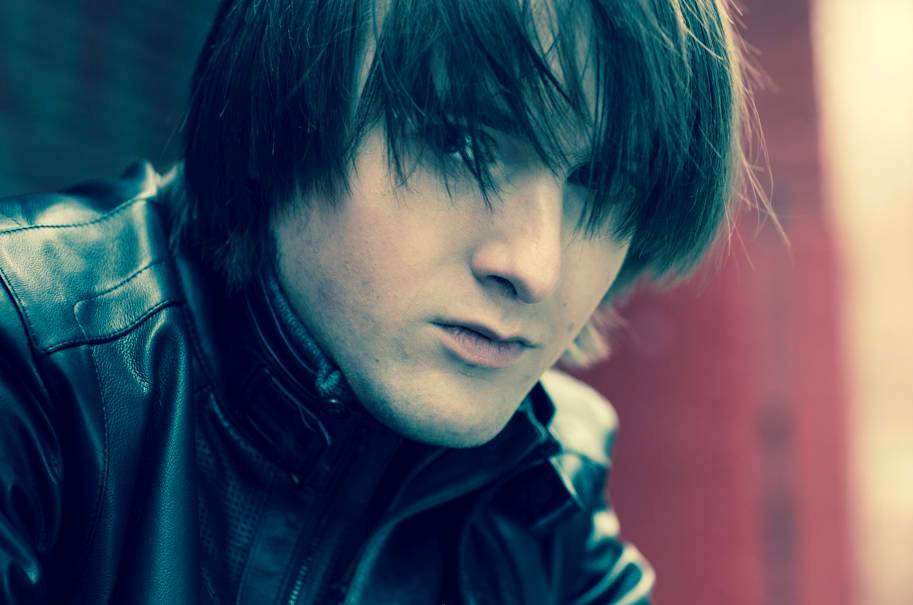 I couldn't stop thinking of the greater volatility and quirkiness the Belceas bring to Britten's elusive scherzo (their performance of the admittedly more extrovert First was rather more vivid, and it's a shame that Corina's pregnancy prompted the cancellation of the concert scheduled for Wednesday which would have completed the trilogy at the Wigmore). Rigour was rightly applied to the finale's iron chaconne or passacaglia theme, with a stupendously resonant cello cadenza from Peter Jarůšek, though otherwise there was always something held in check. A fine enough argument for the work as a masterpiece among 20th century quartets, then, but not the whole story.
Which I felt we did at last get in the Shostakovich Quintet, not least in the vivid contrasts between the ever so slightly contained personalities of the Czech/Slovak string players and the more volatile, even demonic Trifonov (pictured above by Dario Acosta). The piano's is the colossal summons that announces a neoclassical scope, after which those ties to the past tend to be left to the strings to initiate. The quartet spun clear, poised lines in the two slow movements, eventually goaded to anger by the disruptive pianist, but winning out in the surprise dissolve of the final Allegretto - the unbearable lightness of being after all that pain. And if their wildness in the grim joke of the central scherzo didn't quite match Trifonov's, there was vivacity all round in the most delicious of all possible encores, the third movement of Dvořák's Piano Quintet, once the Czechs had got used to the Russian's speed. I like this cultured foursome; but it's Trifonov of whom I want to hear much more.
The quartet spun clear, poised lines in Shostakovich's two slow movements, eventually goaded to anger by the disruptive pianist
rating
Share this article