CD of the Year: Lykke Li – Wounded Rhymes |

reviews, news & interviews
CD of the Year: Lykke Li – Wounded Rhymes
CD of the Year: Lykke Li – Wounded Rhymes
Frank, full-bore pop on the second album from Sweden's one-woman musical tornado
Thursday, 22 December 2011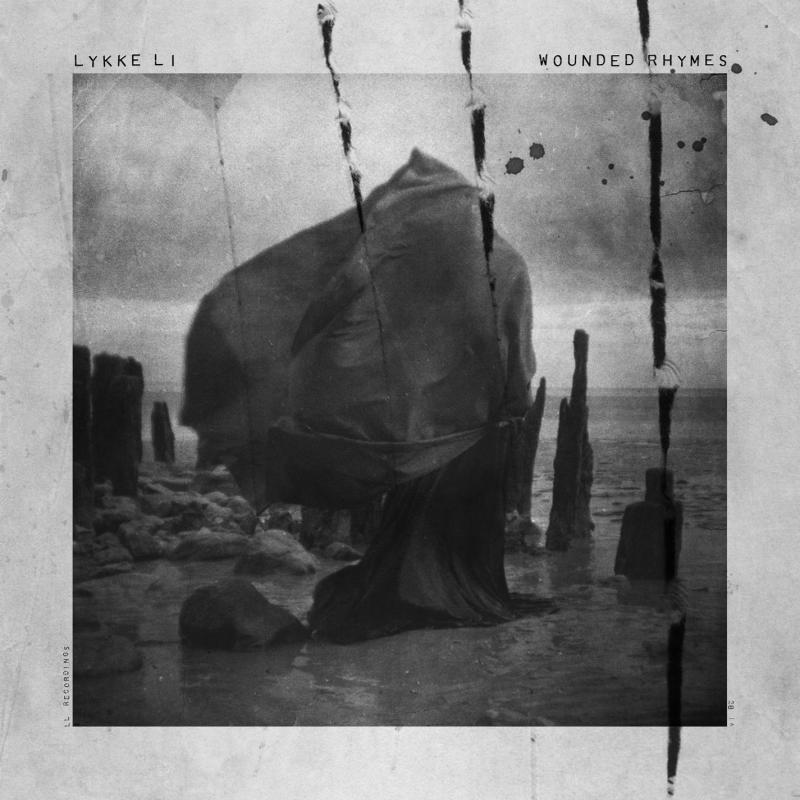 Lykke Li's 'Wounded Rhymes': pop at its most affecting
It could have been Fleet Foxes's Helplessness Blues, or maybe The War on Drugs's Slave Ambient, but this is the one that keeps being returned to. Lykke Li's Wounded Rhymes kept forcing its way to the top of the pile, insisting it had to be heard.
The music was forceful, the melodies instantly unforgettable but it was also impossible not to be distracted by the lyrics of "Get Some": "Don't pull your pants before I go down… Like the shotgun, I need an outcome, I'm your prostitute, you gonna get some".
She told me earlier this year that "Get Some" was "not sexual. It's not really submission though, it's a mind trip. Being on stage you sometimes feel like that, you have to deliver". Live, she nailed it. At Shepherds Bush the seamless combination of the drama of the Shangri-Las, the soaring, hymn-like melodies, the rhythms of Bo Diddley and an energised directness created a vortex that sucked you in. As she sang, "sadness is a blessing". Pop at its most affecting.
Of Wounded Rhymes and its progression from her debut album, 2008's Youth Novels, she explained "I just want to move forward. There is a massive change, the first record was when I was 20 years old. I didn't have the skills to translate my vision. Then life happened. In my mind I want to continue the singer-songwriter tradition, but I'm not American. I'm waiting to become Karen Dalton. I've been listening to a lot of Alan Lomax recently, very intense very hypnotic. I also listen to Bo Diddley. I did this record 10 times over, you feel like you never get it right". But whatever she thinks, Wounded Rhymes proves she got it right.
Lykke Li performs 'Sadness is a Blessing' on Later... With Jools Holland
Live, she nailed it, creating a vortex that sucked you in
rating
Share this article