CD: Mark Barrott - Sketches from an Island 2 |

reviews, news & interviews
CD: Mark Barrott - Sketches from an Island 2
CD: Mark Barrott - Sketches from an Island 2
The producer and record label boss delivers a beautiful blend of influences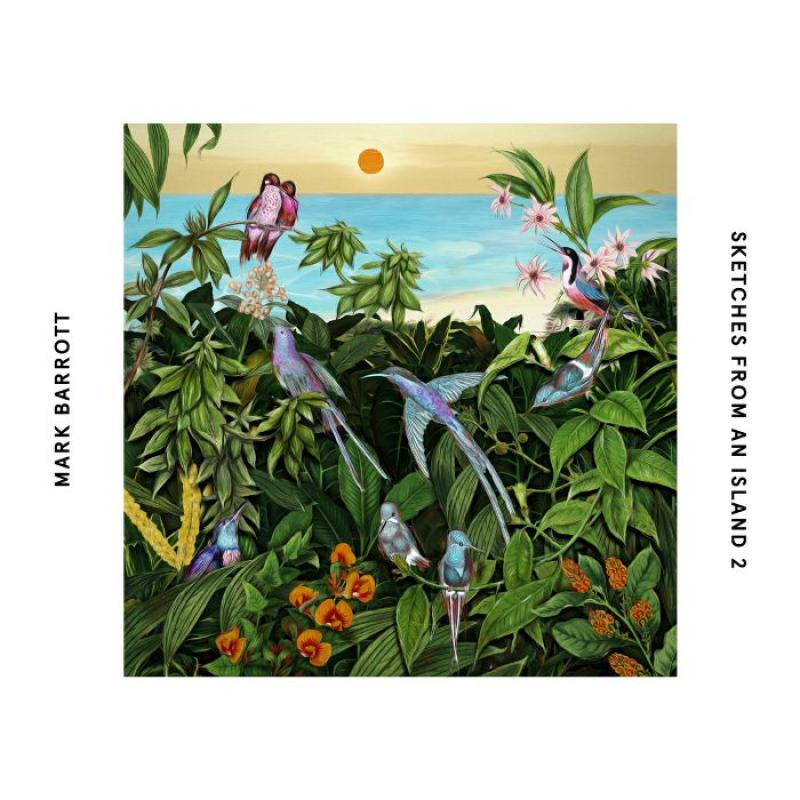 William Morris' little-known 'busy' period
The EU referendum isn't the only thing causing polarised opinion over European issues. The question of what constitutes Balearic Beat looms large over the music community. For some, it's a fixed point, namely celebrated DJ Alfredo's record box in the mid-80s. For others it's built on more shifting sands, a sentiment DJ and author Bill Brewster summarises with trademark élan: "Balearic Beat today is the same as it was in 2011, 1999 and 1984. It's shit pop records and brilliant EBM records.
It's everything and nothing."
International Feel record label boss and producer Mark Barrott's take is similarly wide-ranging, as he proved in the first instalment of his Sketches project, back in 2014. This second volume does little to suggest that he's changed his mind about any of that and, in fact, feels in many ways as if it's the next course – like going back to a restaurant that prides itself on a fixed menu, done well.
"Brunch with Suki" begins proceedings with clean and bright lounge funk, like the Moonflowers scrubbed up in order to play a mid-70s high-society bash. As with much here, it would be easy to let it wash over you, but pays dividends if you take the time to listen rather than just hear. The groove is a gentle undertow rather than a riptide. You have to seek it out – it's not going to take you in its path.
As with its predecessor, this new collection boasts a rich blend of influences, from Gamelan music ("Cirrus & Cumulus", "Over At Dieter's Place"), to Spanish-flecked guitar ("Distant Storms") and the low-gear Krautrock pootle of "der Stern, der nie vergeht". On top of these sit gentle arpeggios and synth flares spiking out every so often, giving the impression of an acid line with intent dialled down to a casual stroll. Barrott is clearly captivated by sounds and their structure, a thread that leads us all the way back to his more frenetic Future Loop Foundation beginnings.
It's a blissful album that repays the attentive ear with interest. If, at times, Sketches from an Island 2 feels difficult to place, it could be because it's the result of a life spent on the move. Barrott has lived in Germany, France, Uruguay and Ibiza and has allowed these cultures to seep in and inform his vision, leaving us with an album that faces the world with open arms. It remains as convincing an argument for embracing other cultures as I can imagine.
It remains as convincing an argument for embracing other cultures as I can imagine
rating
Share this article