Album: Jarvis Cocker – Chansons d'Ennui Tip-Top |

reviews, news & interviews
Album: Jarvis Cocker – Chansons d'Ennui Tip-Top
Album: Jarvis Cocker – Chansons d'Ennui Tip-Top
An amusing French fancy with a soupçon of inevitability
Saturday, 16 October 2021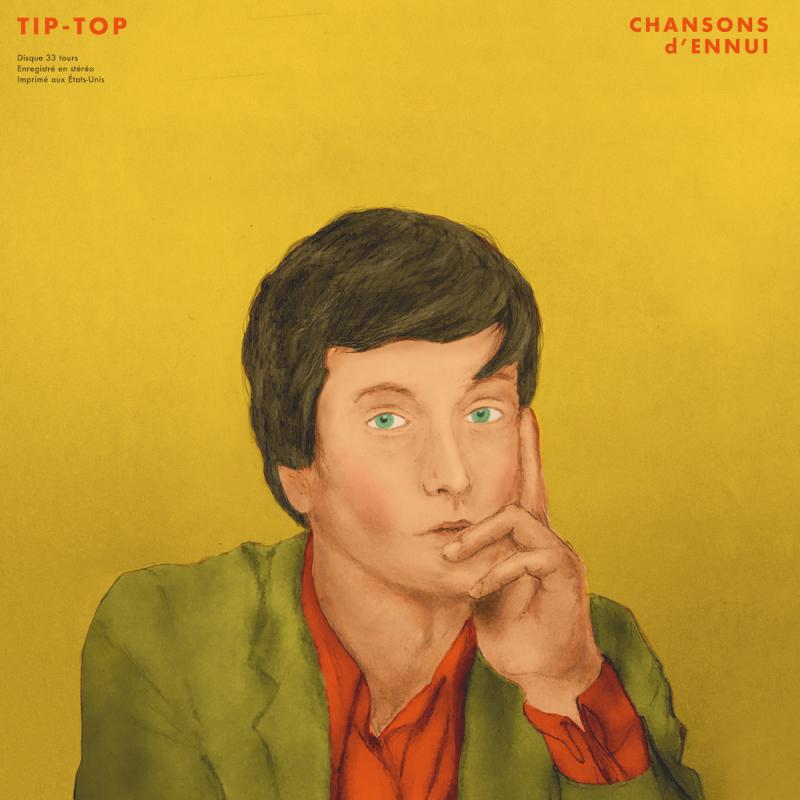 Wes Anderson and Jarvis Cocker do 1960s French pop – this frothy confection couldn't be any more "art school" if it were smoking a gauloise in a black polo-neck. Truly, what a match made on the Eurostar!
For one so thoroughly Sheffield born-and-bred, Mr Cocker has oodles of French chic (plus a French ex-wife and Paris-based son). He nails yé-yé, of course, but you can imagine he was weaned on the genre.
It all started with his cover of the 1965 Christophe hit "Aline" made for Wes Anderson's latest film, The French Dispatch (Jarvis told We Present recently that the director actually guided him during the recording – just as if he were an actor). But why stop there? There are songs by Françoise Hardy, Serge Gainsbourg, Brigitte Bardot's and Jacques Dutronc to cover after all. Recorded with the same band he used on Beyond the Pale, there is clearly a rapport étroit at work here. Given that Jarvis could sing a shopping list and make it sound filthy, he is perfectly equipped to smoulder on tracks like "Requiem Pour un Con" and "Elle et Moi". Lætitia Sadier from Stereolab duets with him on the Dalida and Alain Delon song "Paroles, Paroles", she singing, he whispering those empty words.
Je ne parle pas Français but n'importe quoi – I have no idea if his accent is good but I did keep thinking he was about to let the mask slip. Maybe that's a reflection of how natural his second language has become to him.
Accompanied by a truly disturbing super-saccharine portrait on the cover representing his fictional character in the film – Tip-Top – Jarvis fans will lap this up but it might be a tad too clever for some. Having said that, this isn't pastiche and neither is it pretentious – Jarvis always seems to negotiate that perilous line with consummate ease. Where others would tipple over into a void of whimsy, he escapes unscathed. It's fun, it's stylish, it would make the perfect soundtrack for a cocktail party. But who knows wonder what it sounds like to a Gallic ear?
Given that Jarvis could sing a shopping list and make it sound filthy, he is perfectly equipped to smoulder on tracks like Requiem Pour Un Con
rating
Share this article