CD: Jarvis Cocker & Chilly Gonzales - Room 29 |

reviews, news & interviews
CD: Jarvis Cocker & Chilly Gonzales - Room 29
CD: Jarvis Cocker & Chilly Gonzales - Room 29
An atmospheric song-cycle about decadent Old Hollywood from the Pulp frontman and his buddies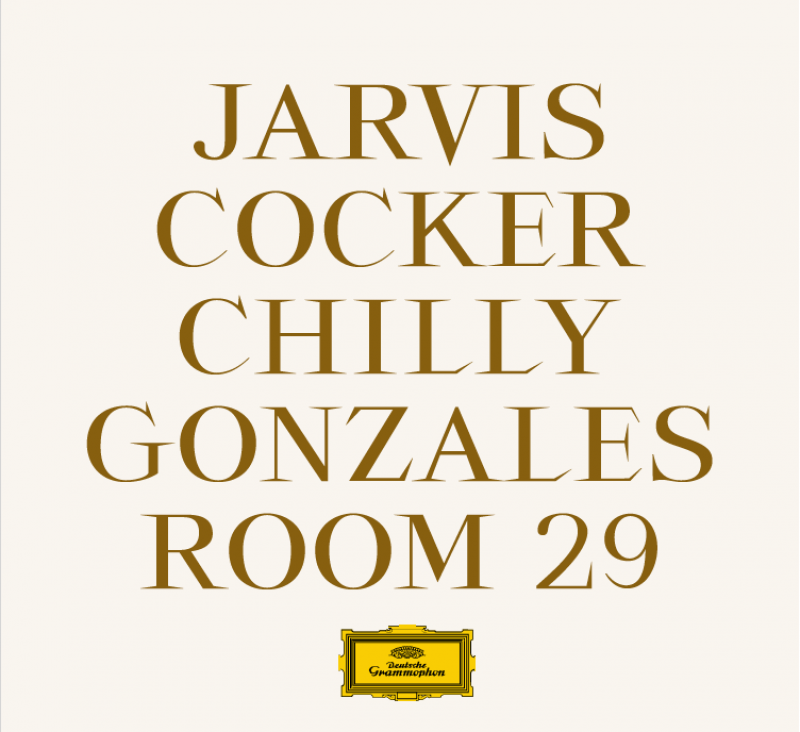 A room at the Marmont - 'a comfortable venue for a nervous breakdown'
Jarvis Cocker and Chilly Gonzales' first collaborative album is a song-cycle centred around the piano in the titular room of the Château Marmont in West Hollywood – a hotel with a reputation as something of a den of iniquity during the Roaring
Twenties. Featuring cameo appearances from the likes of Jean Harlow, Howard Hughes and Clara Bow,
Room 29
comes across like a stripped-down riff on Lou Reed's classically grubby
Berlin
album with splashes of Bertolt Brecht and Kurt Weill and even Noel Coward to tell the tale of the ghosts of times past in "a comfortable venue for a nervous breakdown".
Jarvis has always been one for a bon mot or two and Room 29 has clearly spurred his infamous wit. "Life could be a bed of roses/If it wasn't filled with so many pricks" complains "Belle Boy", while "Tearjerker" is dispatched with "You don't need a girlfriend/You need a social worker". However, it's not all catty one-liners and "Clara" and "Salomé" have something of Lou Reed's heartbreaking concept album, even if there is more than a sniff of Joel Grey's arch turn as the Emcee in Cabaret in Jarvis' delivery. The musical accompaniment is largely provided by Chilly Gonzales' sparse and understated piano with occasional tasteful strings courtesy of the Kaiser Quartet. Downbeat and mournful, it perfectly fits the atmosphere of faded decadence that colours Jarvis' tales.
Jarvis and Chilly have form in working together, having previously covered Stephen Soundheim's "I'm Still Here" for a short film by Todd Haynes. It is to be hoped that they can similarly develop an accompanying film for Room 29or put together a show around these musical tales and take it on the road. After all, it is full of stories of bad behaviour and insanity with a dash of voyeurism – which all sounds like a cracking night out by any measure.