New releases on CD & DVD
Saturday, 28 March 2015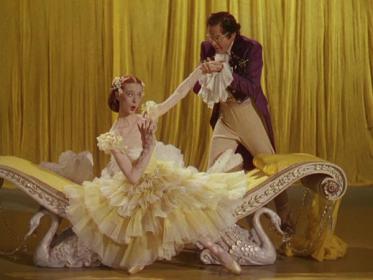 Michael Powell and Emeric Pressburger's film of Jacques Offenbach's 1881 opera The Tales of Hoffmann was the Archers duo's crazily ambitious attempt to create a synaesthetic magical realm abstracted from realism through an immersion in "total art" – music, dance, colour, design – in the austerity Britain of 1951. They triumphed with the magic, though only the individual viewer can say if he or she can "hear" Moira Shearer's dragonfly dance or "see" soprano Ann Ayars's aria.The Archers slightly...
Friday, 27 March 2015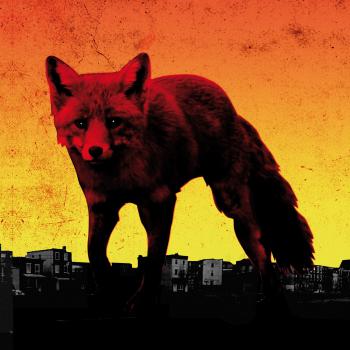 How many UK Number One albums have there been since the millennium that emanate truly vicious, caustic energy? How many have a furiousness which sets them completely apart? Royal Blood gave it a good whirl last year and Plan B's Ill Manors in 2012 had dark, abject drive, but nothing has gone anywhere this monstrous assault of an album. Let's go further. While Metallica are due kudos, and ignoring The Prodigy's own output, you'd have to go back to Nirvana's In Utero in 1993 before you hit a...