New releases on CD & DVD
Thursday, 30 March 2017
The baby-boomers, we are told, postpone thoughts of mortality, workaholically keeping the image of the grim reaper at bay. The rock'n'rollers among them keep the teen spirit flowing, rebellious to the last, even though they are now the elders of the tribe, often stuck in old postures of revolt.
Wednesday, 29 March 2017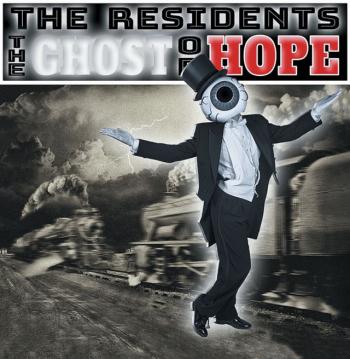 The Residents' famous fusion of Fred Astaire's most dapper top hat'n'tails look with a giant eyeball head is a masterpiece of surreal imagery. The subversive California outfit, who've been going for over 40 years, have regularly veered into other visual identities, but it's their classic monocular showman who appears on the front of the latest album.