New releases on CD & DVD
Saturday, 30 July 2016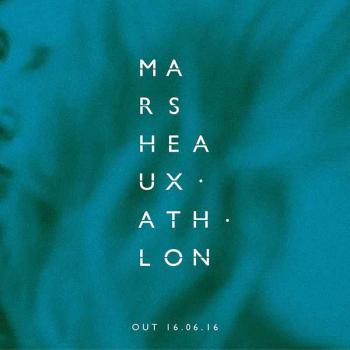 Right now we're at the heart of the silly season. In mid-August no-one releases albums (it's the same in January). Here at Disc of the Day we're screaming for something decent to review. But, no, microscopic bands choose to hold their albums back and go head to head with the big names during the pre-Christmas release splurge of September and October. The fact is, as Autumn arrives, no-one will cover Blobus & His Black Metal Armada over Britney, Bastille, Ed Sheeran, Haim, Frank Ocean, and...
Friday, 29 July 2016
America is a country that has always thrived on dramatic battles between "good" and "evil", God and the Devil. Demonising may have Puritan roots, but it remains a particularly American obsession. The photographer and artist Robert Mapplethorpe, whose sexually explicit images shocked many of his compatriots, drew much of his strength from exploiting the chasm that divides the self-righteously "pure" and the darker forces of revolution. He embodied the shadow of his country more radically than...