New releases on CD & DVD
Friday, 13 December 2013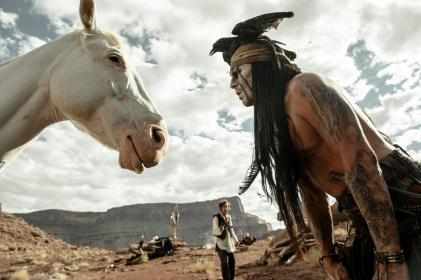 Jerry Bruckheimer and Disney perhaps hoped their Lone Ranger reboot, replete with hamming Captain Jack Tonto at its heart, would be a draw in the league of director Gore Verbinski's Pirates of the Caribbean series. They were gravely mistaken. The kids don't like cowboys, something Hollywood should have gauged after the resounding flop that was Cowboys & Aliens. Grown-ups however, do still enjoy the Wild West, it seems, as the age bracket drawn to the cinema by The Lone Ranger was often...
Wednesday, 11 December 2013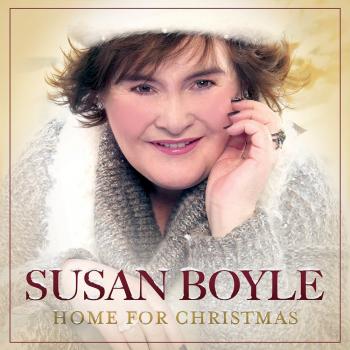 Few were surprised this week, when Susan Boyle revealed she had been diagnosed with Asperger's. Some used this knowledge as an opportunity to have another go at Simon Cowell's and his role in putting her in the spotlight. But the brittleness so apparent in Boyle's inter-personal interactions also reflects the problems many perceive in her style of music. For instance why, instead of making you feel fuzzy and warm, Home for Christmas simply leaves you feeling a little uncomfortable.Christmas...