New releases on CD & DVD
Tuesday, 26 July 2016
The home-cinema release of Absolute Beginners is a rarity as it's one where watching the bonus before the main feature is a must. In Absolute Ambition, those involved with the film are brutally frank about one of this most hyped film. It's also an eloquent, fascinating potted history of the pop-cultural milieu which led to it being made in the then still-resonating aftermath of punk. Despite being set in the 1958 of its source book, Colin MacInnes' Absolute Beginners, director Julian Temple...
Monday, 25 July 2016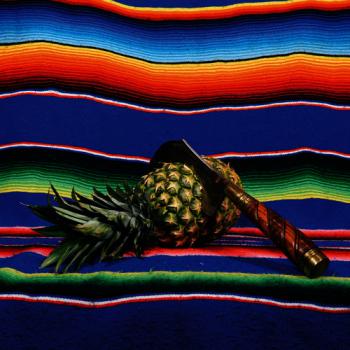 Purple's 2014 debut album, (409), was a burst of party punk straight out of Texas that deftly avoided crass clichés while letting the good times roll. Sophomore effort Bodacious won't disappoint those who were bitten by the Purple bug the first time around and might even entice new listeners along the way. In particular, a hefty dose of the funk has been added to their exuberant groove, with Joe Cannariato giving his bass a good seeing to where previously he might have sat back. While this...