New releases on CD & DVD
Tuesday, 15 April 2014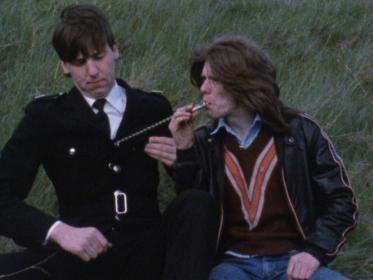 That Bill Forsyth's 1979 debut feature is so polished shouldn't be a surprise; he'd been working on documentaries and short films since the 1960s. Several of these are included as generous bonuses on this disc. KH-4 and Mirror are offbeat mini-dramas, but more pertinent is Oscar Marzaroli's Glasgow 1980, an upbeat short edited by Forsyth in 1970, outlining in optimistic fashion how the city would soon be transformed for the better. The depressing gap between aspiration and reality is clear in...
Sunday, 13 April 2014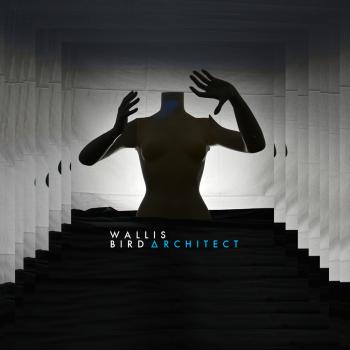 The ease with which Wallis Bird can flit between genres armed with nothing but a guitar and her warm, raggedly bluesy voice has been apparent since at the very least her 2012 self-titled third album. Even still, those of us who fell for that album's considerable charms could hardly have expected its architect to celebrate a move to Berlin by going full-on Eurodisco.It's an acquired taste, the throbbingly incessant disco beat that punctuates "Hardly Hardly", the opening track - and first single...