New releases on CD & DVD
Thursday, 30 July 2015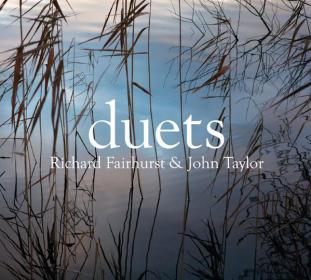 With the sad news of John Taylor's sudden death at the age of 72 following a heart attack during a performance at the Saveurs Festival (France) earlier this month, this delightful and intimate but low-key release acquires unexpected lapidary weight. Taylor, an undisputed and much admired, though self-taught, master of contemporary jazz piano, made his name in London in the late 1960s collaborating with both mainstream (John Dankworth and Cleo Laine) and avant-garde (Kenny Wheeler and Norma...
Wednesday, 29 July 2015
There is something strange happening in mainland Europe at the moment. Perhaps this has been spurred on by a feeling that the old certainties of the past aren't quite so solid, but a mind-expanding psychedelia with an eye for the dance-floor and free of navel-gazing pastoral whimsy has been springing up in all kinds of unexpected places. Bands like Goat and Sonic Jesus (from Sweden and Italy respectively) have begun to make themselves heard by peddling sonic rituals that take their cues from a...