New releases on CD & DVD
Sunday, 01 May 2016
I find myself incredibly conflicted by a musician like Gregory Porter. Is my lack of response to his effortlessly soulful voice (the "liquid spirit", perhaps, of the 2013 Grammy-award winning album of the same name) a symptom of some sort of emotional lack, or a product of the music itself being, objectively, pretty dull? Crossover appeal thanks to last year's hit collaboration with UK dance duo Disclosure means cross-genre review assignments, so forgive me if I've simply missed the point - but...
Saturday, 30 April 2016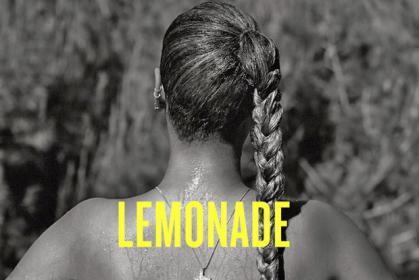 When life gives you lemons, what do you do? Well, Beyoncé took the fruits of her musical labour, those of the black women before her and those hanging between her husband's thighs, to create something pretty sharp. This is a new sound, a new music movement, a new way of hearing her music.Her sixth studio album is way more than just that. It is accompanied by a film, a "visual album" that premiered on HBO and is streamed on Jay-Z's subscription-based music service Tidal,...