New releases on CD & DVD
Tuesday, 21 May 2013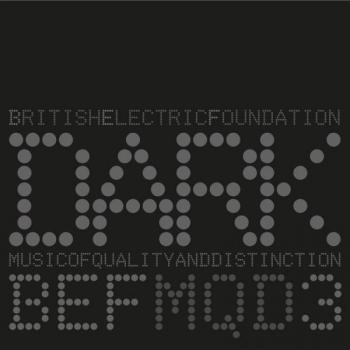 It took nine years between the first and second instalments of this series, and another 22 years to make the third. And that's one of the least strange things about this record. The production team of B.E.F. (aka Human League / Heaven 17 members Martyn Ware and Ian Craig Marsh) have dedicated themselves to unusual cover versions, in the past featuring guest vocalists from Gary Glitter to Tina Turner to Paula Yates, and they are still on a mission to rework classic songs in a high-gloss 1980s...
Tuesday, 21 May 2013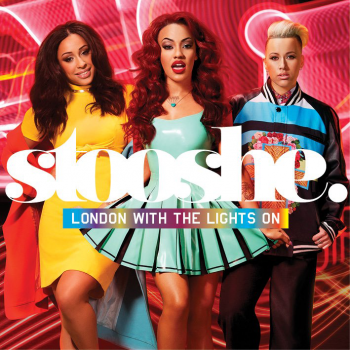 Stooshe are a manufactured London girl band. They were put together a couple of years ago by shrewd ex-girl-bander Jo Perry, a self-made London studio engineer and a songwriter for, among others, Peter Andre. Despite this prosaic, business-savvy backstory Stooshe emanate a sass that's likeable. Unlike, say, Little Mix, there's a certain garrulous, sweary bounce to them, a sense that perhaps they really are friends and really are having fun. On top of this, the influence of their (comparatively...

When we started theartsdesk in 2009, one of our goals was to give opportunities to talented young writers. We're proud of our record so far, but we'd like to be even prouder. We are looking for a pair of young music writers who want to make their names with us. Ideally...