New releases on CD & DVD
Sunday, 28 May 2017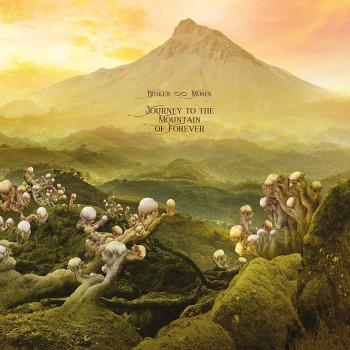 Two of the most impressive young musicians on London's jazz scene, tenor saxist Binker Golding and drummer Moses Boyd hoovered up every award in sight following the release of their debut album Dem Ones, including a brace of gongs at the Jazz FM Awards 2016 (for UK Jazz Act of the Year and Breakthrough Act of the Year) plus Jazz Newcomer of the Year at the 2016 Parliamentary Jazz Awards.
Saturday, 27 May 2017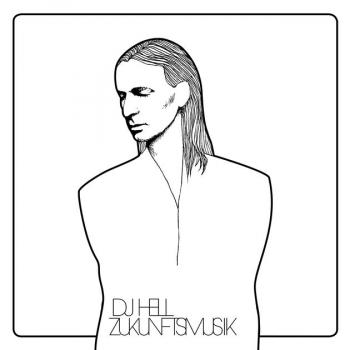 Helmut Geir has been around the block multiple times but, like an electro-sonic Batman, always pops up just when he's needed. Never much moved by fads, the Bavarian DJ-producer has always kept a foot in pre-house music styles, notably punk, Eighties synth-pop and Seventies electronica. His new album, only his fifth in a 25 year recording career, is, without doubt, his meisterwerk. Titled after the German for "Music of the Future", a Wagnerian term, it's actually retro-futurist in tone, yet so...