New releases on CD & DVD
Tuesday, 28 July 2015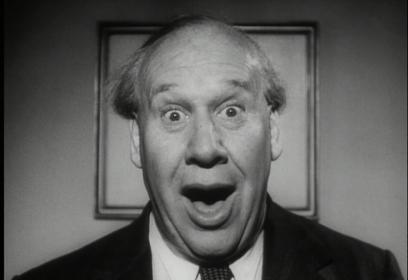 Improbably described by the French archivist and critic Henri Langlois as "the greatest technician and the greatest poet of British cinema", it seems incredible that Richard Massingham isn't better known. A doctor by training, his first shorts were made in the early 1930s as a weekend hobby, and he began shooting promotional and training films to make a living. Twenty two of them are collected here: they're all highly watchable, the best combining rare technical skill with sardonic humour....
Monday, 27 July 2015
The listless Complete Strangers drifts by in such a haze that it's impossible to maintain any concentration on it after the first 10 minutes or so. When it ends, after 43 minutes and 10 songs, awareness that it's finished only comes when whatever else has been focussed on instead comes to an end. Appropriately, for Vetiver's mainstay Andy Cabic, it seems his attention has been elsewhere too since the release of 2011's The Errant Charm. The Complete Strangers press release says he has been "...