New releases on CD & DVD
Tuesday, 02 September 2014
Blue Ruin, the American thriller which won the coveted FIPRESCI Prize at Cannes last year, will amaze. It stars actors you don't know, made by a director you don't know yet Blue Ruin is proof of life beyond Hollywood: this is a tremendous independent film. We're not talking something shot through an iPhone with one location. We're talking an entertaining, incredibly smart and deftly-made story with heart, a message and memorable characters and scenes. Clue: when the cinematography, script,...
Monday, 01 September 2014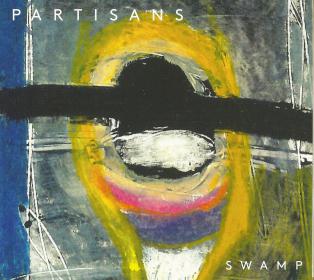 The swamp, all grime and alligators, is not somewhere most jazz or rock fans will expect to spend much time, a soggy Glastonbury aside, and it's a puzzling title for a work of reflective delicacy and sympathetic instrumental colouring. Partisans have now been playing together for 18 years, and this album, their fifth (a leisurely work-rate indicative mainly of how busy the players are elsewhere) is a sensitive tonal portrait and quiet trove of electronic loveliness. The sweetness of Robson's...