New releases on CD & DVD
Sunday, 01 February 2015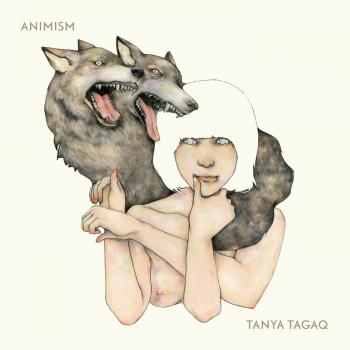 It's not obvious, listening to her work, just how funny Tanya Tagaq is. Her modified version of Inuit throat-singing-for-one, introduced to a wider audience on Bjork's Medulla, has been called many things: intense, powerful, primal. But just when you're ready to put her work in a box condescendingly labelled "world music", to be trotted out at middle-class dinner parties as a way of showing off just how capital-A Alternative you are, you might figure out that the pulsing, all-encompassing...
Friday, 30 January 2015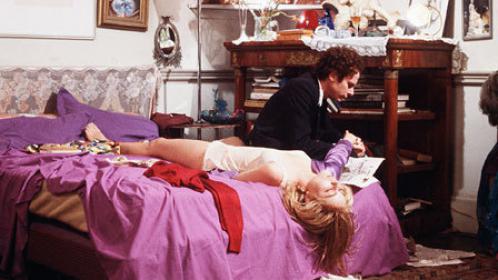 With its combination of a Tom Waits lament and visuals tracking over art works by Viennese modernists like Klimt and Schiele, the opening of Nicolas Roeg's 1980 Bad Timing stays in the memory – its mood remains just there. The territory is defined gradually: variations on obsession, sexual but not exclusively. One line in the script suggests "lineaments of gratified desire", though the elements of gratification here remain dubious for all concerned.Bad Timing came at the end of Roeg's glorious...