New releases on CD & DVD
Monday, 27 June 2016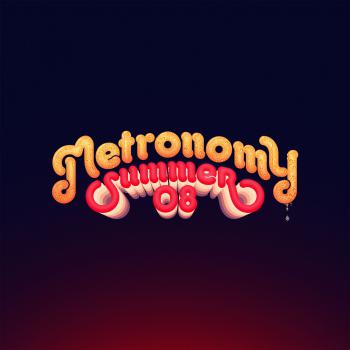 I'm going to be honest, Metronomy isn't really my bag. Perhaps I'm not hipster or highbrow enough, but I just don't get their jam. I feel a bit like Jon at the beginning of Lenny Abrahamsson's Frank – slightly bewildered by the depths of the intellectual pop he's witnessing, recognising the genius in there somewhere, but somehow on the outside of the super-cool in-crowd.To me, Metronomy are basically saying "huh, yeah, it is all a big joke, like the lyrics are so simple but they're funny...
Sunday, 26 June 2016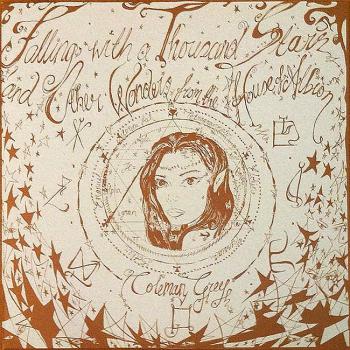 Around the Summer Solstice seems a fitting time for Dylan Carlson's latest solo album to appear under his Drcarlsonalbion guise. For Falling With a Thousand Stars & Other Wonders From the House of Albion is a collection of old folk ballads from pagan and rustic England and Scotland that deal with relations between humans and faeries and other supernatural creatures.It's not an album that is likely to sit comfortably with the traditionalist folkie crowd though, as Carlson's approach is to...