New releases on CD & DVD
Monday, 22 December 2014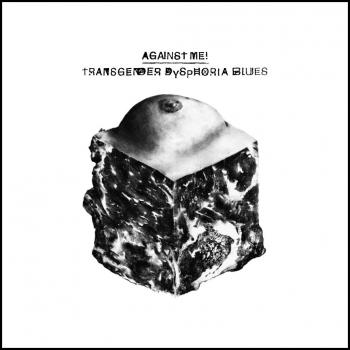 There are, probably, two things standing in the way of Against Me! topping as many best-of lists as they deserve to this year: firstly, the January release date, which tends to lead to many fine records being abandoned for the newest and shiniest; and secondly, the tortuous route it found to release at all. Label issues, intra-band politics and the small matter of the additional attention paid to the band's songwriter and frontwoman Laura Jane Grace's first album since coming out as transgender...
Sunday, 21 December 2014
Pianist Jason Moran's Grammy-nominated tribute to the legendary pianist, singer and composer, Fats Waller, effortlessly captures the joyousness and melodic beauty of the Harlem stride master's music. Joining Moran is vocalist Meshell Ndegeocello, and from the über-slow jam of "Ain't Nobody's Business" to the utterly seductive grooves of "The Joint Is Jumpin" and "Honeysuckle Rose", the kind of galvanic presence that she brings to the project takes the material to entirely new...