New releases on CD & DVD
Tuesday, 01 September 2015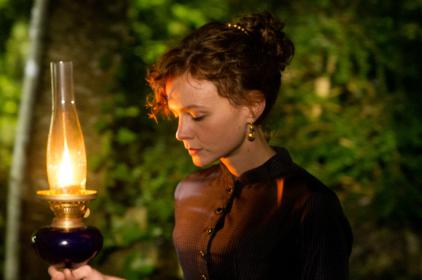 Danish director Thomas Vinterberg specialises in claustrophobic, asphyxiating atmospheres, from his breakthrough family abuse tale Festen to the more recent study of small-town paranoia, The Hunt. Moving from domestic close-up to the Wessex wide shots and cosmic panoramas of Thomas Hardy, there's a grinding of gears, and choosing Far From The Madding Crowd as his Hardy debut, when John Schlesinger's 1967 adaptation is so revered, seems provocative.The Wessex countryside comes across as postcard...
Monday, 31 August 2015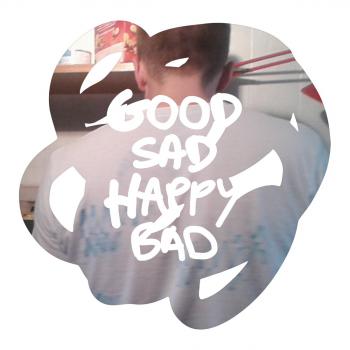 Bands that stand out live often disappoint on record: it can be difficult to capture the energy, the ferociousness, the vitality that makes a group of musicians special when you freeze it in time. Experimental pop trio Micachu & the Shapes - who have the dubious distinction of being one of the best live acts I've ever seen yet one whose music I've never been able to enjoy at home - have probably come as close to doing so as is possible on Good Sad Happy Bad. The album began life...