New releases on CD & DVD
Monday, 30 November 2015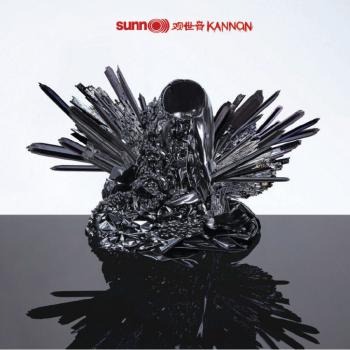 Kannon, Sunn O)))'s (pronounced "sun") first non-collaborative album since 2009's epic Monoliths and Dimensions, is a doomy triptych that will make long-term fans of the American band very happy indeed. Taking inspiration from the Buddhist Guanyin Bodhisattva "perceiving the cries of the world", walls of distorted guitars played very, very slowly provide a cosmic and crushingly heavy groove that suggests that Stephen O'Malley and Greg Anderson are still very much on top of the drone metal game...
Monday, 30 November 2015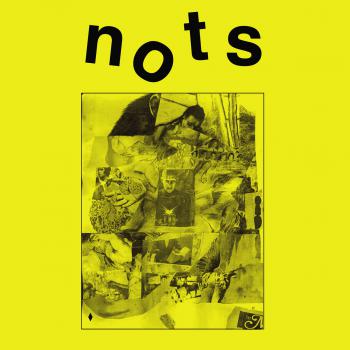 You want punk? You got it. The debut album from NOTS explodes into the room and all 11 songs fly by in a rampaging 27 minutes. The all-female quartet from Memphis have been signalling, via singles on their local scuzz-rock label Goner (home to Jay Reatard), that We Are NOTS would be taking no prisoners, and it lives up to such promise. Producer Doug Easley, whose work with Sonic Youth and the White Stripes may have recommended him to the band, does not polish, he merely marshals their fury to a...