New releases on CD & DVD
Wednesday, 28 September 2016
Craig David's comeback has been astonishing. Partly this is due to the reason his career stalled in the first place. Lampooning him was, famously, the core element of Channel 4 comedy show Bo' Selecta!. That programme and his career wound down around the same time. Little did anyone realise that the affectionate memories of a generation who quoted Bo' Selecta! in the school playground would eventually combine - in a very 21st century entanglement of irony and real enjoyment - with interest from...
Tuesday, 27 September 2016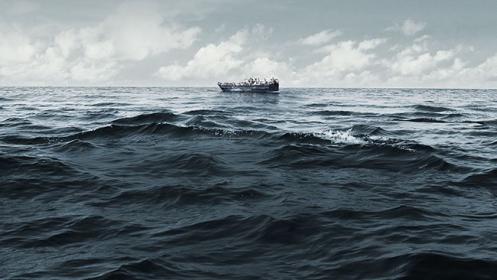 There's a doctor on Lampedusa who has nightmares about the corpses the sea brings to his island: the women who give birth on sinking boats with umbilical cords left uncut, the diesel-poisoned skins, and those left to dehydrate and rot in holds. Perhaps 400,000 refugees have arrived at this Italian outpost nearer to Libya than Sicily, perhaps 15,000 dying. Gianfranco Rosi's Berlin Golden Bear-winning documentary closely observes both Lampedusa's enduring seafaring culture, and the death and...