New releases on CD & DVD
Saturday, 25 February 2017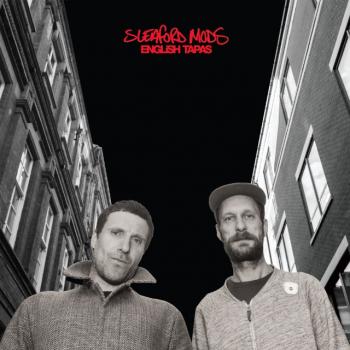 Sleaford Mods have had an amazing run. The duo are prized by their fans for their ultra-basic set-up – a guy with a can of lager standing by a laptop, and a guy ranting – but few would have imagined them almost making the Top 10. Yet that's exactly what last year's Key Markets album did. However, the backlash has started, with dispiriting talk of a one-trick pony having run its course.
Friday, 24 February 2017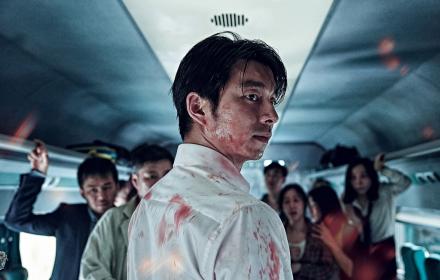 With its familiar scenario of massed zombies on the offensive against the living, South Korean blockbuster Train to Busan stands or falls on the fresh twists in brings to the table.