New releases on CD & DVD
Saturday, 26 July 2014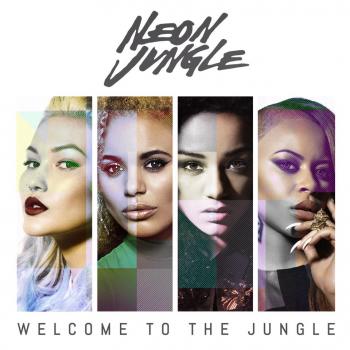 Neon Jungle are a manufactured band consisting of four visually striking young women aged between 17 and 21. They have supported Jessie J in concert and, according to their press release were "were handpicked by iconic lingerie brand Victoria's Secret to perform at their legendary fashion show in New York". We can, then, discount the likelihood of them sounding musically ground breaking or even intriguing and, instead, start from a baseline judgement level that's the musical equivalent...
Friday, 25 July 2014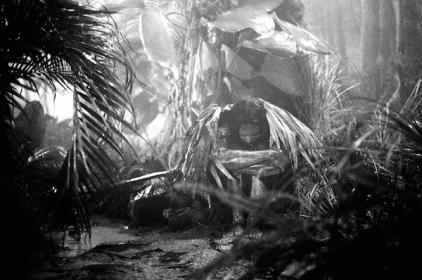 Raya Martin's Independencia (2009) begins during the brutal Philippine-American War of 1899-1902, the prelude to four decades of US occupation. When distant gunfire interrupts a joyful Filipino national holiday, a tough middle-aged woman (Tetchie Agbayani) and her grown-up son (Sid Lucero) flee to the rainforest and set up home in a cabin abandoned by Spanish colonists. 

They adapt well, breeding chickens and living off the land, though the mother is perturbed when the son finds and tends a...