New releases on CD & DVD
Saturday, 22 November 2014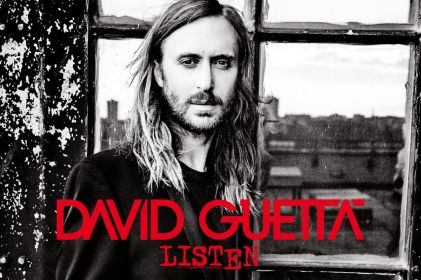 I'm not sure exactly how much it costs to rent out Abbey Road's Studio 2, the room in which the Beatles recorded all their good stuff; the studio where, now, the "Lady Madonna" piano is shoved to one side to make way, but I'm guessing it's lots. I, along with 30 or so other people, am here to listen to Listen, David Guetta's fourth album. Judging by the venue, the opulent decor and the free bar, it's one that, I suspect, he really wants us to like.David arrives and is, in equal parts, funny,...
Friday, 21 November 2014
Pawel Pawlikowski took a leap into the unknown with Ida. The reasons for advance box office scepticism were clear: the film was black and white, made in an old-fashioned ratio, in Polish (until then the director had only worked in English), and more than bleak in subject. But the risks have more than paid off: as the highest grossing Polish-language film in the US ever, Ida has proved his most commercially successful work to date.And critically, too, a category I suspect Pawlikowski is much...