New releases on CD & DVD
Monday, 24 October 2016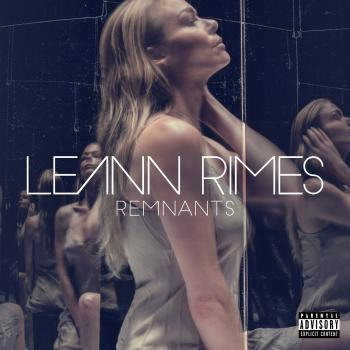 According to convention, a celebrated country singer like LeAnn Rimes ought to be getting her inspiration from hard experience. Yet, whilst her career - from cutesy child star to gay icon - may seem a little unusual, the singer's successes appear to have come relatively easy. Still, appearances can be deceptive, and Remnants, her new album, details the emotional battles that really lie beneath her glamorous career. The thing is, whilst the heartache may be pure country, this time round,...
Sunday, 23 October 2016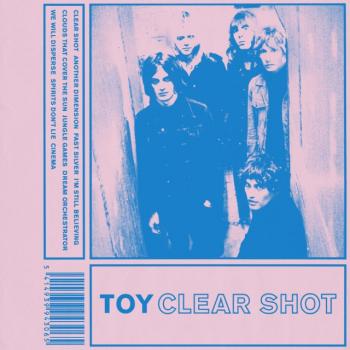 There's an eeriness about this record that comes of it being so very perfectly anachronistic. TOY have formerly mined various parts of experimental rock history, notably Krautrock, and on their collaboration with Natasha "Bat For Lashes" Khan, some wild psychedelic rock from all corners of the planet. And certainly you can hear the chug of 1970s Dusseldorf sublimated into the grooves here on their third album – but the overwhelming sense is that this record exists somewhere around 1988 or 1989...