New releases on CD & DVD
Friday, 31 October 2014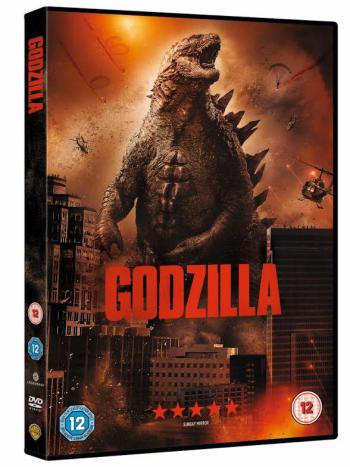 Never mind Alien vs Predator. Gareth Edwards's rumbustious earth-in-peril spectacular restores Godzilla to the top of the über-monster food chain. He's an indestructible force called from his sub-oceanic lair to combat hideous opponents fuelled by mankind's reckless abuse of Mother Nature.Edwards makes token efforts to give his story some human-scaled interest, though frankly it's futile. Bryan Cranston emotes doggedly as a scientist at a Tokyo nuclear plant, where the first signs of impending...
Thursday, 30 October 2014
These days, it's not just those of a certain age who remember Simple Minds early days. Fans and critics alike have been reappraising the group's New Wave phase. The band too. Jim Kerr recently said to one theartsdesk writer "maybe we shouldn't have cashed in". Which sounds like an appealing sentiment until you realise it would have entailed denying the world "Alive and Kicking" and "Waterfront".More pertinently, where you stand on the relative stages of the bands career will dictate what...