New releases on CD & DVD
Sunday, 26 March 2017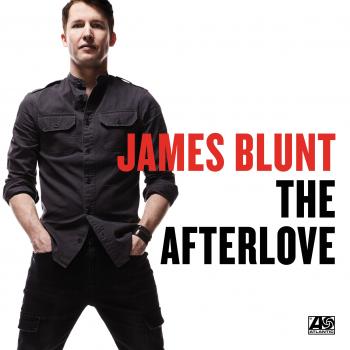 There's nowhere to go with this one, is there? Like any music writer, I want to come at James Blunt afresh. I'd love to say, "No, put your prejudices away, this album is actually alright and here's why…", but even the most accomplished sophist would, I suspect, find this impossible. That said, there's not much quality difference between the better tracks here and those on Ed Sheeran's well-loved, hugely successful Divide.
Saturday, 25 March 2017
One tries not to conflate the man and the music too much. Getting overly tangled up in questions of authenticity is a fool's errand, songs are ultimately public property, and in general, short of Gary Glitter-level crimes, dislike of a pop star's demeanour or attitudes shouldn't stand in the way of enjoyment of a good piece of music.