New releases on CD & DVD
Saturday, 01 November 2014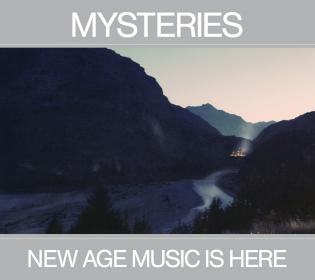 Kill List is a great film. It doesn't quite work but director Ben Wheatley's warped sense of ambition makes it mesmeric. It attempts to meld together sinister occultism with the sensibilities of a geezer-ish Brit gangster flick. The result is disorientating and when the weird Wicker Man-flecked darkness arrives, it's all the more unsettling for the curious cloak of displacement.So it is with the first album from Mysteries. Clonking along on wheezy electronics and threatening tribal drums that...
Friday, 31 October 2014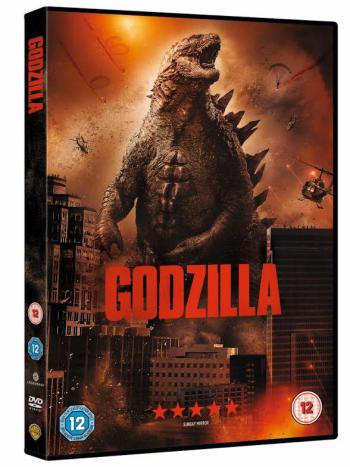 Never mind Alien vs Predator. Gareth Edwards's rumbustious earth-in-peril spectacular restores Godzilla to the top of the über-monster food chain. He's an indestructible force called from his sub-oceanic lair to combat hideous opponents fuelled by mankind's reckless abuse of Mother Nature.Edwards makes token efforts to give his story some human-scaled interest, though frankly it's futile. Bryan Cranston emotes doggedly as a scientist at a Tokyo nuclear plant, where the first signs of impending...