New releases on CD & DVD
Saturday, 08 March 2014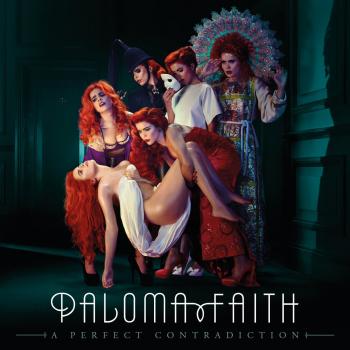 For better or worse, it's not enough these days to be a perfectly serviceable pop singer. With Saturday night TV shows churning them out by the dozen, you need more than an attractive face and an ability to hit the right notes to stand out. With her brassy voice and purposefully idiosyncratic looks Paloma Faith, who herself will shortly be mentoring a musician as part of yet another nationwide talent search, always seemed like somebody doing her own thing - it's just a shame that doesn't come...
Friday, 07 March 2014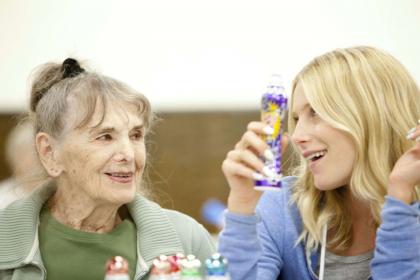 "Only connect!" might be the unexpected motto for this Hollywood Hills story – hard to call it a drama – from writer-director Sean Baker (Prince of Broadway). Because the worlds coming into contact in Starlet could hardly be more different: think, albeit with a generous pinch of salt, Legally Blonde mixing with an unhappy singlular version of On Golden Pond.Jane, played by newcomer Dree Hemingway (daughter of Mariel, for what it's worth) has transplanted, complete with her titular chihuahua,...