New releases on CD & DVD
Saturday, 18 May 2013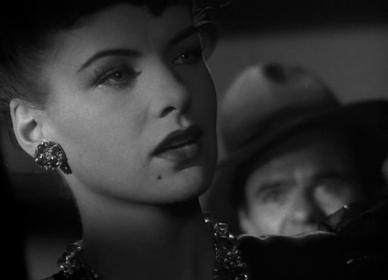 The first of the Dresden-born Robert Siodmak's eight film noirs, Phantom Lady (1944) was adapted from a Cornell Woolrich novel that typically endows its heroine with traditional masculine energy and guile while rendering its hero impotent and passive.Her dynamic investigator-avenger is eventually compromised by her becoming prey to the killer who framed the man she loves. However, Siodmak's focus on her drive and her brief donning of a femme fatale guise during the second act powerfully...
Read more...
Thursday, 16 May 2013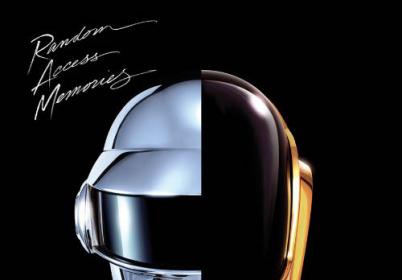 A wise man once said: DON'T BELIEVE THE HYPE. It's a simple concept, but it seems so very hard to grasp, even – or especially – in a supposedly media-savvy world. The oddest thing of all is that it seems to be the people who consider themselves the most resistant to, or able to rise above, hype campaigns who have been caught up the most in the frenzy around this album.I have been consistently boggled and slightly saddened by the number of people who should know better that I have seen tripping...
Read more...

When we started theartsdesk in 2009, one of our goals was to give opportunities to talented young writers. We're proud of our record so far, but we'd like to be even prouder. We are looking for a pair of young music writers who want to make their names with us. Ideally...