New releases on CD & DVD
Friday, 20 January 2017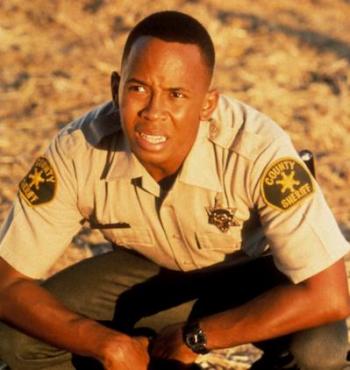 Charles Burnett is one of the neglected pioneers of African-American film-making. He first won attention back in 1978 with his poetic, powerful debut film, Killer of Sheep. Acclaimed by critics and respected by his fellow directors, Burnett has always struggled to get his scripts on screen, focusing as they do on the reality of black American lives.
Thursday, 19 January 2017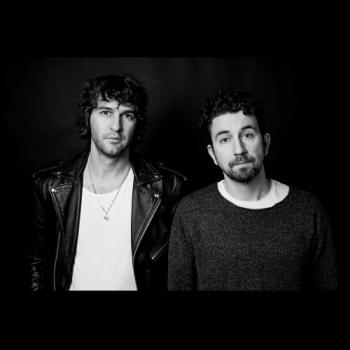 It may be five years since their last album, Celebration Rock, and the world may have turned several somersaults of late, but Japandroids' love of tasty power pop songs that suggest Tom Petty and the Heartbreakers' bar-room rock with a hefty dose of New Wave attitude remains a musical constant in these crazy times.