New releases on CD & DVD
Friday, 30 January 2015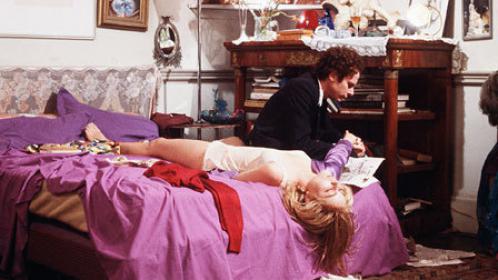 With its combination of a Tom Waits lament and visuals tracking over art works by Viennese modernists like Klimt and Schiele, the opening of Nicolas Roeg's 1980 Bad Timing stays in the memory – its mood remains just there. The territory is defined gradually: variations on obsession, sexual but not exclusively. One line in the script suggests "lineaments of gratified desire", though the elements of gratification here remain dubious for all concerned.Bad Timing came at the end of Roeg's glorious...
Thursday, 29 January 2015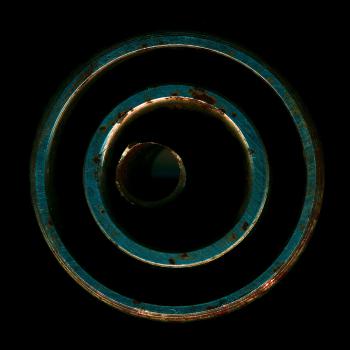 Zun Zun Egui, who emerged from Bristol's indie-boho scene a few years ago, are one of those bands who come closest to the essence of their potential when playing in an intimate and sweaty small venue. Recording their frenzy for posterity has never been easy. This their second album treads a similar path to their first, Katang: it's good but rarely evokes the incandescent fury and derangement of their performances.Front-man Kushal Gaya is originally from Mauritius, and his musical roots – midway...