New releases on CD & DVD
Monday, 15 September 2014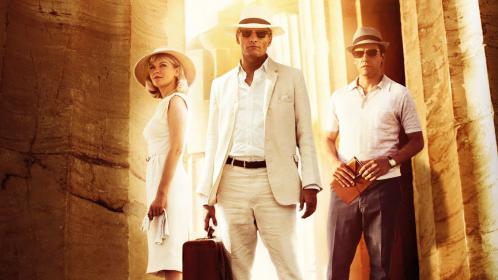 Hugely underrated, The Two Faces of January packs more filmmaking power than, at least, its poster would ever suggest. Based on the Patricia Highsmith novel, which puts it streets ahead of most films, Two Faces... has a superb ensemble cast: Viggo Mortensen is the alluring Chester MacFarland, travelling with his equally alluring wife Colette (Kirsten Dunst) and their accidental tour guide, the charming Greek-American Rydal Keener (Oscar Isaac). Set in 1962, the couple are sightseeing and become...
Monday, 15 September 2014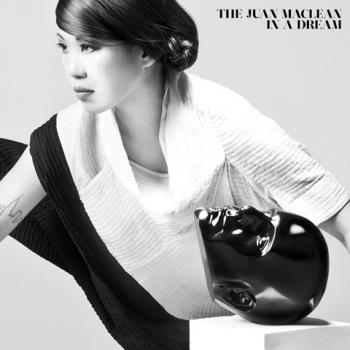 John MacLean has been recording as The Juan MacClean for just over a decade on former LCD Soundsystem main man James Murphy's label DFA Records. Previously, Murphy was involved in MacLean's old band Six Finger Satellite. In a Dream makes the link even more explicit as Nancy Whang, singer in the now-defunct LCD Soundsystem and before that an intermittent collaborator, has now joined MacLean full time.But In a Dream, The Juan MacLean's third album, is not LCD Soundsystem part two. It maintains...