New releases on CD & DVD
Friday, 03 July 2015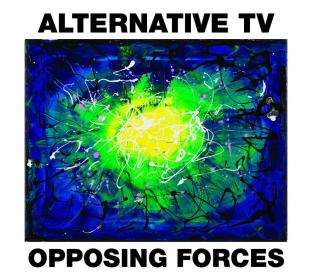 Apart from Simon Reynolds paying tribute in Rip It Up And Start Again, his definitive history of post-punk – notably to the demented experimentalism of ATV's second album Vibing Up The Senile Man – there has been little extended acknowledgement of these definitive Seventies originals. Frontman Mark Perry pops up regularly as a talking head on programmes about punk, but the focus is always, not unreasonably, the year-long run of his famous fanzine Sniffin' Glue. As so often, this is not quite as...
Thursday, 02 July 2015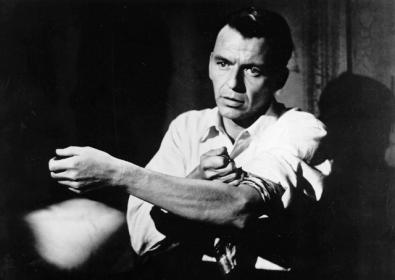 When The Man with the Golden Arm was released in British cinemas in January 1956, it was given an "X" certificate by the then British Board of Film Censors (BBFC), which excluded those under 16 from seeing it. Cuts were made to scenes showing the details of drug preparation to obtain that category, and it hit screens at 114 minutes. Some violence was excised, too. A 119-minute version was first seen on home video in 1992 with a "15" certificate. Its last home video release in 2007 shared both...