New releases on CD & DVD
Wednesday, 27 August 2014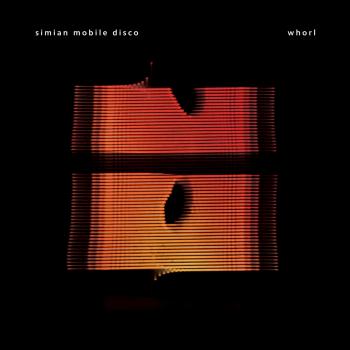 For their fourth album Simian Mobile Disco - AKA London producers James Ford and Jas Shaw – have taken electronica to the Joshua Tree. The area in the South Californian desert where Keith Richards, Anita Pallenberg and Gram Parsons bathed their minds in LSD inspiration in 1969 (and where the latter died of a heroin overdose four years later), has long been a place of pilgrimage for musicians looking to widen their perceptions, from U2 to the Arctic Monkeys. Simian Mobile Disco actually went to...
Tuesday, 26 August 2014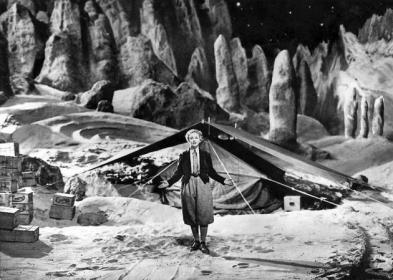 So much of Fritz Lang's 1929 silent film Frau im Mond rings true that you're inclined to forgive its shortcomings – notably a protracted, slow first act which takes far too long to set the plot in motion. Which involves brooding engineer Helius (an intense Willy Fritsch) whose space programme is hijacked by a sinister, cigar-smoking cabal intent on plundering gold reserves located on the moon's dark side. Lang's slow opening does have some choice moments – there's an entertaining robbery in the...