New releases on CD & DVD
Thursday, 25 August 2016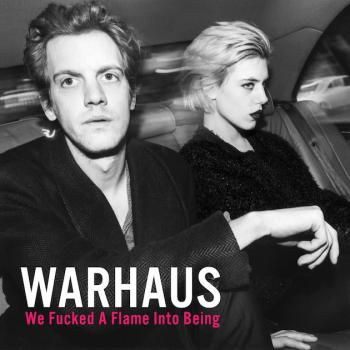 One of popular music's mightiest talents, Leonard Cohen, at the age of 82, has a new album out in the Autumn, the fabulously titled You Want It Darker. If it's anywhere near as good as his last one, this is great news. Those, however, who can't wait until its arrival, may wish to check out the debut solo effort from Maarten Devoldere of the Belgian group Balthazar. It also has a great title, lifted directly from the pages of Lady Chatterley's Lover, and it boasts a deliciously Cohen-esque...
Wednesday, 24 August 2016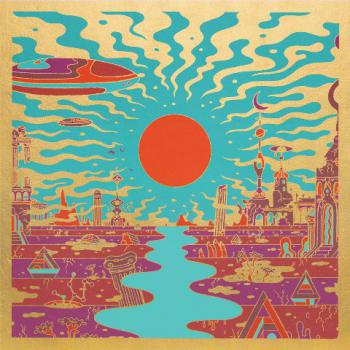 In 1966, David Warner assumed the title role in Karel Reisz's satire Morgan – A Suitable Case for Treatment. The film's Morgan Delt was a fantasist with a communist family background married to the posh Leonie, played by Vanessa Redgrave. When she seeks a divorce, he campaigns to win her back but ends up in an asylum where she reveals she is pregnant with his child. As a depiction of class clashes, thwarted aspirations and unmediated behaviour, it was a very Sixties confection.Phase Zero is the...