New releases on CD & DVD
Tuesday, 22 April 2014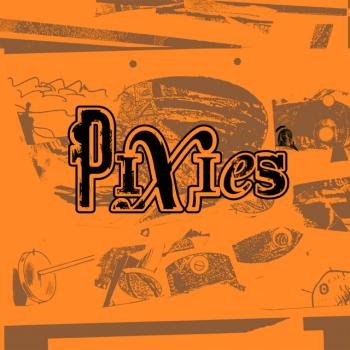 "What Goes On", opening track of Pixies first album since 1991's Trompe Le Monde, proves a suitably thrilling beginning for a set that has been much anticipated by fans who may have been concerned that Black Francis' crew were happy as a heritage act. The chugger-chugger rhythm combines with plenty of volume and feedback and suggests a band that isn't just going through the motions. This should cause massed sighs of relief to those who haven't heard these songs over the three EPs and a...
Tuesday, 22 April 2014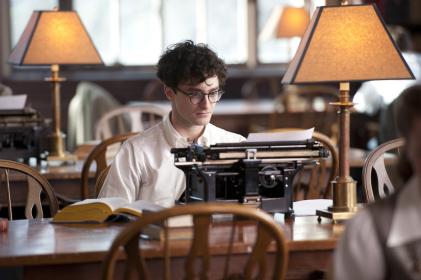 Mighty oaks from little acorns grow – meet Allen Ginsberg, before the beard. Daniel Radcliffe plays an 18-year-old version of the infamous beat poet in the defining moments of the artist as a young man, and the true-life episode that created the genre.A bespectacled, sheltered, bookish Jew, Ginsberg frees himself from the shackles of a mentally ill mother and dodges the shadow of a middle-class education provided for by his bourgeoisie poet father Louis Ginsberg, by heading off to Columbia...