New releases on CD & DVD
Tuesday, 04 March 2014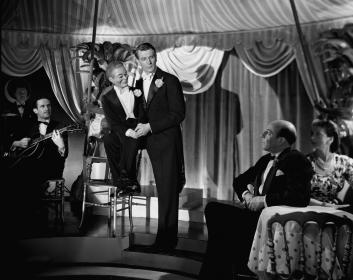 Ealing Studios was known for comedy, but when it released Dead of Night in 1945, it unleashed on movie-goers the classic template of portmanteau horror for decades to come. The film comprises six tales – five supernatural stories and a framing narrative in which architect Walter Craig (Mervyn Jones) arrives at a country house, only to find he recognises not only the house and its rooms but everyone in it, as figures from half-remembered nightmares that slowly, inexorably come to life as each...
Tuesday, 04 March 2014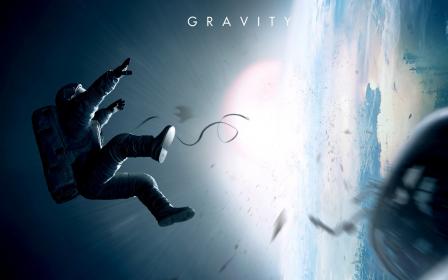 It may not have won the Best Picture Oscar, but Gravity's sack of gongs for cinematography, sound editing, original score and more was richly deserved, while Alfonso Cuarón's acute directorial vision brought its own reward. I was amazed by Gravity on first viewing, and watching it again on disc it's even better. I've always found the notion of travelling into the infinite freezing vacuum of space a horrifying prospect, and perhaps only Kubrick's 2001 can match Gravity in its ability to evoke...