New releases on CD & DVD
Monday, 09 December 2013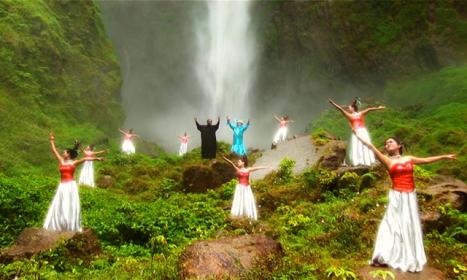 Special Dialogue is a frothy, lunchtime news-and-chat programme on Indonesia's national television channel. One day – not a special day – its bubbly female anchor hosted three older men. One was called Anwar Congo. She smilingly introduces them by saying "Anwar and his friends developed a new, more efficient system for exterminating communists. It was more humane, less sadistic and avoided excessive violence." It's one chilling moment amongst many in a powerful film.Congo (pictured below right...
Sunday, 08 December 2013
Nebraskan singer-songwriter Conor Oberst – AKA Bright Eyes - was a famously contrary soul when he first broke through. This greatly benefited his music, if not his commercial potential. Rather than become your typical indie-acoustic whiner, he embraced a multiplicity of styles, an obtuse, upset, punk-electronic filtering of American roots music. I dismissed him initially as yet more NME-endorsed guitar crap but, after seeing him at Glastonbury a few years ago, I realised he was the real deal,...