New releases on CD & DVD
Friday, 05 February 2016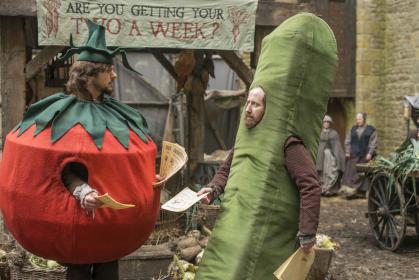 The jokes come thick and fast in this debut feature from the team behind the BBC's Horrible Histories. Released theatrically to little fanfare last autumn, Richard Bracewell's Bill is a delight – a joyously funny film which wears its erudition lightly. An examination of Shakespeare's lost early years, it follows the young writer's unwitting embroilment in a fiendish Spanish plot to assassinate Queen Elizabeth. Matthew Baynton's Shakespeare is a likeable doofus, kicked out of his boy band Mortal...
Thursday, 04 February 2016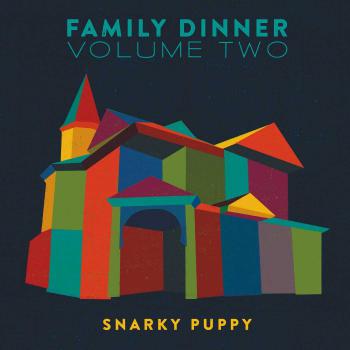 With everything they touch seemingly transforming into artistic gold, shapeshifting US collective Snarky Puppy are currently on a roll. Following their 2014 Grammy win for Family Dinner Volume One, they've since chalked up 'Best Jazz Group' in the 2015 Downbeat Readers Poll, plus a Grammy nomination in the 'Best Contemporary Instrumental Album' category for last year's Sylva. This purple patch looks set to continue with the arrival of Family Dinner Volume Two.Serving up another appetizing...