New releases on CD & DVD
Saturday, 25 October 2014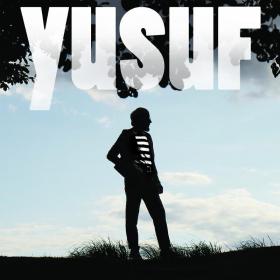 Every rock fan knows Cat Stevens' story: how, during the early Seventies, the son of a Greek café owner conquered the world's charts with classics like "Wild World" and "Father and Son" but eventually tired of the music business, found Allah, and packed his guitar away. Since 2006, though, the artist currently known as Yusuf Islam has been slowly returning to his old day job. So far, most agree, the results have been pleasant rather than stellar. Tell 'Em I'm Gone, however, is in a...
Thursday, 23 October 2014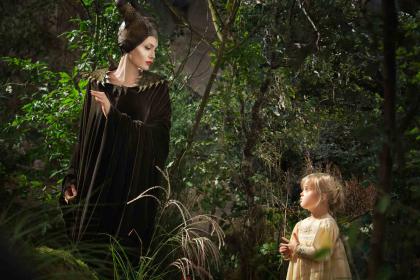 Angelina Jolie carries this re-visited Disney classic. She is the flying buttress that supports the old story told anew, as commanding as the nuclear green energy she emits into the stratosphere and as striking as any original drawing may have been.While the famous curse scene is as honest an homage as it could be to the original animation, Maleficent draws upon the backstory of the supposedly evil villain from Sleeping Beauty. A woman mistreated and exacting her revenge, Jolie's powerfully...