New releases on CD & DVD
Thursday, 23 October 2014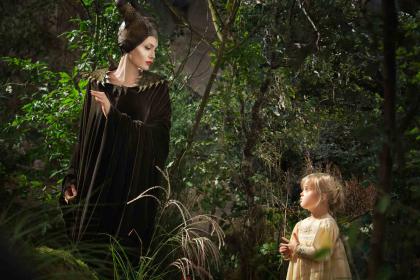 Angelina Jolie carries this re-visited Disney classic. She is the flying buttress that supports the old story told anew, as commanding as the nuclear green energy she emits into the stratosphere and as striking as any original drawing may have been.While the famous curse scene is as honest an homage as it could be to the original animation, Maleficent draws upon the backstory of the supposedly evil villain from Sleeping Beauty. A woman mistreated and exacting her revenge, Jolie's powerfully...
Wednesday, 22 October 2014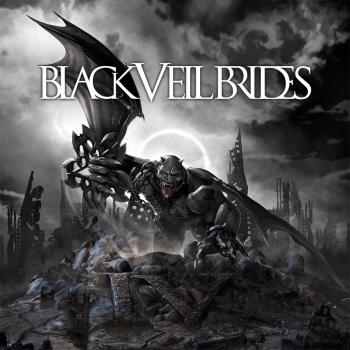 To the uninitiated, Black Veil Brides are five young men who look and sound pretty much like '80s hair metal horrors Motley Crűe – but with a hefty dollop of emo attitude on top. They may be the kings of hard rock cliché but it hasn't stopped them from selling ridiculous amounts of albums right from their 2010 debut, We Stitch These Wounds.Black Veil Brides IV is, unsurprisingly, the band's fourth album and sees them taking on the woes of the world with a bagful of jolly ditties going under...