New releases on CD & DVD
Thursday, 07 May 2015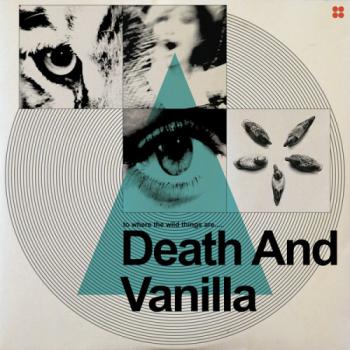 Back in the Seventies, in between keeping an eye out for the unwanted attentions of radio DJs and waiting for punk, the internet or colours to happen, there was real beauty if you knew where to look. By which I mean telly, of course. From the haunting fairground whimsy of the introduction to schools programme Picture Box, to the rolling sci-fi thrill of The Tomorrow People theme, it seemed that, far from not wanting to scare the horses, these oddball music makers would have sampled their...
Wednesday, 06 May 2015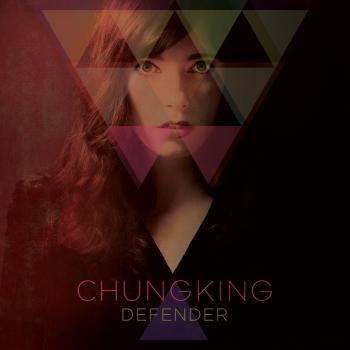 Chungking are Brighton's great could-have-should-have band. Appearing around a decade ago the trio, enigmatically fronted by singer Jessie Banks, offered up an opulent alternative take on the whole indie-dance thing. Songs such as "Stay Up Forever" had irresistible, hedonic punch but the band were equally capable of channelling a delicacy that recalled The Carpenters at their most melancholy. They seemed to be on the cusp of hugeness. They were, after all, potentially accessible to a wide pop...