New releases on CD & DVD
Friday, 12 February 2016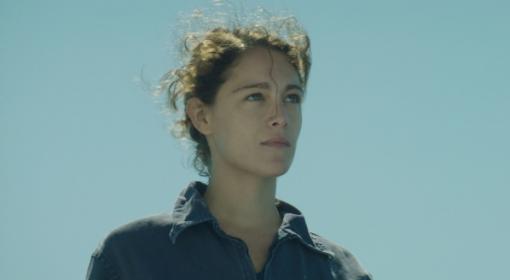 Fidelio: Alice's Journey can literally be described as relating a journey of self-discovery. A mechanic on the Marseille-registered freighter Fidelio, the equally titular Alice navigates the seas with an all-male crew and explores who they are while investigating her own sexuality.She's left her cartoonist boyfriend Felix (Anders Danielsen Lie) on dry land and tells him to use "C" for cock and "P" for pussy in their e-mails to disguise what they're discussing. Soon, things become more...
Thursday, 11 February 2016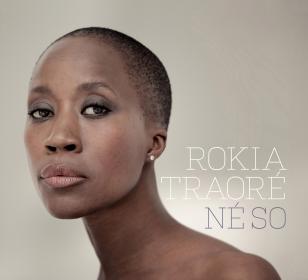 The Malian music scene has always been dominated by the griot caste, the jalis who serve as historians, praise-singers and guardians of the tradition. Rokia Traoré, like Salif Keita, isn't a griot, but a member of the nobility. She is not bound by the same rules and expectations, and is free to take liberties that the servants of the great Manding heritage are not.This is the second of her collaborations with producer John Parrish, the Bristol-based musician who has been both inspiration and...