New releases on CD & DVD
Monday, 24 November 2014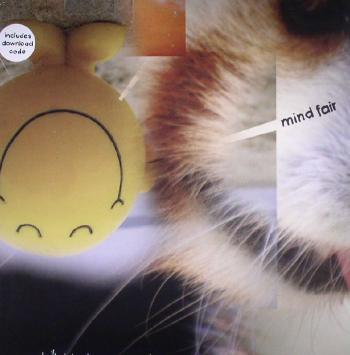 Mind Fair, whose members comprise Dean "Chicken Lips" Meredith and Ben Shenton, has released a slew of imaginative and wildly different singles on their own label, Rogue Cat Sounds, as well as International Feel and Golf Channel. However, on hearing this accomplished debut album, you get the feeling that, good as these are, they've all been amuse bouches before the banquet.After some scene-setting, incidental fairground frippery, things kick off with "Green Fingers (Love From Above)". The...
Sunday, 23 November 2014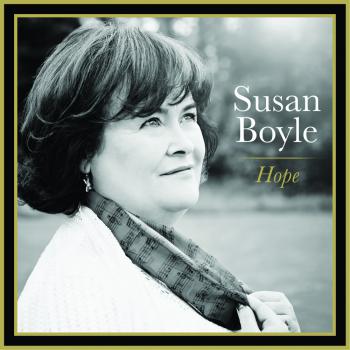 Susan Boyle's 2009 Britain's Got Talent audition was one of the great coups of reality TV, her success surprising and inspiring in equal measure. It's some time now, though, since she has surprised anyone, and while her voice is still the lithe, purring instrument that so astonished Piers Morgan, her act clings to the tried and tested which, despite a mixed reception for her live tour, can still empty Sony's warehouses like no other.Having a limited expressive range doesn't necessarily matter...