New releases on CD & DVD
Thursday, 31 July 2014
It's not quite true to say no one would have heard of JJ Cale without Eric Clapton. Clapton's cover of "After Midnight", released in 1970 as the first single on his debut solo album, put Cale on the map as a songwriter and paved for his own inimitable recording career. But Clapton didn't actually record "Cocaine" until Slowhand in 1977. In between Lynyrd Skynyrd slipped in with their account of "Call Me the Breeze", the song which lends its name to this Clapton-led tribute a year on from Cale's...
Wednesday, 30 July 2014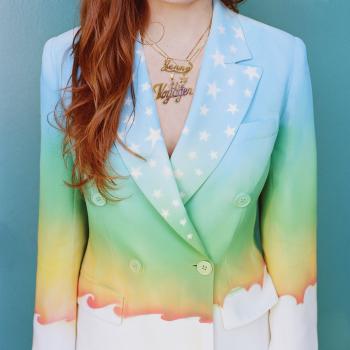 Context is everything. It's the difference between that "lady without a baby" line that's got everybody talking delivered straight up, and the knowing smile and cross-dressing Hollywood actresses that come with it in the song's accompanying video. It's why Jenny Lewis, child starlet turned indie rock frontwoman turned accomplished alt-country singer-songwriter, is that rare artist who has made not only the best album for herself at every stage of her career, but also the one that her fans...