Interviews with leading figures from the arts
Wednesday, 08 May 2013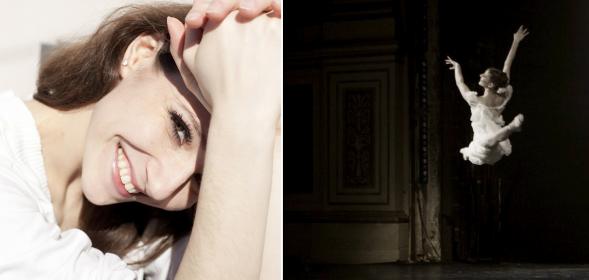 For the Royal Ballet's exquisite star Alina Cojocaru her dream is performing some of the most physically demanding movements ever devised for a human being - for a paralysed 52-year-old man in Romania, the dream is to go to the park and look at the sky. Cojocaru's dream is realisable; Marius's is not. Romania is not a country where you would want to be ill, says the ballerina of her native land.This Sunday Cojocaru returns some of the value of her talent and position in the world to her...
Saturday, 27 April 2013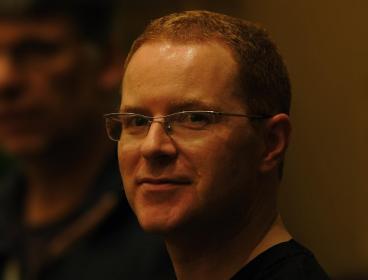 The revival this week at the Donmar Warehouse of The Weir has reminded theatre-goers of Conor McPherson's hypnotic powers as a dramatist. Sitting in the theatre on the first night as, on a windy evening in a rural Irish pub, character after character unburdens himself - and finally herself - of a supernatural tale, you could palpably feel the playwright's storytelling magic casting its spell all over again.In a way, The Weir - written when he was only 26 - is itself a ghost haunting the...