Features & Interviews
Sunday, 19 May 2013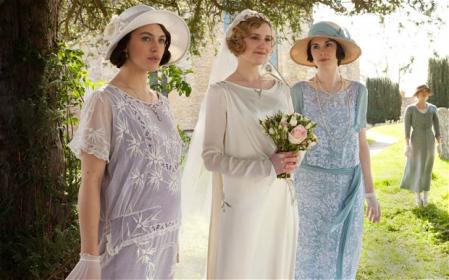 Are Anglophiles born or made? Or cultured in a medium of suet and sentimentality, romanticism and Marmite? Inexplicably, this question has gone begging, at least in the States. Perhaps American scholars deem the subject too frivolous to merit academic scrutiny in the same way that camp, kitsch, and cuteness had to wait for freelance intellectuals like Susan Sontag, Celeste Olalquiaga, and Daniel Harris to legitimise their study. Of course, the whiff of Toryism or just garden-variety snobbery...
Read more...
Saturday, 18 May 2013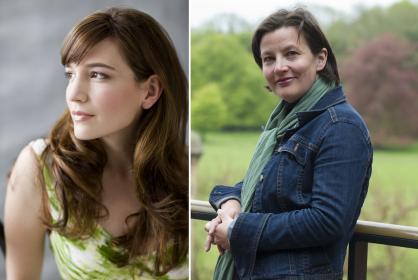 What's the perfect Glyndebourne opera? Mozart, of course, must have first and second places with Le nozze di Figaro – Michael Grandage's lively production is revived again this season – and Così fan tutte. Then comes Amadeus's greatest admirer, Richard Strauss, and Ariadne auf Naxos - his most experimental collaboration with his then-established house poet for Elektra and Der Rosenkavalier, Hugo von Hofmannsthal.The life-meets-art drama of a mythic opera seria to be staged in the palatial home...
Read more...