Features & Interviews
Sunday, 08 December 2013
Paolo Sorrentino's The Great Beauty was the deserved big winner at the European Film Awards, with Best Film, Director, Actor and Editor. The bigger question the European Film Academy needs to confront is how few of its winners seemed to really care. A crisis in European film is often declared from this ceremony's stage. But the most virtuously idealistic of the major awards shows, intended to embody the dreams of the post-war European project, has a crisis of its own.The Awards were visibly...
Saturday, 07 December 2013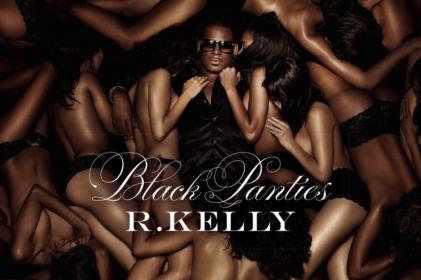 OK, R Kelly is gross. We knew that. The number of deeply creepy and abusive acts he's been accused of beggars belief (just Google if you want grotty details, it's all on Wikipedia). The fact that he continues happily along his way with wealth and public adoration fully intact must make him feel invincibleEven so, he still maintains an ability to shock and gross out. A lot of people are probably taking this sleeve as a très hilaire arch joke, just as they did with Kelly's preposterous and (...
theartsdesk is changing
Thank you for continuing to read our work on theartsdesk.com. In September we reached our fourth birthday and feel that the time is now right, in line with other media outlets, to start asking our regular readers for a contribution to help us develop the site further. Theartsdesk has therefore moved to a partial subscription model. For unlimited access to every article in its entirety, including our archive of more than 7,000 pieces, we're asking for £2.95 per month or £25 per year. We feel it's a very good deal, and hope you do too.
Take an annual subscription now simply click here.