Reviews
Thursday, 23 May 2013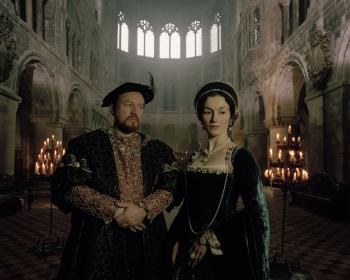 Is the BBC taking dictation from the Gradgrindian brain of Michael Gove? According to the education secretary's latest wacky diktat, what the nation's children want is facts facts facts. Plus, in the teaching of history, lots of stuff about England/Britain giving Johnny Foreigner a bloody conk. So let's give it up one more time for the Tudors, who are essentially our very own Nazis. This is less for the dodgy human rights record than their permanent status as a small-screen visitor...
Thursday, 23 May 2013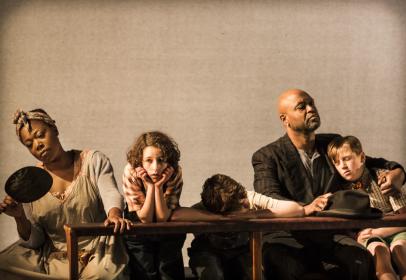 Every May the townspeople of Monroeville, Alabama, the home of Harper Lee, perform Christopher Sergel's theatrical adaptation of Lee's acclaimed, much beloved novel, on the grounds of the county courthouse. It's a potent, somehow ironic demonstration of the enduring regard for the novel, in the very part of America whose racial intolerance Lee exposed.It's one thing performing, and seeing this story of the Deep South in its steamy locale, where even the shade is "sweltering" and "men's stiff...