Reviews
Thursday, 23 May 2013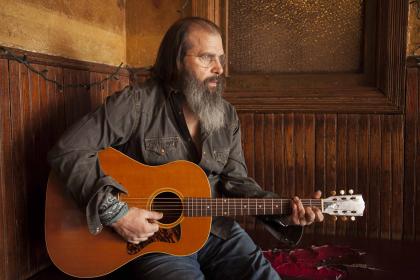 Steve Earle is country music's great polymath - short story writer, playwright, novelist, activist, actor, oh yes, and singer and songwriter of some of the most acutely intelligent and literate songs in contemporary country. He's adept at evoking the human cost of American history, American politics and the lay of the promised land, and on his latest album, The Low Highway, the first song takes a long, slow panning shot of the body politic. It's not in great condition. Happily, though, Steve...
Thursday, 23 May 2013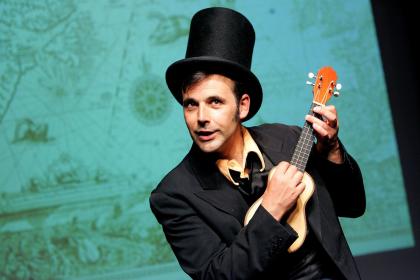 There's a quite a contrast between the 12,000-seat Wembley Arena in 1993 where, with the help of his erstwhile writing and performing partner David Baddiel, Rob Newman "invented" comedy as rock 'n' roll, and tonight's venue, a bijou children's puppet theatre seating 100 patrons. But then Newman - Robert Newman to those who buy his novels - is doing rather different comedy these days.That Wembley show was a collection of monologues and sketches (most famously History Today) with characters that...