Reviews
Tuesday, 21 May 2013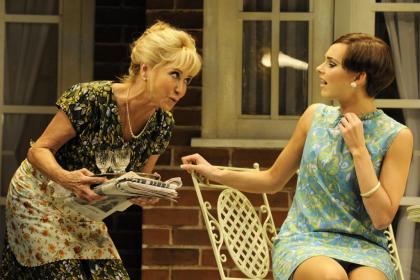 The pronouns have it in Alan Ayckbourn's career-defining comedy of spiralling misunderstandings, which has arrived on the West End 46 years after first hinting at the formidable talent of a dramatist who could make of many an "it" and "she" a robustly funny study in two couples in varying degrees of crisis. Far nervier than its study in middle-class mirth at first lets on, Relatively Speaking hands Felicity Kendal her giddiest stage assignment in years, and she is well served by a Lindsay...
Tuesday, 21 May 2013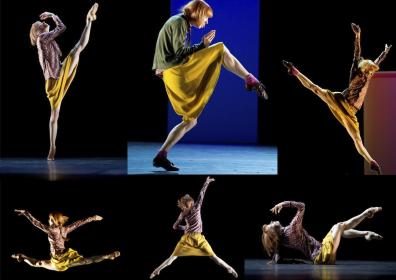 People go to see Sylvie Guillem the way they used to go to Isadora Duncan or Anna Pavlova, to see a living legend, a game-changer. Guillem became one of dance's handful of game-changers not when she was the controversially over-fashioned classical ballerina, nor even when she was the arrestingly individual dramatic ballerina in great British narrative ballets. It was when she left her past imagery behind her and threw herself up into the air qua Guillem, no longer young and classical, but...