Reviews
Thursday, 05 December 2013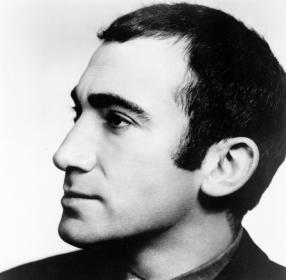 These days, it seems you can't move without encountering musicals in some context or another on TV. Series like Smash and Glee trade on the genre to a degree hovering between the loving and the parasitic, while two contrasting documentaries, The Sound of Musicals and The Story of Musicals, have shed varying degrees of light on how shows get actually get to the stage (or not). Shifting from the art form to the artist, Lionel Bart: Reviewing the Situation casts an affectionate if not wholly...
Wednesday, 04 December 2013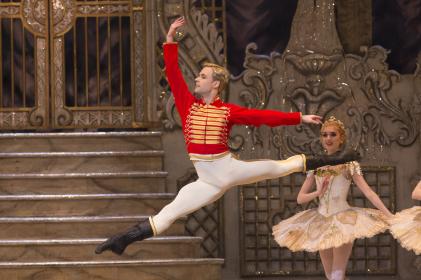 When dealing with the big beasts of the classical repertoire, the Royal Ballet has a history of both playing it straight and playing it very, very well. Peter Wright's venerable production of The Nutcracker is a case in point: although sticking close to the original scenario and choreography, Wright (along with designer Julia Trevelyan Oman) created in 1986 a show that feels ever-fresh in 2013. Full of visual delight, wonderful dancing, and festive cheer, this Nutcracker also feels genuine, as...
theartsdesk is changing
Thank you for continuing to read our work on theartsdesk.com. In September we reached our fourth birthday and feel that the time is now right, in line with other media outlets, to start asking our regular readers for a contribution to help us develop the site further. Theartsdesk has therefore moved to a partial subscription model. For unlimited access to every article in its entirety, including our archive of more than 7,000 pieces, we're asking for £2.95 per month or £25 per year. We feel it's a very good deal, and hope you do too.
Take an annual subscription now simply click here.