Reviews
Wednesday, 22 May 2013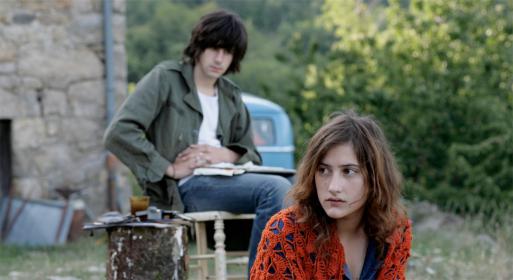 Cinema sometimes seems to have left the Age of Aquarius behind. The filmmakers who came of age then have long since said what they needed to, so that nowadays the Sixties' evanescent aura is confined to 50th anniversaries of the likes of Billy Liar and The Leopard. A different kind of memory is evoked in Olivier Assayas's Something in the Air, which harks longingly back to the glory days of the soixante-huitards when apparently, to those who were there, it seemed possible that the world could...
Wednesday, 22 May 2013
The absolute loyalty of a little boy to his under-deserving friend is what swells The Kite Runner's heart and fuels its tragedy. So you can't really blame Matthew Spangler's stage adaptation of Khaled Hosseini's 2003 bestseller for sticking faithfully to the novel's melodramatic side. But Giles Croft's production, a joint venture between Nottingham Playhouse and Liverpool Everyman that's playing in between as part of the Brighton Festival, hasn't quite found a way to balance narrative drive and...