New releases on CD & DVD
Sunday, 18 March 2018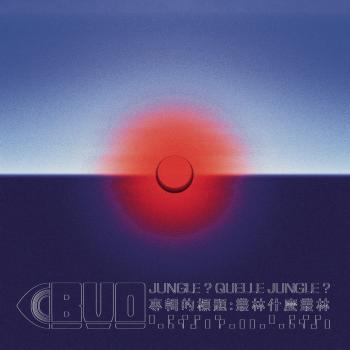 Although its opening minute suggests one of Can's Ethnological Forgery Series tracks, Jungle? Quelle Jungle? quickly sets its stall with gentle whacka-whacka guitar, a Cerrone-type or South African-styled female chorale, fusion-jazz woodwind, shimmering electric piano, Latin percussion, squelchy bass and a touch of Space's space disco. There is a lot going on.Essentially, the album – its title a reference to Supertramp's Crisis What Crisis – marries yacht rock and the smooth, Côte d'Azur side...
Saturday, 17 March 2018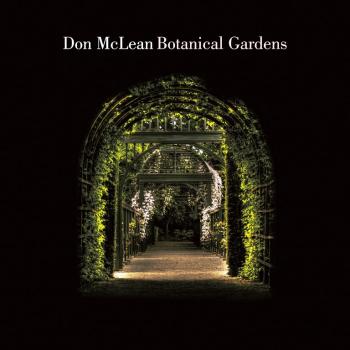 Oh dear. After a bumpy couple of years which included an all-too-public arrest for domestic violence assault to which he pled guilty, Don McLean is releasing his first new studio album in eight years. Metaphorically (and sometimes literally) it hits a lot of bum notes and often tips over into self-parody.