New releases on CD & DVD
Sunday, 19 November 2017
At three decades deep in the creative industries, it's fair to say Trevor Jackson is a renaissance man.
Sunday, 19 November 2017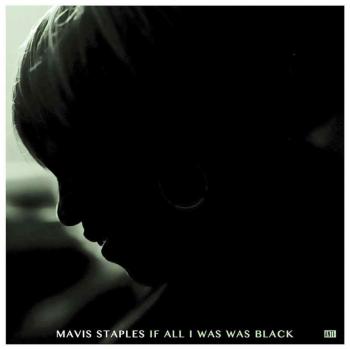 The queen of R&B is no stranger to struggle – the Staples Singers, led by Pops, played a key role in the 1960s civil rights movement, emerging from the gospel circuit as so many great black singers did. Mavis' first paid gig was with her family in in 1948.