New releases on CD & DVD
Saturday, 23 September 2017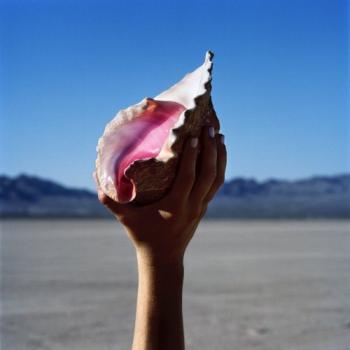 The last song on The Killers' new record is called "Have All the Songs Been Written?". The words refer to Brandon Flowers' writers' block during the album's recording. Apparently, he tried everything to get out of the slump, including asking Bono for advice. The U2 singer had no answers but their meeting started a process that gradually led to Flowers realising what he really needed to do: to write about his own life.This self-reflective approach has resulted in a record which starts...
Thursday, 21 September 2017
Oh dear. I thought that this was going to be one of those exciting fantasy films that livened up TV on weekend afternoons in my childhood, and that there would be kitschy special effects and ludicrous dialogue. But no, it's not 20,00 Leagues under the Sea, The Seventh Voyage of Sinbad or even Dr Doolittle.