Classical CDs Weekly: CPE Bach, Martinů, Walton |

reviews, news & interviews
Classical CDs Weekly: CPE Bach, Martinů, Walton
Classical CDs Weekly: CPE Bach, Martinů, Walton
Three choice discs to end 2017, plus the pick of the past year's releases
Saturday, 30 December 2017
Well polished Martinů from Cornelius Meister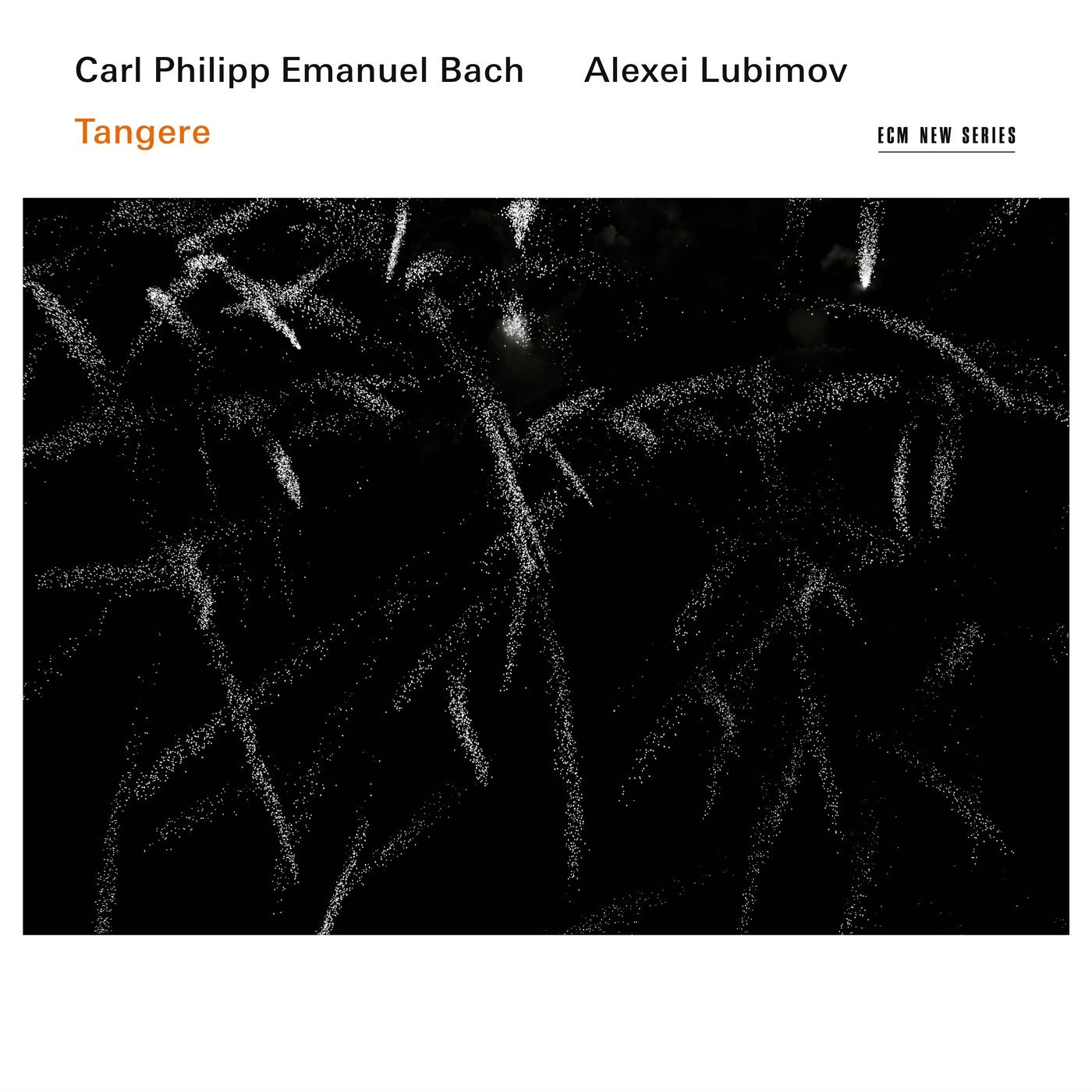 CPE Bach: Tangere Alexei Lubimov (tangent piano) (ECM)
The term "tangent piano" suggests something hard-edged and angular, but no: the latin word tangere means "to touch", and the mysterious-sounding tangent piano was an expressive, short-lived successor to the harpsichord. Popular in the second half of the 18th century, very few survive today, the instrument quickly superseded by the more versatile fortepiano. Here, Alexei Lubimov plays a restored tangent piano built in 1794 by Späth & Schmal of Regensburg, describing in the booklet introduction how well its idiosyncratic personality suits CPE Bach's quirky keyboard music: "The pianist's finger touches the key… the sounding music of the strings touches the human heart…". If you're still in need of convincing, sample a pair of dazzling, tiny pieces composed "for the right or left hand alone". They sound like nothing else you'll have heard, their magic enhanced by the instrument's soft, chiming voice. It's no surprise to read the words of an 18th century Berlin music critic, delighted that "Bach's original spirit is manifest in every one of his works, even the smallest pieces: all bear the stamp of originality."
A concise Sonata in D minor baffles and delights, any attempt at forward motion continually derailed by flurries of notes in Lubimov's right hand. Similar mischief is at work in a witty Sonata in G, its tiny slow movement a delectable few minutes of jazzy noodling. A large scale Free Fantasy in F sharp minor begins in probing, exploratory fashion and delicious harp-like sonorities introduce the Fantasy in C. Several of the shorter pieces will induce giggles: the 28 second Fantasy in D minor a case in point. Lubimov is on superb form, relishing the music's unpredictability. A lovely disc, in demonstration sound.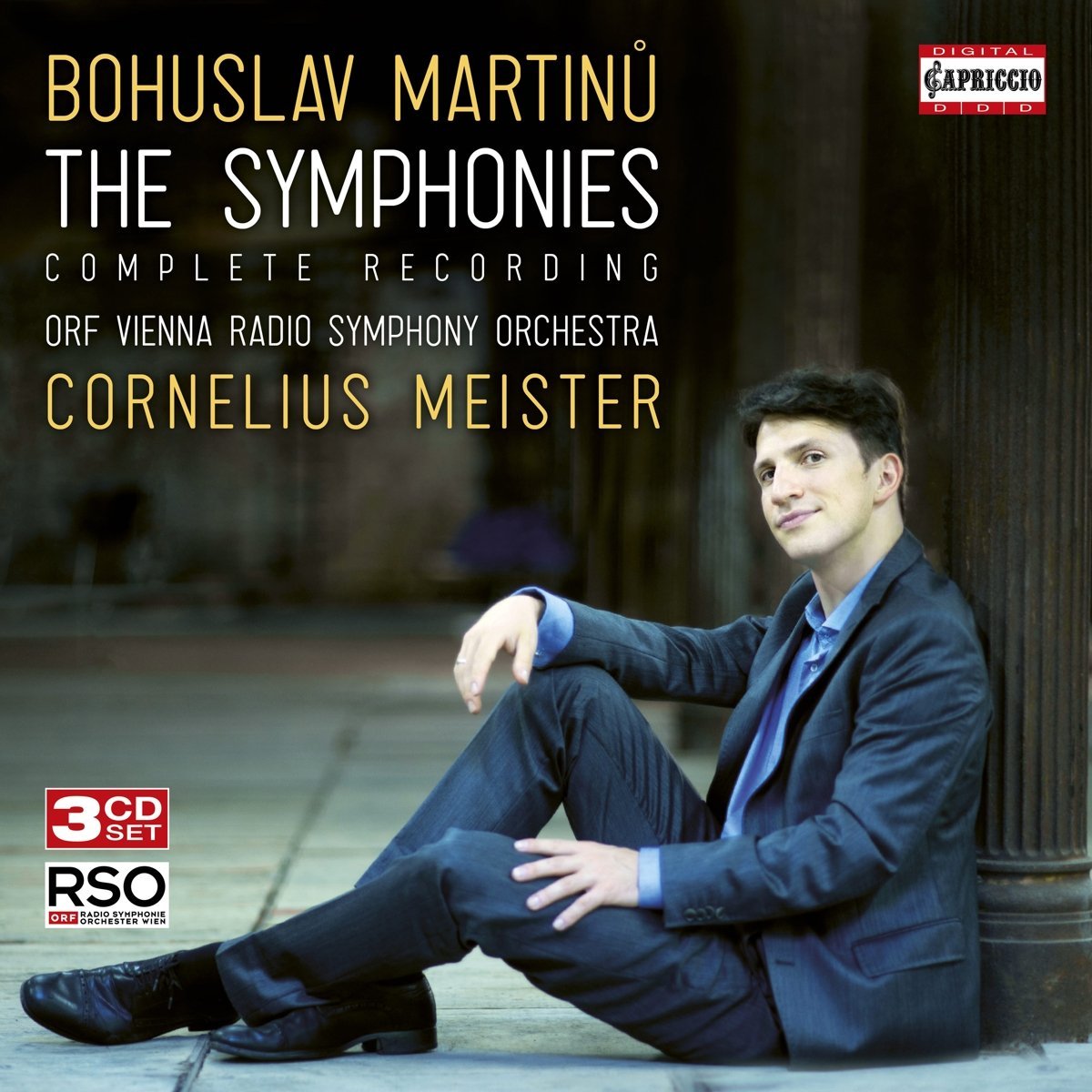 Martinů: The Symphonies ORF Vienna Radio Symphony Orchestra/Cornelius Meister (Capriccio)
Any new collection of Martinů's six symphonies will have a tough job measuring up to the wonderful Onyx set from Jiří Bělohlávek and the BBC Symphony Orchestra, the recordings taken from live Barbican performances. Cornelius Meister's new cycle also features live performances from a pliant radio orchestra. Any chance to hear some of the 20th century's most heartfelt music should be praised to the hilt, and to say that Meister's recordings aren't as good as Bělohlávek's isnt a dig; few conductors' are. Meister views these pieces as mainstream European symphonies, whereas veteran Czech conductors often highlight Martinů's Bohemian roots. Bělohlávek managed to do both, of course. But these Austrian performances glitter and gleam, and they're caught in a more forgiving acoustic than the Barbican's. Nicely pointed rhythms keep the music bustling forward, and Meister's fondness for swift speeds is generally infectious.
Symphonies 1, 2 and 4 whizz past. The darker Symphony No. 3 is the sole item here where Meister doesn't press ahead, lending the music appropriate weight. The first movement's angular string writing is immaculate, the obbligato piano writing well caught. It's all fabulous. Only in Symphony No. 5 does Meister slip up, colouring the introductory Adagio with real care before rushing into the ensuing fast music, the players struggling to keep up. Happily, all is well with No. 6, its unsettling, buzzing prologue judged to perfection, the lyrical first movement theme really singing out. The soft chorale which closes the work is haunting, and a poignant close to a minor masterpiece.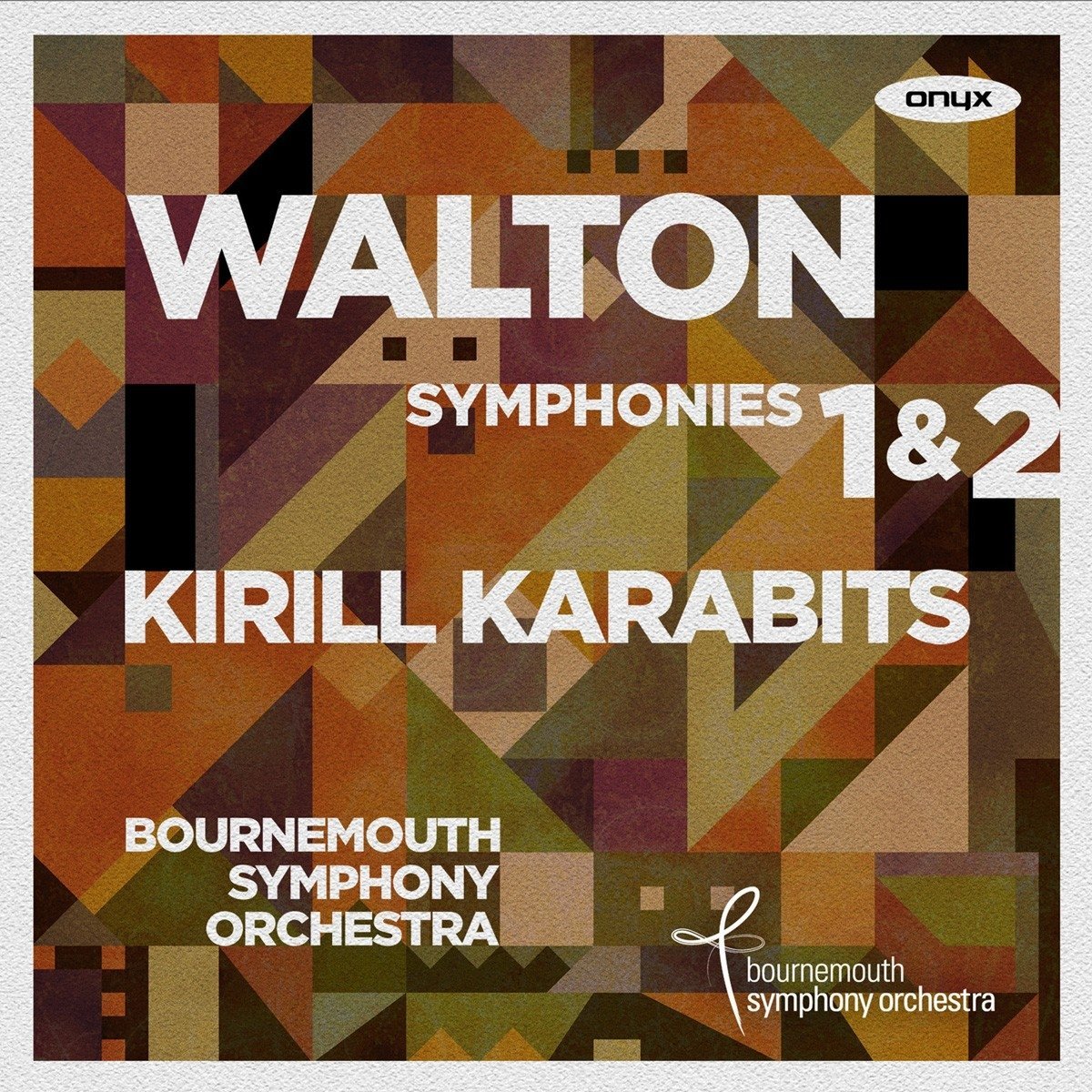 Walton: Symphonies 1&2 Bournemouth Symphony Orchestra/Kirill Karabits (Onyx)
I have a love/hate relationship with Walton's Symphony No. 1, but this performance is riveting. Kirill Karabits and the Bournemouth Symphony Orchestra choose a near-perfect basic tempo at the work's start: fast and exciting without sounding overdriven. String articulation is wonderfully crisp, and horns are on superb form. The first movement's languid, melancholy development is perfectly judged, as is Karabits's lead up to the recapitulation. Walton's mischievous Scherzo flies by, and the slow movement sings. Not even Karabits can avoid the Finale sounding like an afterthought, but it's full of engaging detail and capped by a haunting trumpet solo. Onyx's widescreen sound offers plenty of thrills.
I've long preferred Walton's underrated Symphony No. 2, though have never found anyone who agrees with me. Karabits is very slightly under tempo in the opening movement. He gets away with it, revelling in the music's blend of noirish swagger and Mediterranean sunshine. The vibraphone is nicely present. The central "Lento assai" scales Straussian heights, and the more introspective variations in the last movement are magical. Frustrating, then, that the closing fugue never takes flight, Karabits's basic speed just a little too cautious. George Szell's vintage Cleveland Orchestra recording remains the benchmark, if you can find it. Still, an impressive disc, brilliantly played and well engineered.
Graham Rickson's Best of 2017: Classical CDs
Classical CDs haven't died yet, though it's a shame that most of the shops selling them have. Reducing this year's crop to just twelve was difficult, but here goes:
Sollazzo Ensemble's exuberant collection of medieval songs is my disc of the year, closely followed by Sean Shibe's enjoyable anthology of British guitar music. Marc-André Hamelin's disc of Morton Feldman's For Bunita Marcus was an offbeat treat, along with the first recorded cycle of symphonies by the 20th century Czech composer Miloslav Kabelac. I was dazzled by performances of Janáček's two quartets played by a full string orchestra, and beguiled by a 1950s song cycle by Henze. Another Supraphon release gave us three rarely performed cantatas by Martinů, and Ivan Ilić's first volume of Reicha's piano music was a joy.. Among reissues, I enjoyed rehearing Sir Georg Solti's fiery 1960s Mahler 9 with a vintage LSO, still sounding glorious and squeezed onto a single budget-price disc. Manfred Honeck's live Shostakovich 5 with the Pittsburgh Symphony was a triumph both in terms of interpretation and recorded sound, and Leif Ove Andsnes's freshly-minted anthology of Sibelius piano music contained some jewels. And everyone should hear Barbara Hannigan's Girl Crazy: who'd have imagined that Berg and Gershwin had so much in common?
Several of the shorter pieces will induce giggles
Explore topics
Share this article
Subscribe to theartsdesk.com
Thank you for continuing to read our work on theartsdesk.com. For unlimited access to every article in its entirety, including our archive of more than 10,000 pieces, we're asking for £3.95 per month or £30 per year. We feel it's a very good deal, and hope you do too.
To take an annual subscription now simply click here.
And if you're looking for that extra gift for a friend or family member, why not treat them to a theartsdesk.com gift subscription?