Classical CDs Weekly: Bach, Britten, Mariusz Kwiecień |

reviews, news & interviews
Classical CDs Weekly: Bach, Britten, Mariusz Kwiecień
Classical CDs Weekly: Bach, Britten, Mariusz Kwiecień
A spiky British classic, a seductive Polish baritone and another collection of Bach keyboard concertos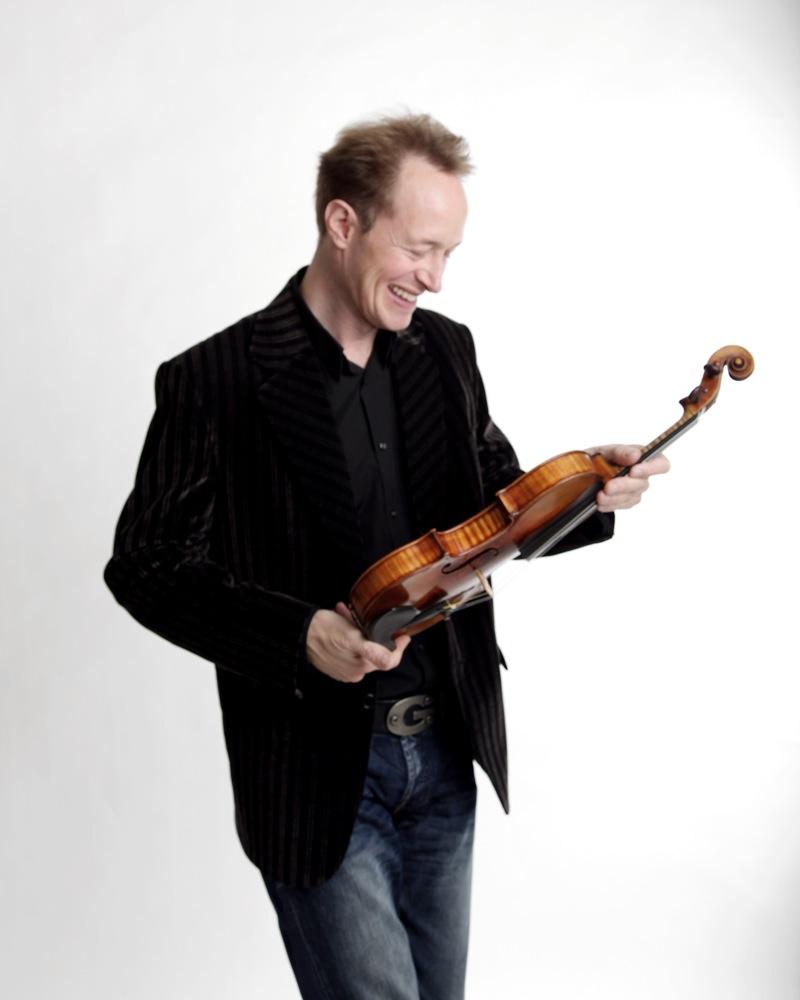 Anthony Marwood plays Britten's astonishing Violin Concerto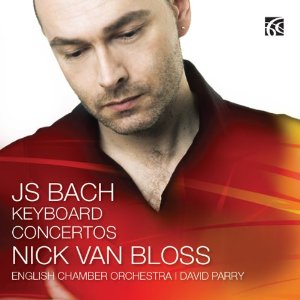 Bach: Keyboard Concertos Nick van Bloss, English Chamber Orchestra/David Parry (Nimbus)
Nick Van Bloss's Goldberg Variations receive deserved acclaim when they appeared last year; the pianist's fascinating backstory eclipsed by brilliant playing and interpretation. As with the Goldbergs, there's a lot of competition in this repertoire. Van Bloss's big-boned playing style is attractive and charismatic, and he delights in the opportunities offered by a modern concert grand. Bass lines are discreetly doubled, and the sustain pedal is used sparingly but effectively. He's not as swift as Ramin Bahrami's recent Leipzig recording, and not as steely and unsentimental as Alexandre Tharaud.
Bach's slow movements here sound especially impressive; the Adagio of the D major concerto is especially beautiful, as is the Largo from the F minor work. And in the faster movements van Bloss can convey dizzy, witty exuberance. My only reservations concern David Parry's slightly fuzzy accompaniment. It's refreshing to hear string vibrato in this repertoire, but the English Chamber Orchestra are balanced too far back, and you often miss the sense of genuine dialogue, of interplay between soloist and tutti players.
Britten: Violin Concerto, Double Concerto, Lachrymae Anthony Marwood, Lawrence Power, BBC Scottish Symphony Orchestra/Ilan Volkov (Hyperion)
Britten's early Double Concerto for violin and viola dates from 1932, while he was a student at the RCM. Left nearly complete in short score, the reasons for its abandonment aren't entirely clear. The piece was eventually prepared for performance in 1997 by Colin Matthews. He suspected that Britten could have been unhappy with the musical standards at the college as well as harbouring doubts over the work's quality. It's an assured composition, if a little short on good tunes; the fanfares heard at the outset imply bold self confidence, and the cool, slightly aloof tone is the voice of mature Britten. The most effective music comes in the finale, the hyperactive scherzando motion dissolving into chilly stasis at the close.
Britten's first instrument was the viola, and the disc includes the Lachrymae, his "reflections on a song of Dowland" from 1950, heard here in the version with string accompaniment made shortly before the composer's death in 1976. It's exquisite, beautifully played here by Lawrence Power.
The 1939 Violin Concerto is a huge step up from the earlier piece. Ilan Volkov's BBC Scottish SO relish the first movement's spiky, quirky invention and are a superb foil for Anthony Marwood in the central danse macabre. Britten's masterstroke was to close the concerto with a haunting large scale Passacaglia, which resolves into a typically ambivalent manner. Marwood's handling of the closing pages induces shivers, gently rocking between major and minor. It's a compelling work, and this is a wonderful recording.
Slavic Heroes Mariusz Kwiecień, Polish Radio Symphony Orchestra/Łukasz Borowicz (Harmonia Mundi)
Polish baritone Mariusz Kwiecień began his career in the early 1990s, and his profile began to rise after several years spent at New York's Met. There's a husky darkness to the voice. It's frequently beautiful, but highly expressive, especially when used with real restraint. The attraction of this well-produced aria disc is the repertoire chosen by Kwiecień, with several familiar Tchaikovsky extracts heard alongside rarities by the likes of Dvořák, Smetana, Szymanowski, and three by the little-heard Polish composer Stanisław Moniuszko. These are attractive, lightweight, nicely orchestrated but even Kwiecień's skills can't make them take wing.
The Moniuszko excerpts do provide relief from some of the heavier numbers, including a wonderful extended extract from Borodin's Prince Igor and an aria from Rachmaninov's early opera Aleko. The two arias from Eugene Onegin are standouts, their success also due to Łukasz Borowicz's responsive conducting and a believable recording balance. The disc closes with the heady, impressionistic Hymn to Apollo from Syzmanowski's King Roger ("the greatest Polish opera" according to Kwiecień). Play it at maximum volume and weep. Don't be distracted by Kwiecień's smouldering gaze and hirsute chest on the CD sleeve; this is a serious release and not crossover fluff.
Watch Mariusz Kwiecień in Eugene Onegin
Don't be distracted by Kwiecień's smouldering gaze and hirsute chest on the CD sleeve
Explore topics
Share this article