Walliams & Friend, BBC One |

reviews, news & interviews
Walliams & Friend, BBC One
Walliams & Friend, BBC One
Little Britain star returns to sketch comedy with a new guest every week
Saturday, 26 November 2016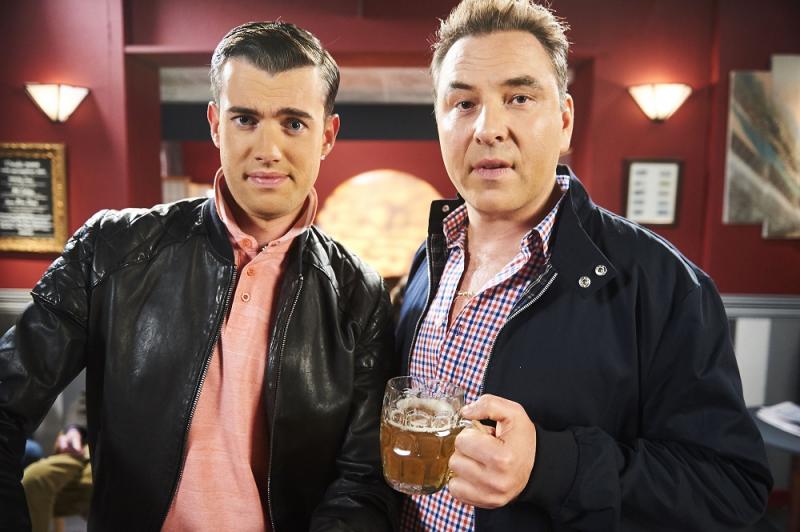 Jack Whitehall and friend
The sketch format goes in and out of favour. It was huge in the 1970s, crawled under a rock when alternative comedians found other means of expression, and was reinvigorated 20 years ago by genuinely inventive shows like Big Train and The Fast Show. Since then, easily the biggest kid on the block has been Little Britain, which married mainstream appeal with a flair for subversion.
After cashing in with a live tour, its stars didn't really have anywhere to go with the format. They had a crack at ribbing the docusoap genre in the underrated Come Fly With Me, and then went their separate ways. David Walliams has tried Pinter and Agatha Christie and children's books and is now back doing sketches. But this time his hand is not being held by Matt Lucas, the wilder, wackier half of the pairing who, in the distribution of natural comic chops, was almost George Michael to Walliams's Andrew Ridgeley.
Instead, Walliams & Friend has a novelty feature: it makes a virtue of Lucas's absence by replacing him with a new guest sidekick every week. There was a pilot last year with Joanna Lumley, and the series opens with Jack Whitehall. Later episodes feature Sheridan Smith, Harry Enfield, Miranda Richardson, Meera Syal and, for Christmas, Hugh Bonneville. That's a lot of comic talent. The question is whether the scriptwriting can match it. That task falls to Walliams and a fraternal trio of jobbing gagsters who trade as Dawson Bros. They all last collorated on Walliams's BBC One sitcom Big School a few years back.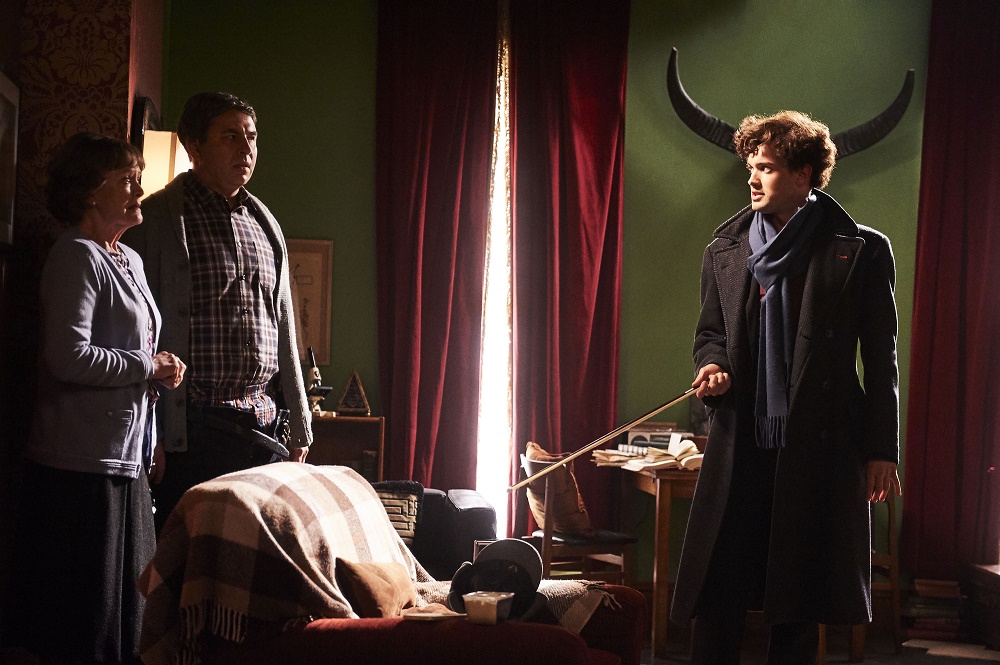 The promising opener found Walliams in the guise of the head of BBC, allaying concerns that the Corporation only caters for the metropolitan liberals before issuing a series of stereotypical insults to the inbred of Norfolk, the thieves of Manchester, the drunks of Glasgow etc.
The reality is Walliams & Friend probably won't appear to metropolitan liberals. Television staples are lampooned, including a middle-class edition of the Jeremy Kyle show, a dating game which relies on gross double entendres, and an episode of Sherlock: Walliams as Martin Freeman as Watson kept getting caught in a sexual act, unleashing the tedious powers of deduction of Whitehall as Cumberbatch as Holmes (pictured above). In "Celebrity Slammer" a group of D-listers (the Chuckle Brothers, Christopher Biggins etc) consented to send themselves up by participating in a reality show set in an actual prison.
Walliams treats his guests as an equal partner and by no means hoards the better roles. Whitehall was best in a fun sketch set in a pub in which a self-admiring youth played oneupmanship with Walliams's lone drinker (main image). "I'm better than you," he kept boasting in an on-trend mock Jamaican accent. In another Whitehall played Q handing out secret weapons disguised as girl's toys to 007.
The problem for most of these sketches are so blandly decontextualised they could have been written any time in the past 40 years, and the punchlines tend to be feeble. Without Lucas to bring out his taste for satire, anarchy and crossdressing (instead Whitehall plays a querulous wife in one sketch), Walliams is left high and dry in the very epicentre of the middle of the road.
LONG LIVE THE SKIT: THE BEST RECENT SKETCH SHOWS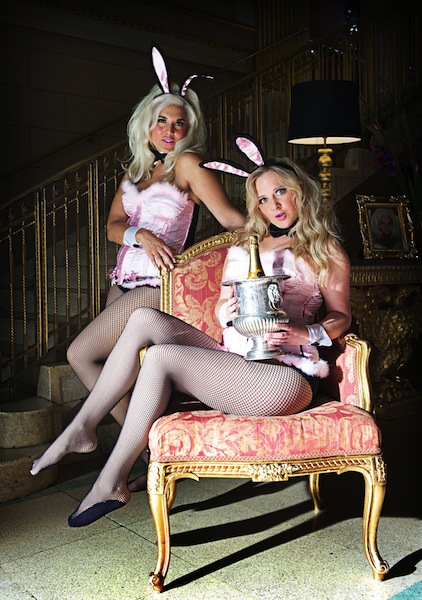 Cardinal Burns. Attention to detail and the perfectly formed mini-stories
Come Fly With Me. The Little Britain stars take a blunt instrument to the aviation industry
Frankie Boyle's Tramadol Nights. A mix of stand-up, sketches and cartoons, it's neither fish nor fowl
That Mitchell and Webb Look. Intelligent sketch comedy that would have put a smile on Lord Reith's face
Tracey Ullman's Show. Brilliant and welcome return to British television
Watson & Oliver, BBC Two. Original writing and superb acting bring a freshness to the form
The promising opener found Walliams allaying concerns that the BBC only caters for the metropolitan liberals
rating
Explore topics
Share this article