The Seckerson Tapes: Soprano Amanda Roocroft |

reviews, news & interviews
The Seckerson Tapes: Soprano Amanda Roocroft
The Seckerson Tapes: Soprano Amanda Roocroft
Star of The Makropulos Case speaks about her return to the stage
Tuesday, 21 September 2010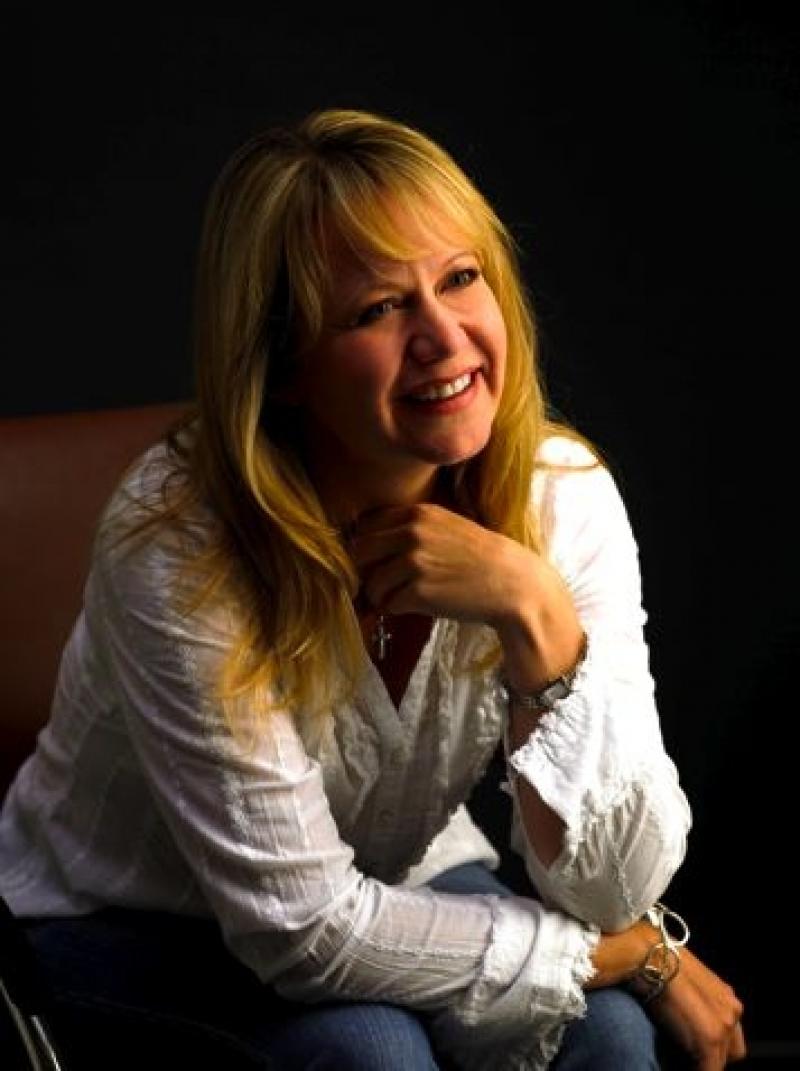 Amanda Roocroft was a star from the moment she graduated from the Royal Northern College of Music. At 25, Sir Georg Solti asked her to sing Pamina at the Salzburg Festival. She declined. It was too soon. Where would there be left to go? "Hurry slowly" would seem to have been her motto and now that she is playing - for the first time - a diva with 300 years of experience, the decisions she has made in her career are more than ever falling into perspective.
The 300-year-old diva is, of course, the elusive and mysterious Emilia Marty in Janáček's extraordinary opera The Makropulos Case and for Roocroft it marks the continuation of an incredible journey at the English National Opera where the best of her recent work has been seen.
She won an Olivier Award for her portrayal of the eponymous heroine in Janáček's Jenůfa - a performance so powerful, so full of compassion, that it totally belied the fact that Roocroft had decided to call it a day once that contract was fulfilled. Happily she reconsidered - and in this audio podcast she talks about her crisis of confidence, about fame, about being a single mum with three sons, about how she can now look forward to choosing what she does and where she does it wisely and with the benefit of hindsight. She has one or two surprises in store. In the meantime, Emilia Marty will choose between an eternity of growing old disgracefully or calling it a day herself.