Album: Electric Eye - Horizons |

reviews, news & interviews
Album: Electric Eye - Horizons
Album: Electric Eye - Horizons
Norwegian psych-rock with jazz and Krautrock leanings is a trip
Wednesday, 03 November 2021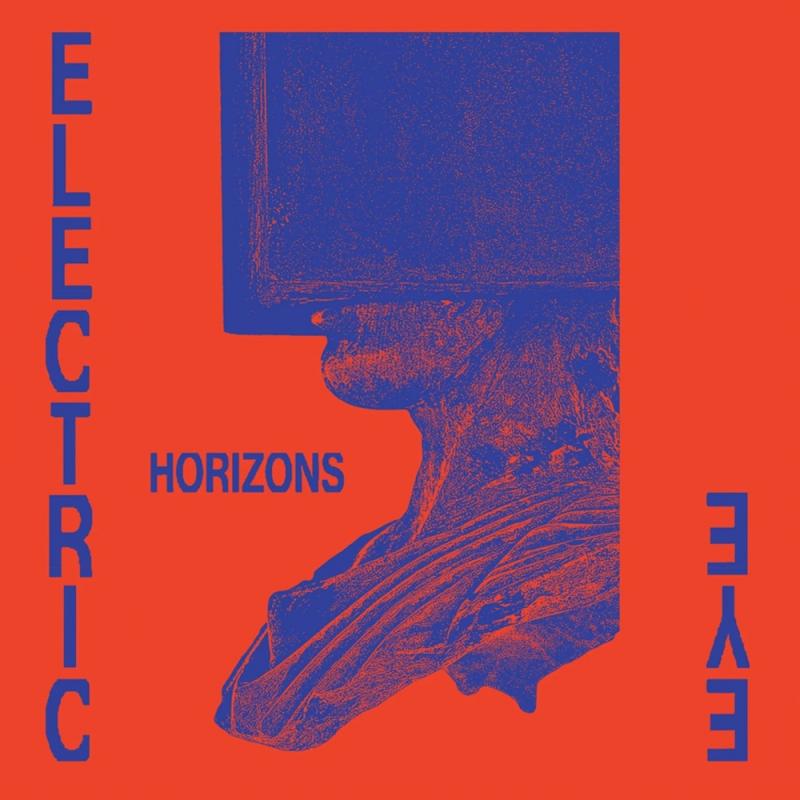 Electric Eye's 'Horizons': by a band who knows what they're doing
Bergen's Electric Eye's pithy description of themselves is "psych-space-drone-rock from Norway." They also say they "play droned out psych-rock inspired by the blues, India and the ever-more expanding universe." Horizons is their fourth studio album.
They've been honing what they do for just short of a decade. Their drummer Øyvind Hegg-Lunde has also regularly played with folk and jazz individualists Building Instrument and Erlend Apneseth Trio. Guitarist and keyboard player Njål Clementsen has been in post-rock/psych-rock bands The Low Frequency In Stereo and The Megaphonic Thrift. Amongst Horizons's guest players is Jaga Jazzist's Lars Horntvedt. Embedded in Norway's contemporary music scene, Electric Eye obviously know what they're doing. Initially, they were like a heavy drone-psych take on Chapterhouse. Horizons is their most expansive album to date: mind-expanded and musically expansive.
Initially, what catches the ear is Hegg-Lunde's Jaki Liebezeit-tinged drumming. Except for final track "The Singularity", there's a groovy, shuffling Can undertow throughout. But Horizons worms in to position itself as something else. "Put the Secret in Your Pocket" sports some lovely CSNY-style vocals. "The Sleeping Sharks" teams heavy psych and shuffling rhythms with spoken word sections to come across as if it were soundtracking head-spinning visuals from a documentary on what goes on inside a star. "The Singularity" ends the album reflectively: perhaps nodding to Ummagumma Pink Floyd. As a whole though Horizons posits a world where Seventies soundtrack jazz and the drone of Hawkwind have amalgamated with a Krautrock groove while making space for wig-out guitar. All told, it's a trip.
'Horizons' is Electric Eye's most expansive album to date: mind-expanded and musically expansive
rating
Share this article