Albums of the Year 2019: Sault - 7 |

reviews, news & interviews
Albums of the Year 2019: Sault - 7
Albums of the Year 2019: Sault - 7
A punk-funk-soul one-two that leaves you dazed and delighted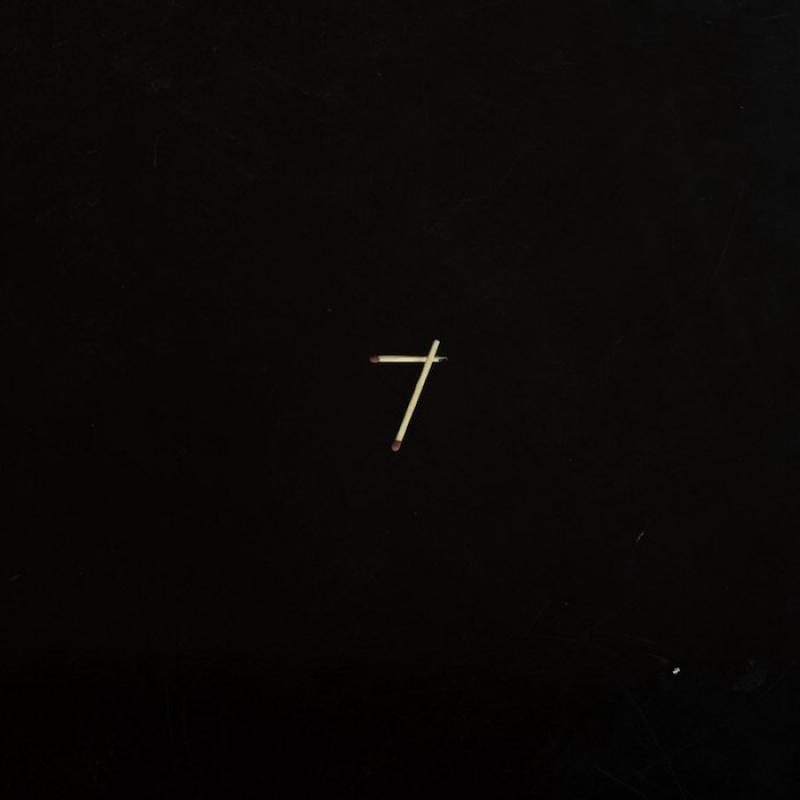 Match fit: Sault return with their pitch-perfect sophomore effort
Music has never felt more important. While politicians debated our future, badly and in heated, farce-to-farce debates, the electorate went to war with each other – on social media mainly. The atmosphere is toxic and we're surrounded by the bodies of those who chose to die on hills that wouldn't trouble the contours of an OS map. As we navigate the fallout, I'd really recommend going the extra mile and splashing out on noise-cancelling headphones.
It's going to be a while before the bluster blows over.
As for music recommendations, I'm going for releases that pretty much bookended the year. Lorelle Meets the Obsolete's De Facto, from January, let the rhythm lead the way through a fuzzy, groove-locked landscape. An enveloping sound, with an involving, almost incubating feel, it's a collection to escape to and get lost in. Why bury your head in the sand when this is so much more fulfilling? 


At the other end of the spectrum, both in terms of timeline and tunes, is November's 7 by Sault. A partner piece to their debut 5, released in May, it's hard to think of them as anything other than a double album split by a few months and the lack of a spine. Not musically, you understand – these songs possess the backbone of a whale, shaking with carefree punk-funk attitude and deep soul rhythms.
Plundering the past with high-octane abandon, Sault have an incredible sense of which routes lead to the dance. There's nothing circuitous here, nothing wasted, just an irrepressible desire to find the quickest short-cut to pleasure. Consequently, tracks like "No Bullshit" and "Feels So Good" sound like they were cut in the rush of excitement as soon as the hook had caught. This sense of abandon continues – though taking on a very different form – in "Smile and Go", which fuses the DIY sound with elements of R&B and African funk. Meanwhile "Threats" is an incredible piece of UK soul – smooth in intent and raw in delivery. It's about as affecting combination as I've ever heard.
Often when bands opt for a melting-pot approach, they run the risk of a clash of flavours that lack coherence and taste of nothing in particular. By stripping back and getting to the essential core of it all, 7 (and its predecessor) reveals something almost indistinguishable from its constituent parts and much, much more appetising. It seems that Sault adds flavour.
Two More Essential Albums from 2019
Sault – 5
Lorelle Meets the Obsolete – De Facto

Gig of the Year
Alfresco Festival, Royal Tunbridge Wells

Track of the Year
Roisin Murphy, "Incapable"
These songs possess the backbone of a whale, shaking with carefree punk-funk attitude and deep soul rhythms
rating
Explore topics
Share this article