CD: Allah-Las - LAHS
CD: Allah-Las - LAHS
Underwhelming fourth album from the previously sprightly Los Angeles quartet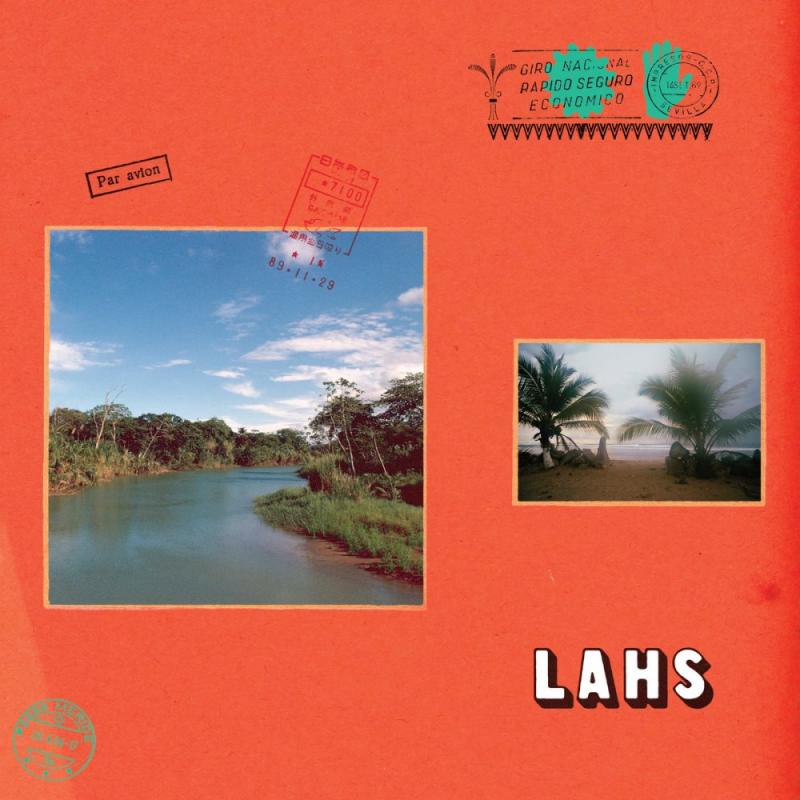 Allah-Las's 'LAHS': weary
It's unfortunate that LAHS's opening track is titled "Holding Pattern" as the album only achieves lift off with its ninth cut "Light Yearly", a chugging workout with spiralling guitar and echoes of Sixties folk rock if it were refracted through an opaque crystal.
Up to this point, the fourth album by Los Angeles quartet
Allah-Las
has drifted through a series of sparse, undernourished songs – including "Roco Ono", a meandering instrumental – which draw a thread between Luna,
All Things Must Pass
George Harrison and Peruvian band We All Together.
Notwithstanding "Pleasure" and "Prazer Em Te Conhecer" which are sung in Portuguese, what's drawn on is clear. The aforementioned, the darkened-rooms aspects of third album Velvet Underground, Good Earth-era Feelies (especially on "Polar Onion"), early Felt, a distillation of Sixties harmony pop melodies by The Association, The Turtles and the like: all feed into LAHS, titled after frequent mis-spellings of the band's name. But unlike their previous three albums, this is flat, tired sounding. Not stoned sounding, but weary. As if an enveloping torpor was unshakeable.
Bands move on. They develop. But in arriving at this point, Allah-Las have lost their pep and an allied adeptness with melody. Their last album, 2016's Calico Review was textured and, say with "Satisfied", evidenced an uplifting sense of looking above and beyond. "Famous Phone Figure" had a drama. Also back then, the rattling "Could be You" cantered along with the clip of a downhill cycle with failing brakes. But now, sludge clogs the axles. Worst of all, Allah-Las sound uninterested in what they are doing.
Allah-Las sound uninterested in what they are doing
rating
Share this article