CD: WH Lung - Incidental Music |

reviews, news & interviews
CD: WH Lung - Incidental Music
CD: WH Lung - Incidental Music
Sky-scraping Manchester trio's debut is a prime candidate for album of the year lists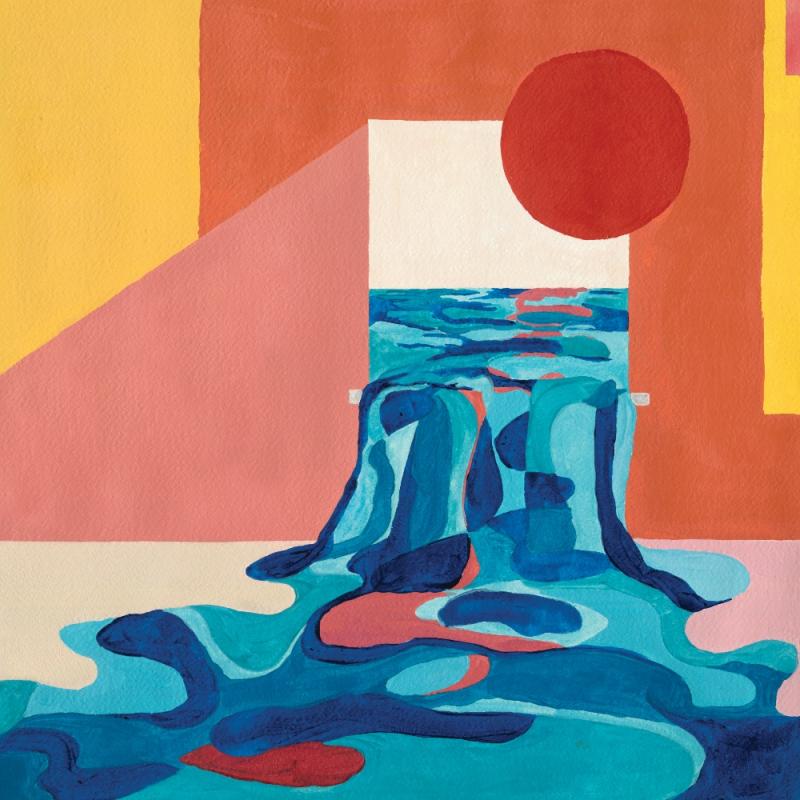 Artiness is never far: W.H. Lung's 'Incidental Music'
Encountering a debut album this good is a rare thrill. Nonetheless, the case isn't made instantly – "Simpatico People", the opening track of W.H. Lung's Incidental Music, takes 127 seconds to bed in and the vocal arrives after another minute.
During that lengthy intro almost everything which needs to be known is disclosed: this is an assured band, one so confident that clear references to the New Order of "Temptation" are overridden and soon left behind. The testifying vocal is akin to that of first-album Stone Roses and there's also a suggestion of John Squire's circular guitar six minutes into "Simpatico People's" ten. It's no surprise that W.H. Lung are from Manchester.
But Incidental Music is neither a homage to past musical landmarks or a regurgitation. While there's also a motorik drive, W.H. Lung have fashioned an album with a singular identity defined by intensity and the innate tension of each of the album's eight songs. And despite the stretching out, precision and immediacy are paramount. The flab-free Incidental Music is the work of a fully formed entity.
A playful artiness is never far. The Auden-nodding name is taken from an Chinese supermarket. Thelonious Monk, Prince, Shakespeare and The Smiths are mentioned in the press release. A print of the painting on the sleeve is included with the album. "Inspiration's" lyrics begin with the gnomic "Mr P and His Three-Faced Embassy Walk Hand in Hand, to a Human Parliament, Chanting we Got, Qualms With the Rich, Qualms With the Poor."
It all adds up to the irresistible Incidental Music positioning itself as a certain candidate for a high ranking in any album of the year poll.
'Incidental Music' is defined by intensity and the innate tension of each song
rating
Explore topics
Share this article