Classical CDs Weekly: Mahler, Sibelius, Simon Thacker's Svara-Kanti |

reviews, news & interviews
Classical CDs Weekly: Mahler, Sibelius, Simon Thacker's Svara-Kanti
Classical CDs Weekly: Mahler, Sibelius, Simon Thacker's Svara-Kanti
Two romantic symphonies, plus a Scots guitarist venturing east
Sizzling Sibelius from Santtu-Matias Rouvali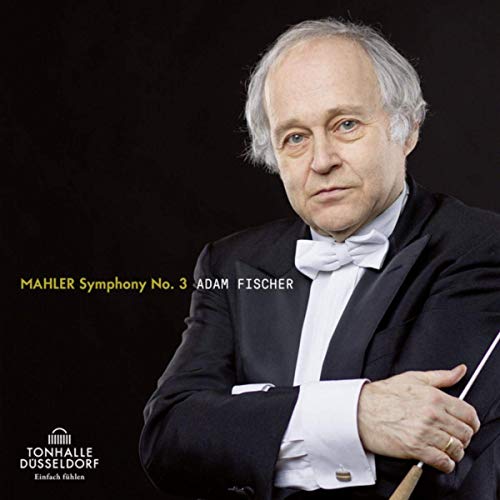 Mahler: Symphony No 3 Düsseldorfer Symphoniker/Adam Fischer, with Anna Larsson (alto) (Tonhalle Düsseldorf)
Mahler's vast Symphony No 3 is his longest and most ungainly on paper, but on record it's one of the easiest to get right. At least I can't think of many dud performances. This huge, six-movement work is relatively easy to follow – a picaresque, picturesque journey from murky uncertainty to radiant positivity. Adam Fischer gets pretty much everything right in this compelling live performance from his Düsseldorfer Symphoniker, one of Germany's oldest orchestras but one not well represented on disc. Brother Ivan's Budapest reading is good, but this one has a touch more excitement and volatility. My ears pricked up at the crisp side drum accompanying the horns' opening fanfare, the ensuing representation of primeval chaos like wading through a swamp. It's wonderfully atmospheric, and I envy anyone discovering this music for the first time. That unhinged trombone solo! And how Mahler depicts spring's arrival with the jauntiest of marches. You'll get a measure of this performance's virtues 19 minutes into the first movement: solo violin and principal horn leading us into a brief, ecstatic reverie. It's gorgeous here, one of the sweetest, cuddliest moments in all Mahler. The playing has so much character, Fischer writing in the booklet that he'd rather his players be "not exactly together" than too timid.
Subsequent movements don't disappoint. The scherzo's offstage posthorn is well placed, and you can really hear the harp in the great outburst that crowns the movement. Alto Anna Larsson is outstanding in the "Sehr langsam", Fischer following other recent interpretations in having his oboist slur the bird calls – a deliciously unsettling effect. Bimms and bamms are provided, handsomely, by the Clara-Schumann Youth Choir and the Düsseldorf Municipal Music Society. Fischer's slow finale is flowing but heartfelt. Exceptionally good: I'm now on a mission to hear the earlier volumes in the series.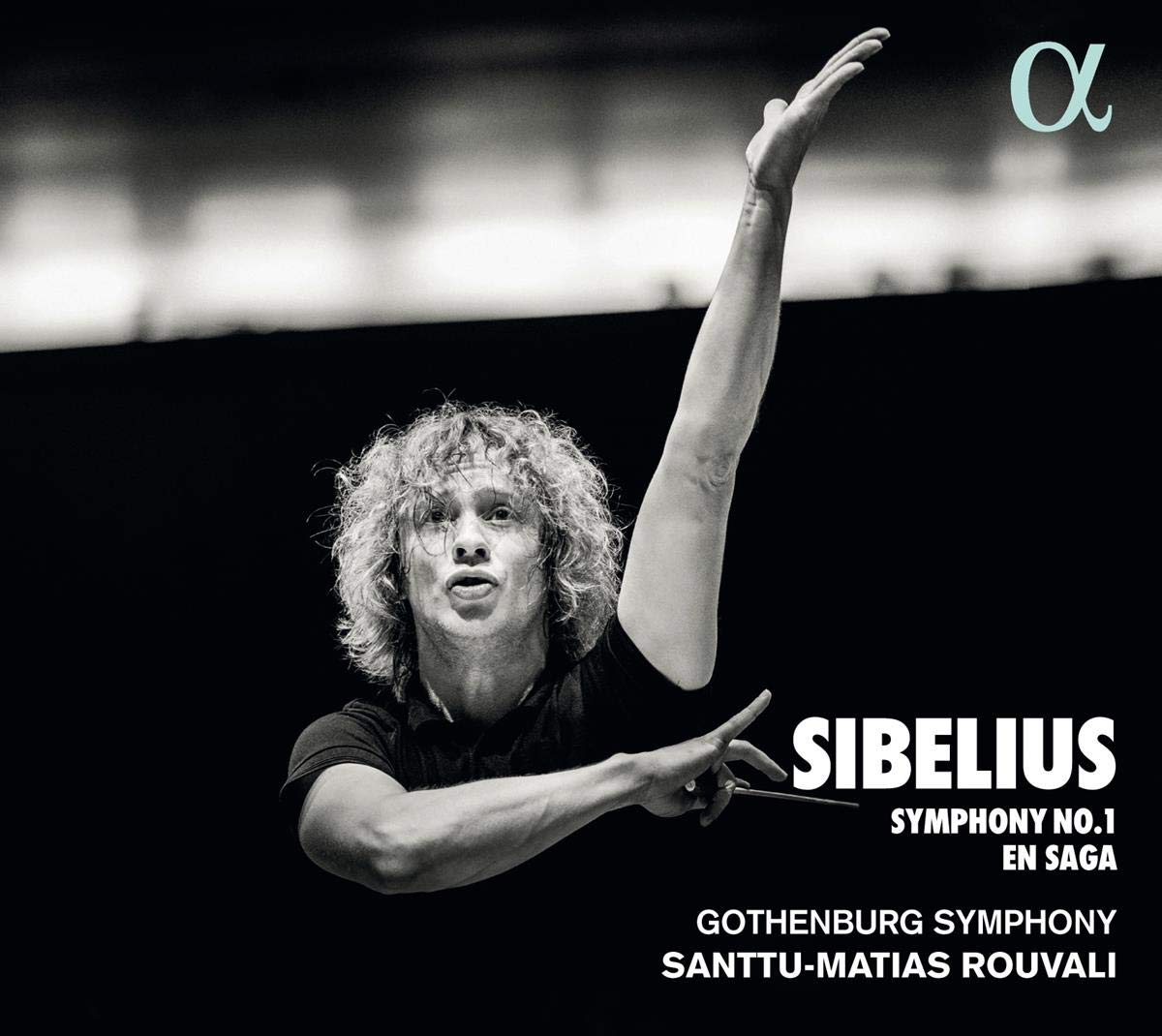 Sibelius: Symphony No 1, En Saga Gothenberg Symphony Orchestra/Santuu-Matias Rouvali (Alpha)
Epic Mahler isn't to everyone's tastes, and you might be tempted to cool down with a bit of Sibelius instead. Though his Symphony No 1 is another hot-headed, romantic work, and Santuu-Matias Rouvali's new account looks on paper as if it's one of the slower, more indulgent ones. This isn't the case, the timings merely reflecting Rouvali's flexible tempi. The lonely clarinet solo is daringly spacious, though the movement's main body is perfectly paced. Rouvali's love for the music never smothers it, the occasional expressive tweaks perfectly judged, such as the snarling, swelling brass chords at two minutes 40. Not sure if they're marked to be played like that in the score, but the effect is thrilling. He also underlines how many elements of Sibelius's mature music are already present in this early masterpiece: sustained pedal notes and woodwinds in thirds are all here. And how Rouvali handles the movement's coda. I consulted my thesaurus but couldn't come up with anything more apposite than "sizzling". It's that sort of performance.
The storm whipped up in the slow movement rivals that in Tapiola. There's more sizzling in the scherzo, and the sprawling finale doesn't feel a note too long. As a coupling, there's a brassy, extrovert performance of En Saga, every bit as gripping as the symphony. Unmissable, and the best Sibelius recording I've heard in ages. You'll think so too. The cover photo is priceless.
Simon Thacker's Svara-Kanti: Trikala (Slap The Moon Records)
Mashups between contrasting musical cultures are a black art. André Previn's LSO collaboration with Ravi Shankar is a bit of a stinker (Previn admitted as much) whereas a recent BIS meeting between a Norwegian tuba virtuoso and an Indian violinist is bonkers but great. Scottish guitarist Simon Thacker's latest, most ambitious meeting between western and eastern musical traditions does hit the mark, largely because he doesn't impose his own musical tradition too heavily on the Indian and Bangladeshi pieces featured on this double album. Violinist Jacqueline Shave crops up on several tracks and she too sounds utterly at home. Svara-Kanti's multinational ensemble comprises 13 musicians, the 21 numbers taking inspiration from four aspects of "the vast musical macrocosm that exists on the Indian subcontinent," both classical and folk. Thacker's acute ear lends his transcriptions and recreations real authenticity. Original pieces like "The Fire of Intention" are superb, Shave and Thacker accompanied by Sukhvinder Singh's tabla. The rhythmic patterns heard in "MaNN Vasanu" defy easy analysis. How on earth is this stuff notated?
Most of the sung numbers are on the second disc. Raju Das Baul's expressive voice is appealing, and he's also a renowned player of the khomok, a stringed instrument capable of an extraordinary range of sounds. Farida Yesmin's delivery of "Helay Helay Din Boye Jay" is another standout moment, Baul's khomok whirring away underneath. A real achievement, and one of those rare double albums without a dud track. Thacker's authoritative, enthusiastic notes are enjoyable to read and production values are impressive.
Mahler's representation of primeval chaos is like wading through a swamp
Explore topics
Share this article