CD: Yoko Ono - Warzone |

reviews, news & interviews
CD: Yoko Ono - Warzone
CD: Yoko Ono - Warzone
Yoko revisits her back catalogue but doesn't make it any more appealing
Wednesday, 17 October 2018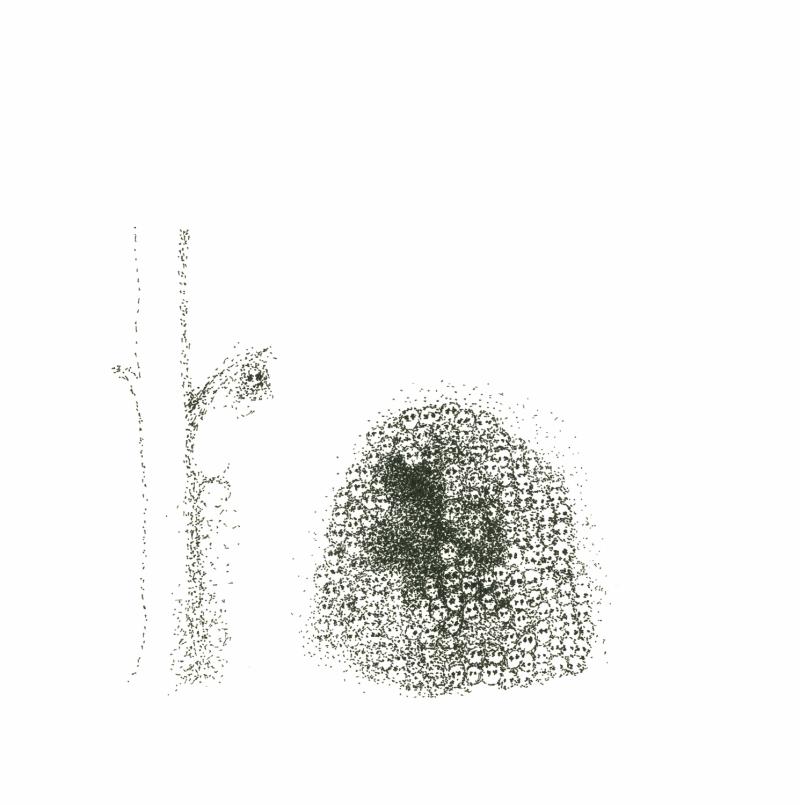 Warzone: reimagining Yoko
There is no doubt that the hippies of the late Sixties and early Seventies gifted the world a horde of beautiful music before they finally slipped into a dope cloud of tedious self-satisfaction.
Despite what some might claim, it's hard to view Yoko Ono's songs as part of this treasure trove and easy to suspect that she would now be viewed as a footnote in the history of the
avant garde
art world, if not for her place in the Beatles' mythology.
Half a century after Yoko's emergence into the spotlight comes Warzone, an album of re-recorded tracks drawn from 1985's Starpeace (which contributes over a third of the songs here) and various other of her albums spanning 1970 to 2009. However, it is a piece of work that is unlikely to change many people's opinion of her talent. For while Yoko may have her heart in the right place, her songs are somewhat lacking in melodic appeal and her singing might best be compared to your Nan's attempts at holding a tune after several too many Christmas sherries. On top of this, the targets of her utopian ditties are vague and her often vacuous lyrics are easily met with a noncommittal shrug, especially as they often have the feel of patronising Bono-esque sloganeering from a luxury penthouse.
Not content with digging up songs from "Why" to "I'm Alive" in Yoko's own career, Warzone also insists on taking a hatchet to her former husband's "Imagine" – one of the most overplayed songs in the western pop canon – and fails to make it any more appealing. Still, when you're as wealthy as she is (apparently Ono's worth is valued at some $600 million) and you've taken as much abuse as she has over the years, criticism is probably like water off a duck's back.
Her singing might best be compared to your Nan's attempts at holding a tune after several too many Christmas sherries
rating
Explore topics
Share this article