Innocent, ITV review - David Collins wants his life back |

reviews, news & interviews
Innocent, ITV review - David Collins wants his life back
Innocent, ITV review - David Collins wants his life back
Wronged husband and father battles to make it right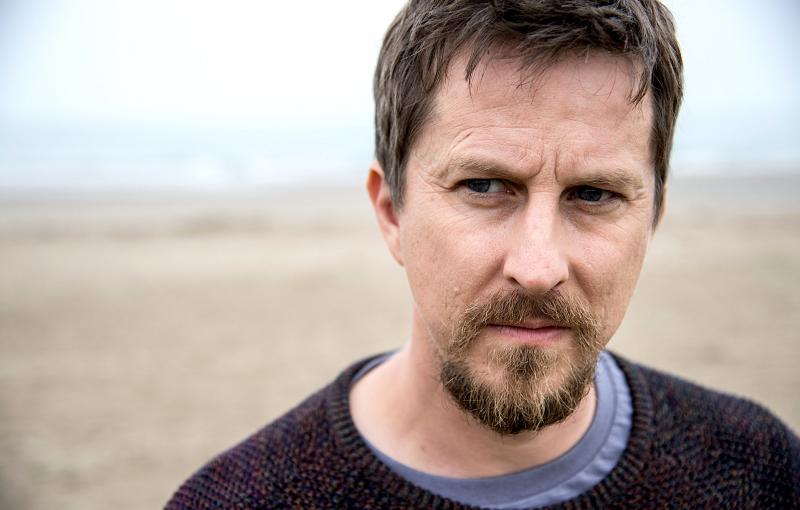 Not looking for sympathy: Lee Ingleby as David Collins
Addressing the baying media on the steps of the courthouse after being acquitted of murdering his wife, for which non-crime he'd spent the last seven years in prison, David Collins (Lee Ingleby) was a bitter and angry man.
He wanted to expose the people who'd fitted him up, he wanted his children back, and he aimed to find out who really killed his wife Tara.
Three episodes in, he's been doing pretty well with his personal checklist. We know for sure that he's innocent, he's been remarkably successful in building bridges with his children (especially his son Jack), he's found a sympathetic ear in police investigator DI Cathy Hudson (Angel Coulby, pictured below), and potential candidates for Tara's real killer are popping up like targets in a game of Space Invaders. But you can't help wondering how all the new clues and information were never discovered before, especially since Collins has had to endure three trials.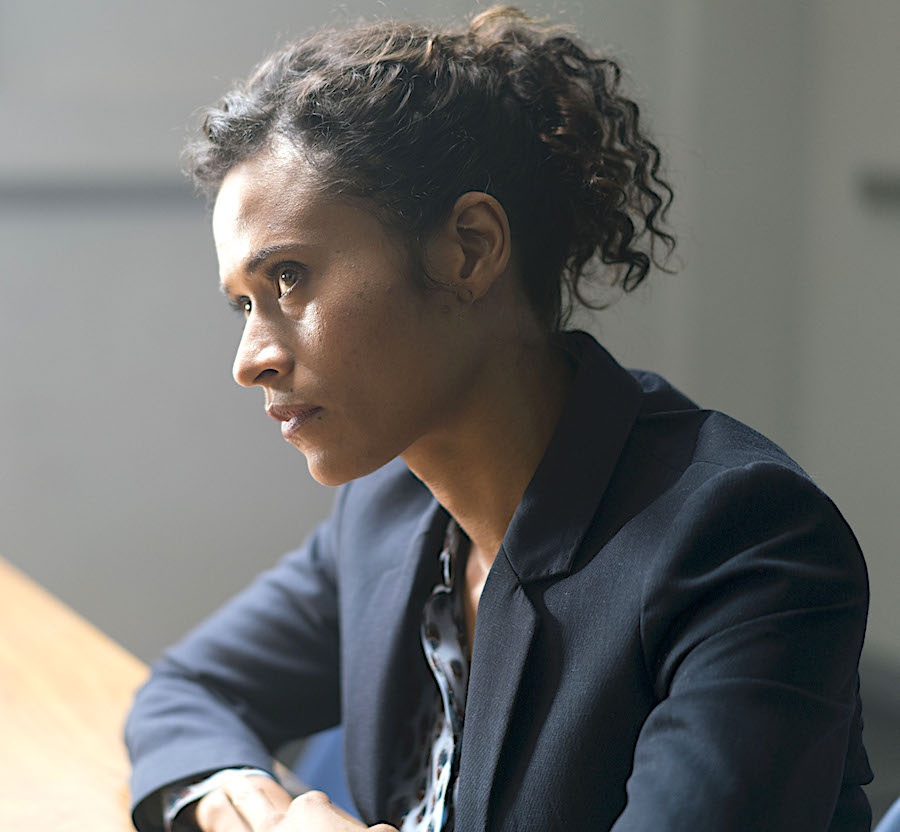 Particularly jarring is the role of DI William Beech, the officer in charge of the original investigation into Tara's death. He's played by Nigel Lindsay like a thuggish old geezer who has time-travelled from the murky 1970s world of The Sweeney, and indeed would have slotted nicely into GF Newman's police-and-thieves classic Law and Order (where he could play a villain just as easily as a cop). He's been planning to settle down with Cathy Hudson (an implausible match, to say the least), but this hasn't prevented her from blowing gaping holes in his original case. It's clear Collins has been, as they say, fitted up, and Beech's remarkably clumsy evidence-fixing has prompted Chief Super Hillman (Tony Gardner) to suspend him from duty pending an investigation. Perhaps we'll discover why Beech did this in episode four.
Meanwhile, Collins's case has been given a handy windfall by the total implosion of the forensic evidence against him, and it has been quite satisfying to watch the other perpetrators of his downfall being hauled over the coals. The investigation has harshly exposed the real nature of the relationship between Tara and her sister Alice (a tormented Hermione Norris), which, rather than loving and sisterly, was bitterly antagonistic, even though Tara had lent Alice 20 grand for IVF treatments.
Maybe hysterical, hair-tearing Alice, who has been bringing up David's children and is desperate not to lose them, did it? Or perhaps it was her husband Rob (Adrian Rawlins), hiding a black hole of psychotic malice behind his benign, bearded exterior? As a man who works with boats, we know he can tie the kind of butterfly knot with which Tara's body was bound into a tarpaulin (Norris and Rawlins, pictured below).
Then there's Tom Wilson (Elliot Cowan), the smarmy and pompous doctor who was having an affair with Tara, and who falsified his evidence to destroy Collins's alibi. Under police questioning, far-from-heroic Tom has dissolved into a puddle of grovelling inadequacy, the very picture of feckless moral turpitude. He's a poor advertisement for the medical profession, but probably not killer material.
Through all this, Ingleby's portrayal of David Collins has been the low-key, unflashy centre of the story. Resentful and on an emotional hair trigger, he's not a very likeable guy and Ingleby makes no effort to play him for sympathy, but his rage and anguish are palpable, and his interactions with his children have a painful ring of sincerity about them. As a man trying to claw his way out from under the skip-load of ordure which has been maliciously heaped upon him, Ingleby (as you might expect after seeing him in The A Word or George Gently) is consistently impressive. I'm not sure you could say the same about the plot, devised by Chris Lang and Matt Arlidge with a kind of utilitarian brusqueness, but there's enough going on to keep you watching until the end.