Reissue CDs Weekly: Phil Seymour |

reviews, news & interviews
Reissue CDs Weekly: Phil Seymour
Reissue CDs Weekly: Phil Seymour
Illuminating yet frustrating best-of dedicated to the 'Prince of Power Pop'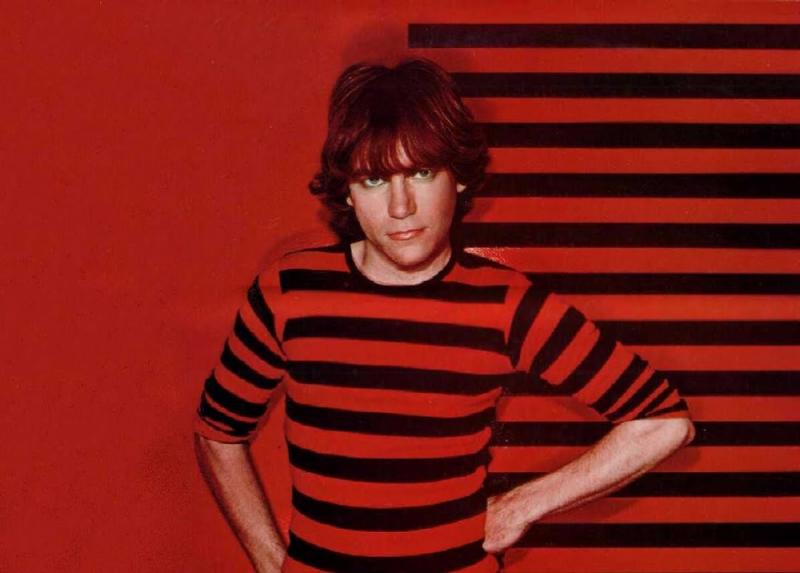 The stripes have it. Phil Seymour in 1981
"Precious to me" is a high-carat gold nugget. A guitar-pop song with cascading, lush Everly Brothers harmonies drawing on The Searchers' version of "When You Walk in the Room", its immediate tune instantly lodges itself in the head.
Instead of being from the Sixties, "Precious to me" was a US hit in Spring 1981, a period when punk had given way to the acceptable face of new wave. The commercial door for concise, classically styled songs was open. Phil Seymour, the song's writer and singer, had a pre-punk résumé, knew all about pop and rode the moment. His music fit the power pop profile: the rocky take on driving Sixties pop evoking an era before rock music became so complex it forgot how to deliver instant thrills. New wave and power pop went hand in hand.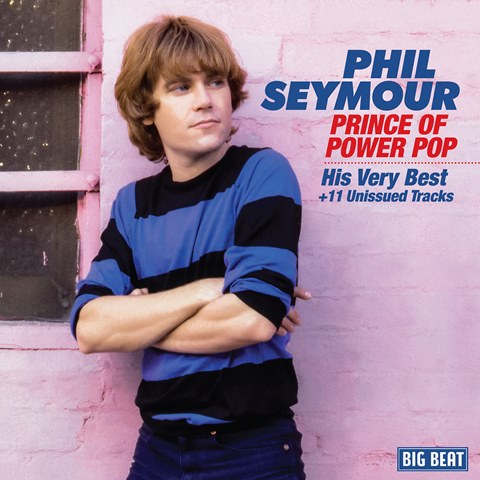 With its arresting title, the fascinating new compilation Prince of Power Pop – His Very Best celebrates Seymour's early solo years with 24 tracks plucked from 1980 to 1983. Of the 24 cuts, just nine were issued at the time on two solo albums and a single: figures implying his best recordings were shelved. The final nine tracks are from a 1980 demo session which has never been previously issued.
Like acid folk or hypnagogic pop, power pop is a genre retrospectively applied to the already existing. Amongst others, it encompasses The Who at their 1965/6 flash-bang edgiest, The Nazz, Big Star, The Raspberries, The Plimsouls, Britain's The Records and, most relevant to Seymour, Dwight Twilley.*
In 1967, Seymour met Dwight Twilley at a Tulsa, Oklahoma cinema which was showing The Beatles' A Hard Day's Night. In 1975, as The Dwight Twilley Band with Seymour on bass, drums and vocals, they charted in America with the punchy "I'm on Fire". Seymour also worked with Tom Petty – singing on "American Girl" and "Breakdown" – went solo in 1978 and, with his debut single "Precious to me", charted again. Born in 1952, he died of lymphoma in 1993.
Clearly, Seymour has fans. The title evidences this. So do the effusive liner notes. The opening paragraph says for "admirers of 60s-style rock in the 80s [he is] a shining light on high." Of the demos rounding out the compilation, the text declares the band as "quivering with excitement and delivering the performance of their lives" and that this is "truly exceptional music."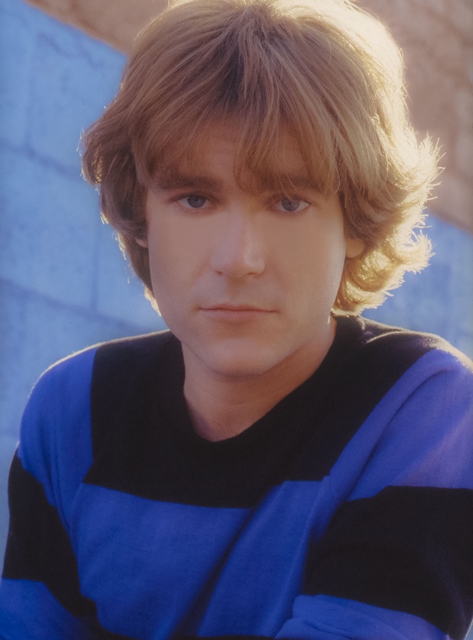 For those coming to Prince of Power Pop who are neither already committed fans or lacking an in-depth knowledge of Seymour's music, this eye-catching comp doesn't quite make the case. "Precious to me" is indisputably fantastic. So are the stomping, "Hippy Hippy Shake"-ish "Then we go up", "How About You" with its nods to rockabilly (Dave Edmunds was a musical cousin of Seymour's) and the similarly inclined "Teaching me".
While possible to get past the intrusive sheen of the typically early-Eighties mainstream Californian production, what becomes clear as the collection plays out is that the compiler's idea of a best-of – even with the slightly odd, get-out clause title His Very Best + 11 Unissued Tracks – does not necessarily chime with their assessment of Seymour's singularity. The previously unheard "Fade Away" is a horrible stab at reggae and "Maybe it was Memphis" (first issued in 2011) is an AOR power ballad suggesting Toto at their most egregious. On the 1980 demo session, the lumpy runs through the Motown classics "You Can't Hurry Love" and "Love is Like an Itching in my Heart" might have been OK if heard in a bar when played by a commonplace covers band but, at this remove, do nothing to enhance perceptions of Seymour's reputation.
Due to its inconsistency, Prince of Power Pop - His Very Best requires careful navigation. However, once the inessential is tuned out it does make the case that Phil Seymour was onto something special. A best-of of this best-of is needed and, at his best, he was a prince of power pop.
* In early 1978, Greg Shaw characterised powerpop (one word) in his definitive article for issue 12 of Bomp magazine.
Next week: box set dedicated to The Jam's 1977, the first year their records hit the shops

Once the inessential is tuned out, 'Prince of Power Pop' makes the case that Phil Seymour was onto something special
Explore topics
Share this article