Classical CDs Weekly: Bach, Morton Feldman, Maria Marchant |

reviews, news & interviews
Classical CDs Weekly: Bach, Morton Feldman, Maria Marchant
Classical CDs Weekly: Bach, Morton Feldman, Maria Marchant
A South Korean plays her namesake, Hamelin goes ppp, and British piano music
Saturday, 14 October 2017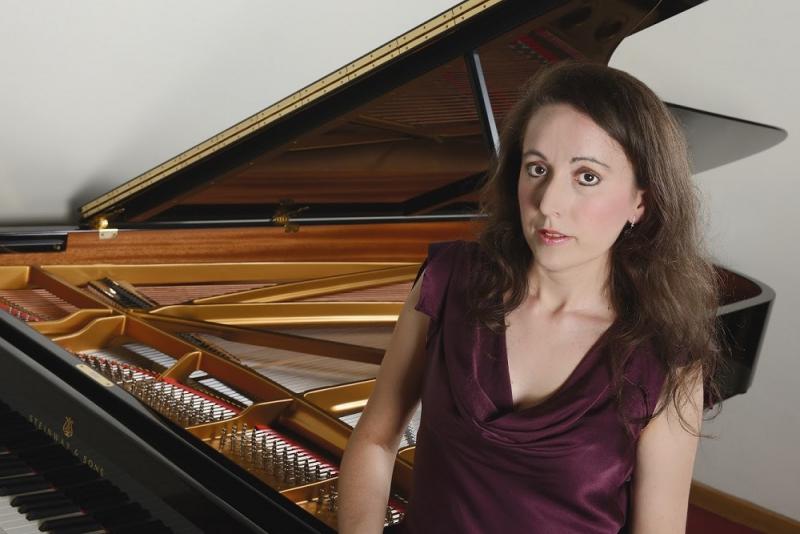 Maria Marchant: a chameleon-like ability to inhabit each work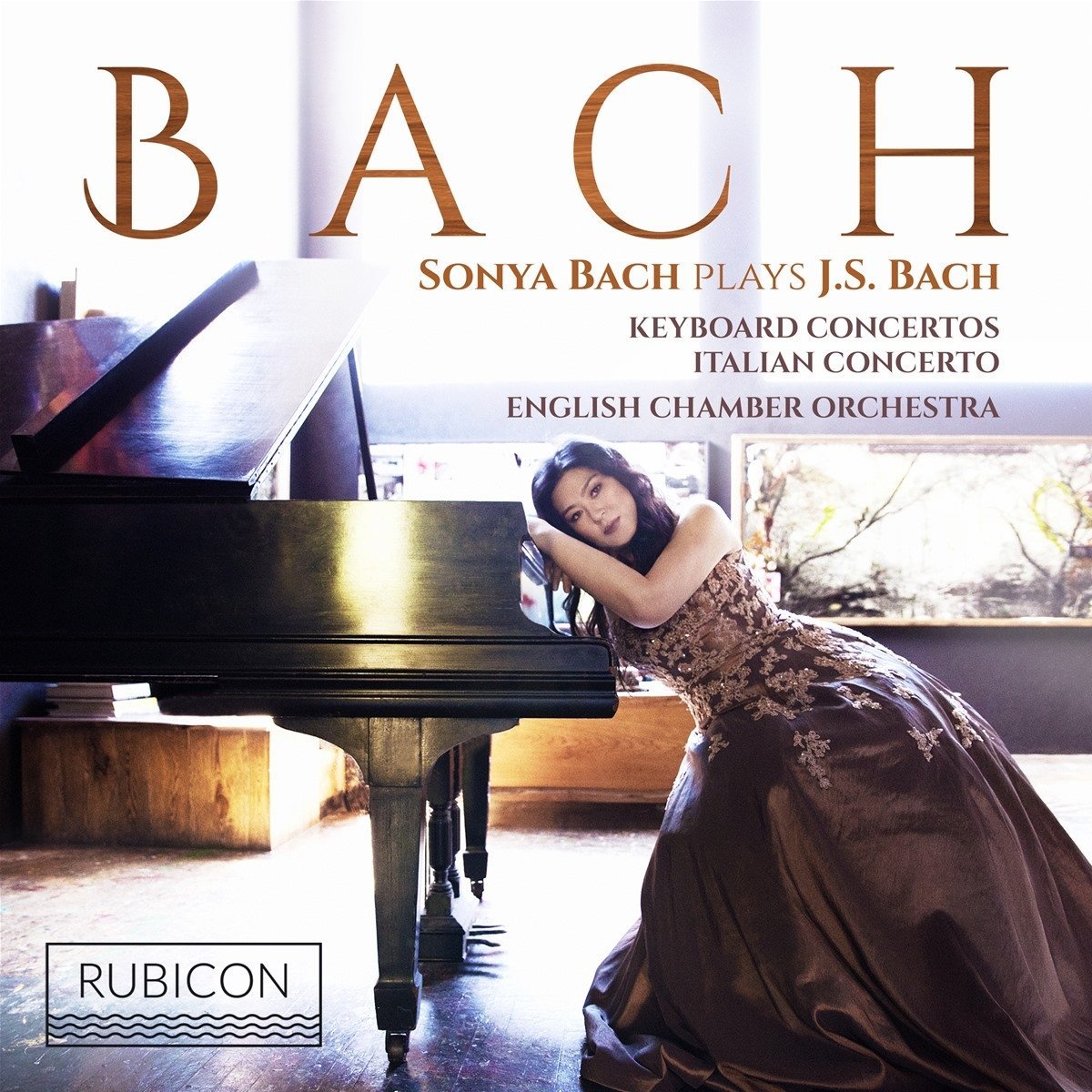 Bach: Keyboard Concertos, Italian Concerto Sonya Bach (piano), English Chamber Orchestra/John Mills and Stephanie Gonley (leaders) (Rubicon)
There's no shortage of decent recordings of Bach concertos played on piano. I'd probably rescue my Murray Perahia discs from a burning house and Glenn Gould's vintage accounts still cast a spell. This new set from South Korean pianist Sonya Bach more than holds its own. These are such fantastic little pieces: three-movement concertos which don't exceed the 20-minute mark. This is probably why they're programmed relatively rarely, though András Schiff ruffled feathers in the finals of 1975 Leeds Piano Competition by performing one instead of the expected Brahms or Rachmaninov. There's nowhere to hide in this music. Sonya Bach's readings aren't the flashiest or quickest I've heard, but they're rhythmically alert and full of fun. Sample No. 5's delectable last movement, played with rare grace and delicacy. Or the vivacious opening to No. 2, the joie de vivre matched in a bouncing account of the finale.
Bach's slow movements are models of restraint and cool elegance. She's superb in No. 3's Adagio e piano sempre, the major key second theme soaring. And it's a guilty pleasure to hear these concertos accompanied by a full-bodied string section, though there are isolated moments where the textures sound a little muddy. As a bonus, there's an entertaining, playful account of the Italian Concerto, Bach revelling in the colour and weight which a modern grand piano can bring to the work. Clear, bright recording – an enjoyable set.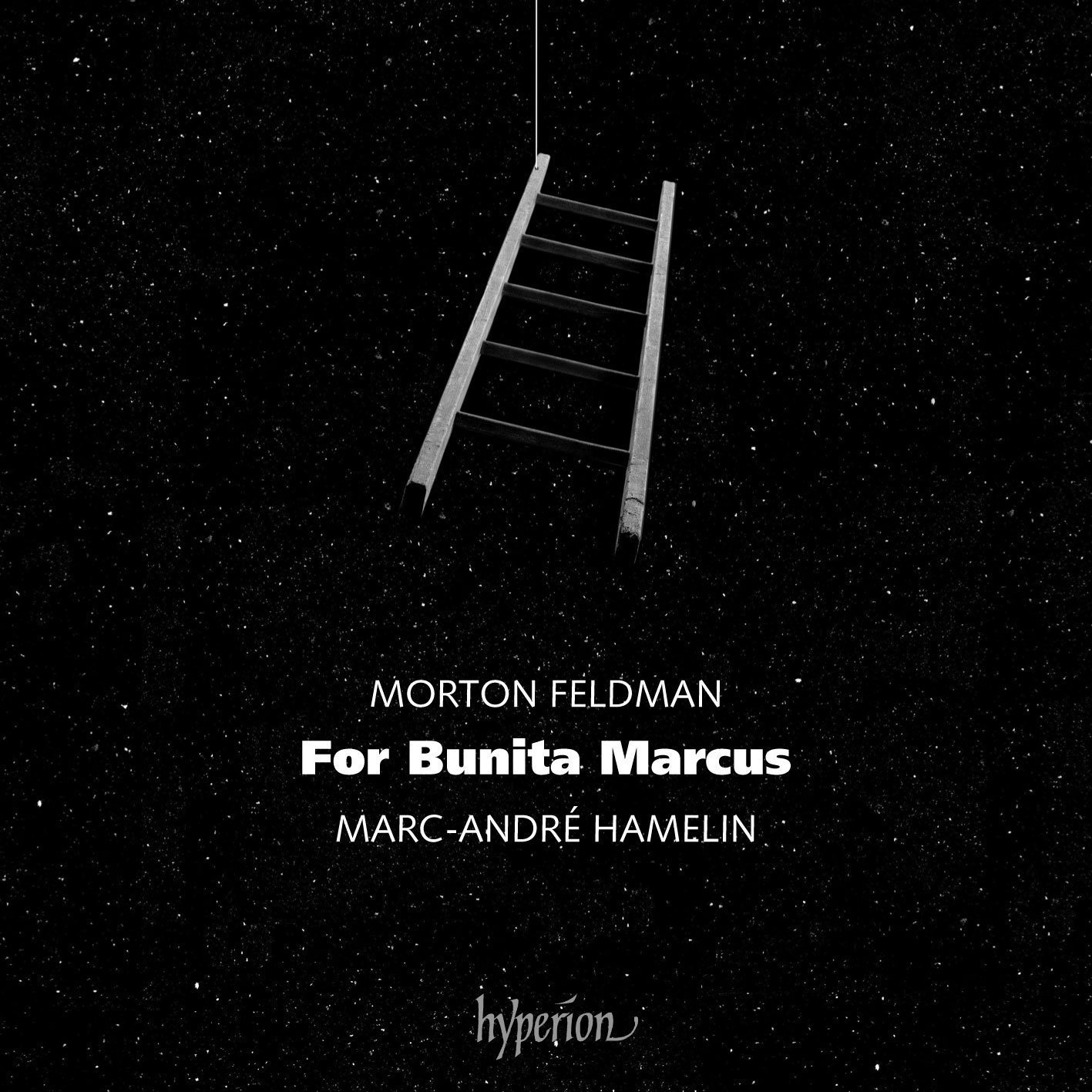 Morton Feldman: For Bunita Marcus Marc-André Hamelin (Hyperion)
Marc-André Hamelin's wonderful sleeve note recalls the "beautiful sense of liberation" he felt when sitting down to tackle Morton Feldman's late piano work For Bunita Marcus. You can understand why a pianist used to tackling the thorniest, most technically challenging repertoire would relish what's described as "a 72-minute stretch of delicate, triple ppp textures with the damper pedal held constantly down…" This is extraordinary music. It's quiet, spare and slow. But put aside conventional expectations of what an epic piano work should sound like, and you'll be sucked in
Hamelin's description of the piece beautifully encapsulates what makes the best of Feldman's music so compelling: "time has become irrelevant, pitches secondary… Form as we know it has disappeared." Depending on your outlook, you might find the results either delicious or terrifying. Hamelin clearly loves this work, and his concentration shines through, each beguiling, bell-like chord voiced with incredible delicacy and attention to detail. Dim the lights and follow Hamelin's instruction to lower the volume. You'll emerge at the other end a different person. Mesmerising – trust me. Hyperion's cool sleeve art and delectable sound add to the disc's appeal.
Echoes of Land and Sea Maria Marchant (piano) (Somm)
Maria Marchant's anthology of piano music by British composers is a mixed bag, but the high spots make it self-recommending. Britten's early Holiday Diary is a real find, a substantial suite far weightier than the movements' subtitles might suggest. There's a palpable sense of unease and introspection amongst the technical brilliance: "Sailing" and "Fun-Fair" both suggest that the young Britten didn't enjoy either experience. A haunting, harmonically bold "Night" concludes the sequence. It's followed by a 1971 Peter Grimes Fantasy by the Scottish composer Ronald Stevenson, a knotty technical tour-de-force which is far more than a string of tunes from the opera. Britten heard and admired the work. Six short pieces by Holst are uneven: best are the late "Nocturne" and "Jig". A transcription of his Brook Green Suite is charming but unsubstantial.
Far more significant is a set of Six Studies (Study-Variations) by Kenneth Leighton, each movement based on a four-note cell, prompting music of stark brilliance and closing with a dizzying Presto con bravura. Two short pieces by John Ireland are thrown in, including a superb transcription of his song "Sea Fever" made by the baritone Roderick Williams. Williams is also an accomplished composer: Marchant also gives us his Goodwood by the Sea, a wonderfully realised sea picture. All phenomenally played, with Marchant's chameleon-like ability to inhabit each work something to marvel at.
Dim the lights and follow Hamelin's instruction to lower the volume. You'll emerge at the other end a different person
Explore topics
Share this article