Reissue CDs Weekly: Bizarre |

reviews, news & interviews
Reissue CDs Weekly: Bizarre
Reissue CDs Weekly: Bizarre
A respectful acknowledgment of Estonia's post-independence musical pioneers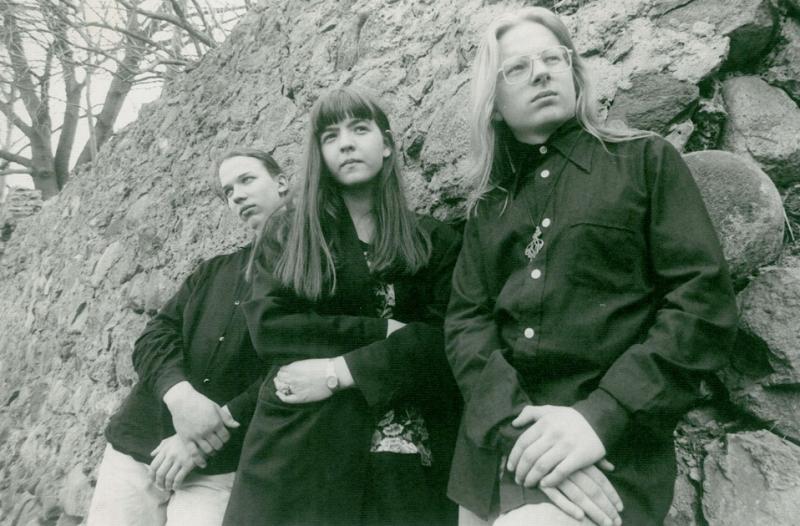 Bizarre: a unique sense of metre and a folk-like melodic sensibility
On first pass, Beautica comes across as an exotic hybrid of 1991 school-of-Slowdive shoegazing and the fidgety music pre-Stereolab outfit McCarthy had perfected around 1989. But there's something else; a lilting characteristic to the vocal melodies suggesting an inherent melancholy. Yet although the album's makers were not bouncing with joy, the hymnal sense of reflection running throughout Bizarre's Beautica is, contrastingly, uplifting.
The timeline just-about fits. Beautica, reissued this week, was first released in 1994 after shoegazing's first flush, when those still pursuing the music were taking it to spaces so diffuse they would never be able to compete with Britpop or what remained of grunge. Records like Slowdive's Souvlaki album (1993) and the early Flying Saucer Attack releases (the eponymous 1993 debut album and 1994's Further) were incapable of shouting loud enough to be heard over increasing levels of bullish posturing.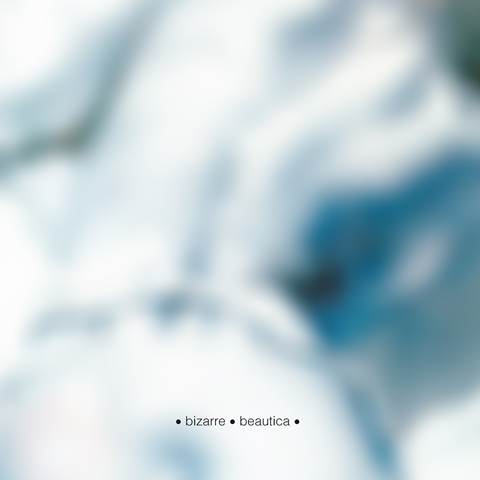 Bizarre, who formed in 1992 and split in 1998, clearly knew what they were doing. Their label was Sally Cinnamon Music: named after the 1987 Stones Roses' single. But being dialled-in to musical developments hardly guarantees what's recorded will be heard and, indeed, the odds were stacked against Bizarre. Beautica, their first album, was issued on cassette only in May 1994. The band were from Tartu in the small Baltic state of Estonia. World domination was unlikely. However, the new reissue of the wonderful all-in-English Beautica plugs a major gap in the understanding of the country's musical history.
On the insert coming with that cassette, the song "Pearlshell Fairy" which opens side two, is identified as "a tribute to the year 1991." This can only be read as marking Estonia's independence from the Soviet Union. Since then, the country's music scene has become increasingly vital, a phenomenon not solely be attributable to base needs for artistic expression. It is an aspect of self-determination. And the pioneering Bizarre were in on this, at the ground floor.
There had been a pre-independence (for the sake of any other label) indie-type music in Estonia most exemplified by the band Röövel Ööbik, active since 1987 and dealing in a jagged, punk-influenced style edging towards The Wedding Present and New Order. But Bizarre were an early post-independence ripple in what is now a tidal wave. As the press release for Beautica's reissue puts it: the album is "a historical document representing a brave contact with worldwide atmospheric music trends."
More than this, it is a fantastic album; one on a par with Slowdive at the point they formulated their approach but taken elsewhere by a unique sense of metre and a folk-like melodic sensibility unlike any template shoegazing. Bizarre stood apart from their influences. The appropriate setting for the vocal-only coda to album closer "Paint the Silence" is a church. "Dream Reverence", the last track on side one, has a forward thrust lacked by most impressionistic music. Beautica is reissued on vinyl and comes with a download code.
Beautica needs to be heard and its reappearance – Bizarre's second and last album, 1996's more rhythmically inclined Café De Flor was reissued in 2015 – is also a valuable reminder that music does not have to exist in a vacuum.