CD: Rod Stewart - Another Country |

reviews, news & interviews
CD: Rod Stewart - Another Country
CD: Rod Stewart - Another Country
Contentment and nostalgia are a cosy fit for senior Rod. Easy on the reggae though
Saturday, 17 October 2015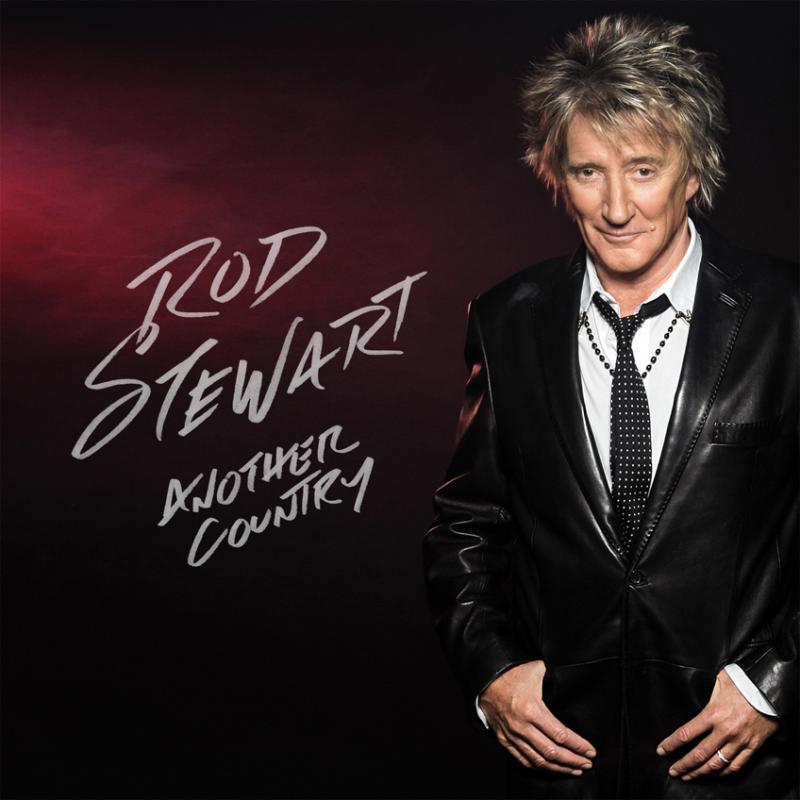 Da ya think he's still sexy?
Time, released in 2013, was Rod Stewart's first album of fresh compositions in nearly two decades. The business of working on his deservedly bestselling autobiography triggered a windfall of new songs in the key of Rod: reflections on love and family with the odd mea culpa thrown in. Another Country picks up where he left off.
Thus from another dad-rock goodies bag comes "Love Is" (see video overleaf), a four-square chugger with bluegrass tinges in which Rod expatiates, presumably to one of his vast brood, "on a subject on which I'm well versed". A younger bairn is apostrophised in the lullaby "Batman Superman Spiderman". "Love and Be Loved" finds the multi-mansioned Stewart channelling Bob Marley to preach an anti-materialist message to his kids: "In a world divided by indifference," he croons to the chug of reggae off-beats, "We must teach our children the meaning of commitment." This from Beverley Hills' most remorseless creator of single mums.
It's not all about the fruit of his loins. To orgasmic falsetto squeals, Rod proves that at 70 he can still shimmy amorously into the boudoir with some old-time R'n'B. "We Can Win" is a laddish football anthem complete with massed choir and stadium chants. There is the odd misstep. The chorus of the title song, a catchy shanty in which Rod pines for a distant missus, awkwardly lands the stress on country. In "Way Back Home", a sentimental paean to the blitzed London of his youth, an outro with Winston fighting them on the beaches slightly overeggs the nostalgia.
But with the sandpaper vocals in good nick, Stewart can sing about what he wants. In the Faces-style "The Drinking Song" he has no regrets for all that hellraising, while the ballads "Can We Stay Home Tonight?" and "A Friend For Life" say it all: Another Country finds him sinking even deeper into a contented anecdotage. It may not win many fresh converts, but fanclub members can safely give this domesticated Rod the nod.
Overleaf: watch the video for 'Love Is'
With the sandpaper vocals still in good nick, Stewart can do and say and sing what he wants
rating
Share this article