Classical CDs Weekly: Jean Barraqué, Haydn, Mozart, Michael Tilson Thomas |

reviews, news & interviews
Classical CDs Weekly: Jean Barraqué, Haydn, Mozart, Michael Tilson Thomas
Classical CDs Weekly: Jean Barraqué, Haydn, Mozart, Michael Tilson Thomas
French modernism, classical piano concertos and a delectable collection of orchestral miniatures
Saturday, 20 December 2014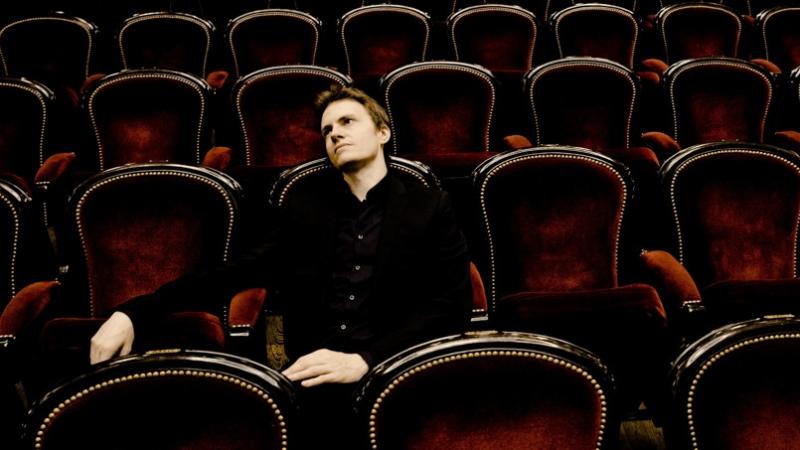 Alexandre Tharaud takes a break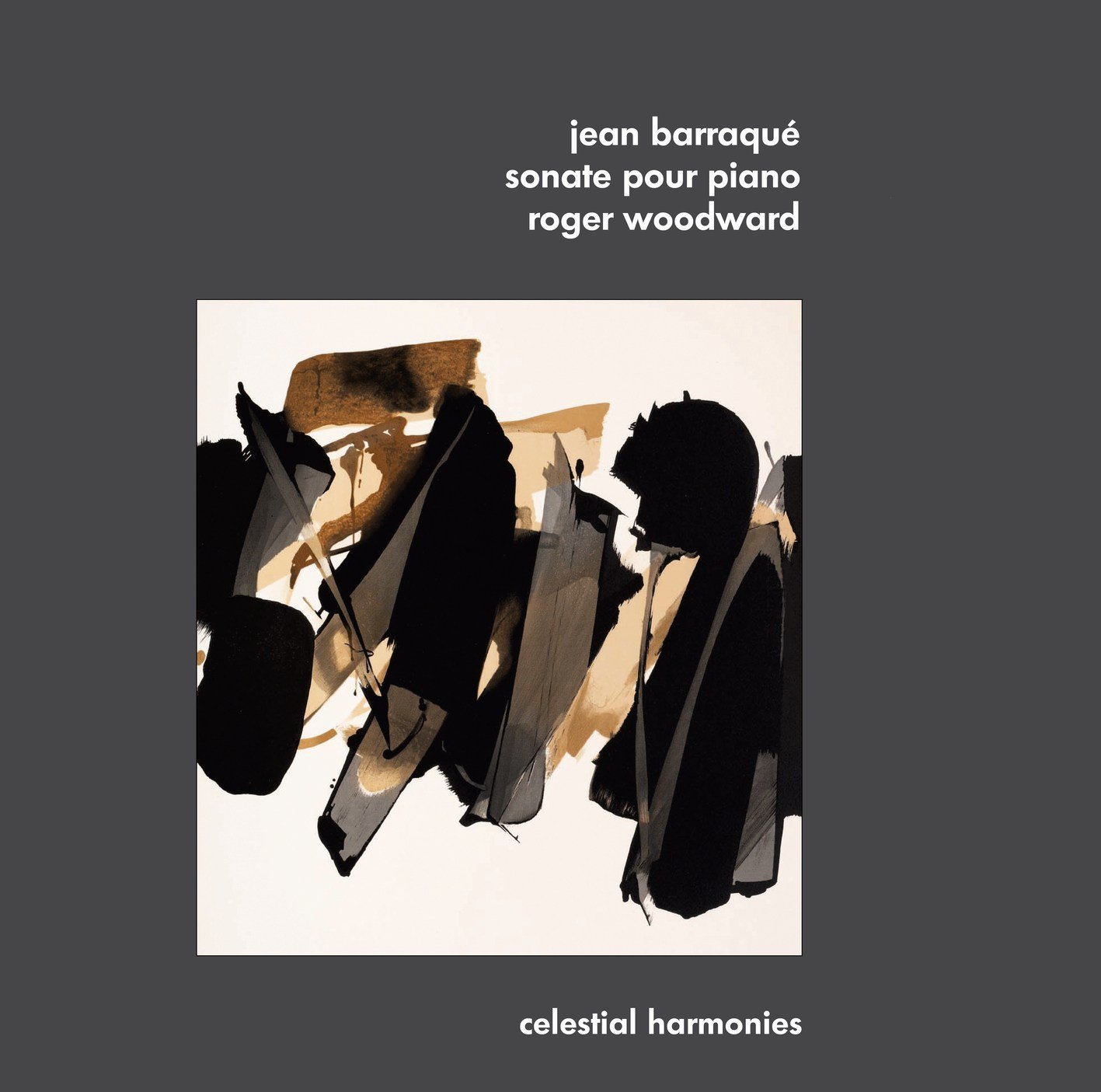 Jean Barraqué: Sonate pour piano Roger Woodward (Celestial Harmonies)

An important reissue of a recording originally released in the early 1970s is made even more compelling by the booklet, in which pianist Roger Woodward recalls the time he spent working with the French composer Jean Barraqué: his detailed account is compelling, fascinating and a joy to read. Several aspects of Barraqué's personality sound beyond parody – the chain smoking, the peculiar dietary requirements and the crepuscular lifestyle. But he was, without doubt, a major figure – a wannabe priest who enrolled as a 20-year old in Messaien's composition class in 1948 along with Boulez. Intensely self critical, his published works amount to just a few hours – of which this 1952 Piano Sonata is the most imposing and revered. It's been described as one of the most important piano sonatas since Beethoven, and Woodward refers to it as being "among the handful of masterpieces from the 20th century that will survive style and time". Barraqué was a self-described profilerating serialist, his tone-rows gradually evolving and developing over the span of a work.

No doubt you'll be wondering how much of this information it's necessary to digest before sitting down to absorb this huge sonata, lasting 48 minutes here. My advice would be to dive in – this isn't conventionally accessible music, but Woodward's technical brilliance and cerebral authority should be enough to make you cast aside any doubts. The extravagant gestures which open the first movement are thrilling, making the work's slow downward trajectory more emotionally devastating; Barraqué's enormous second movement ends with a spare, macabre stuttering into silence. Extraordinary music, and this 1972 recording, made under the composer's supervision, is a definitive one. Barraqué died, aged just 45, in 1973. Roger Woodward, happily, is still going strong, and celebrates his 72nd birthday today.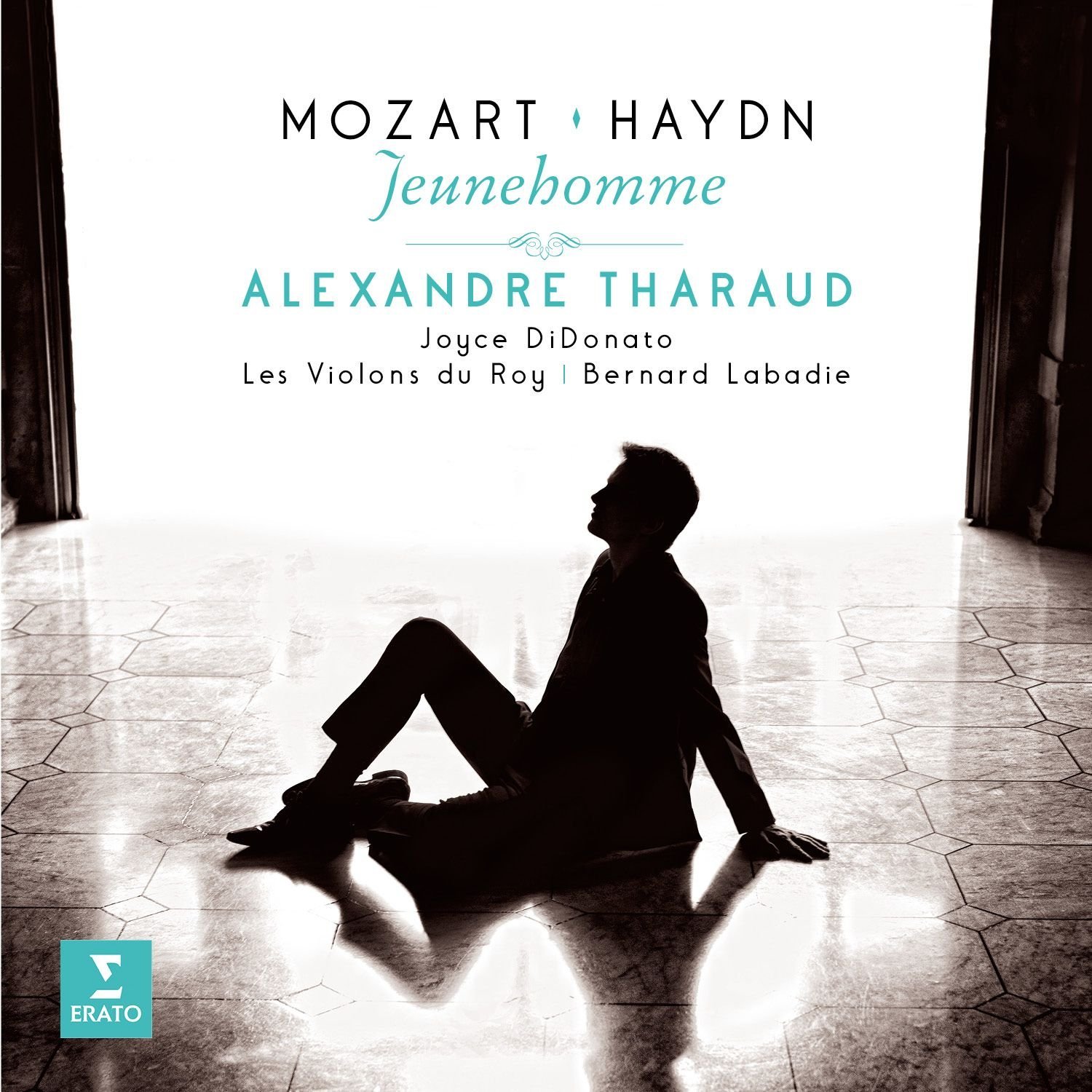 Mozart: Piano Concerto no 9 "Jeunehomme", Rondo for Piano and Orchestra, Concert Aria K505, Haydn: Piano Concerto in D Alexandre Tharaud (piano), Joyce DiDonato (soprano), Les Violons du Roy/Bernard Labadie (Erato)

French pianist Alexandre Tharaud's new recording celebrates the friendship between Haydn and Mozart, whose Piano Concerto no 9 opens the disc. The nickname "Jeunehomme" doesn't carry much weight now, and it's assumed that the pianist for whom it was written was actually called Victoire Jenamy. It is a youthful masterpiece. The brusque, matter-of-fact opening statement has the soloist playing immediately, and it's tempting to hear the bald, diatonic theme as a tribute to the older composer. Mozart develops his material with disarming confidence, and the outer movements brim with assurance and good humour. Tharaud is on superb form, the virtuosity dazzling but always serving the music. Mozart's first movement cadenza ruminates and ponders to charming effect, and Tharaud is just as good in the extended minor key Andantino, bringing out the music's Baroque ancestry. There's a Rondo full of puppyish energy and humour, its unexpected triple-time interlude offering respite from the jollity. Quebec-based Les Violons du Roy under Bernard Labadie provide impeccable support, the piano immaculately integrated into the orchestral textures. Tharaud also performs an effective performing edition of Mozart's K386 Rondo, possibly an abandoned finale for the composer's next piano concerto. Tharaud's idiomatic cadenzas make musical reference to the "Jeunehomme". Joyce DiDonato joins him in the wonderful concert aria Ch'io mi scordi di te?, in Tharaud's words "a sort of double concerto for voice and piano". She's superb, her warm voice never shrill.

As an exuberant bonus we get Haydn's D major Piano Concerto. Les Violons du Roy have already recorded this with Marc-André Hamelin. Tharaud's reading is just as good, though his performance is a little drier and more understated. He finds rare tenderness in Haydn's slow movement, and the Rondo all'Ungarese zips along. A smartly planned, impeccably performed disc, crisply recorded.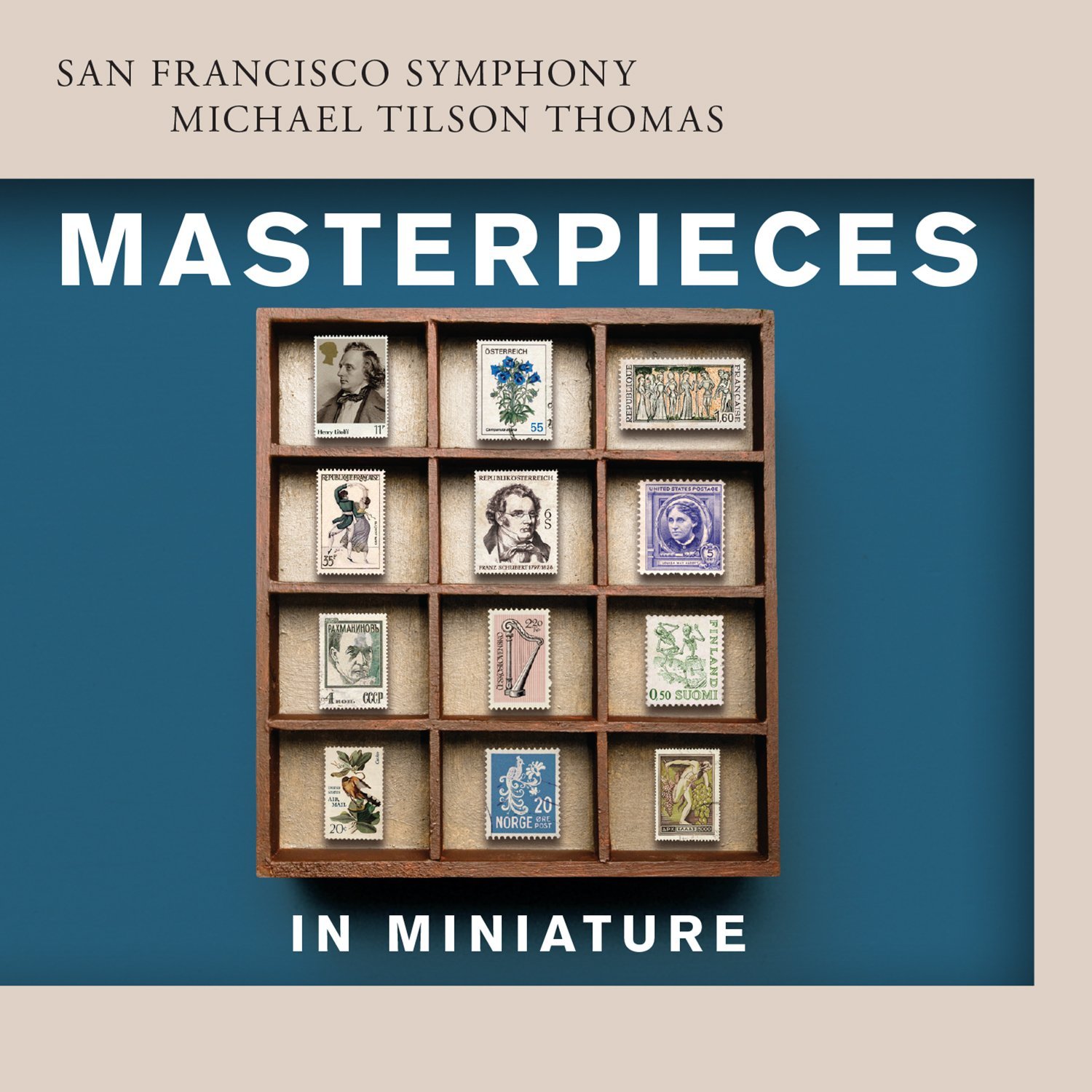 Masterpieces in Miniature San Franscisco Symphony/Michael Tilson Thomas (SFS Media)
There's a pleasingly retro feel to Michael Tilson Thomas's latest live SACD from San Francisco. Many of these pieces would have fitted happily on to an LP of Thomas Beecham lollipops, and the performances highlight Tilson Thomas's wide stylistic range as well as the corporate brilliance of the San Francisco Symphony. One item has been previously released: Ives's The Alcotts, taken from a recording of Henry Brant's effective realisation of Ives's Concord Sonata. Hymn fragments and snatches of Beethoven's Fifth collide. Ives's rougher edges are inevitably smoothed over, but this craggy music has never sounded so approachable. Other welcome rarities include pianist Yuja Wang's effervescent account of the once ubiquitous Scherzo by Henry Litolff, so good that you're curious to hear the rest of the concerto from which it was extracted. Mahler's Blumine, a delicious offcut from his Symphony no 1, has a glorious trumpet solo. Fauré's Pavane sounds freshly-minted, and Debussy's own orchestration of La Plus que lente sounds remarkably un-French with its prominent cimbalon part.

Rachmaninov's Vocalise flows sweetly, and Sibelius's Valse Triste becomes more than a piece of salon music. The sixth of Dvořák's Legends charms, and Tilson Thomas works wonders with Delius's On Hearing the First Cuckoo in Spring. Icy ponticello strings chill in Grieg's The Last Spring, and the disc closes with the unexpectedly boisterous Cortège de Bacchus from Delibes's ballet Sylvia. Stunning playing and rich, detailed sound – an unpretentious peach of a disc.


Several aspects of Barraqué's personality sound beyond parody
Explore topics
Share this article