CD: Eric Clapton & Friends - The Breeze: An Appreciation of JJ Cale |

reviews, news & interviews
CD: Eric Clapton & Friends - The Breeze: An Appreciation of JJ Cale
CD: Eric Clapton & Friends - The Breeze: An Appreciation of JJ Cale
Tom Petty, Willie Nelson and Mark Knopfler summoned to salute the late guitar hero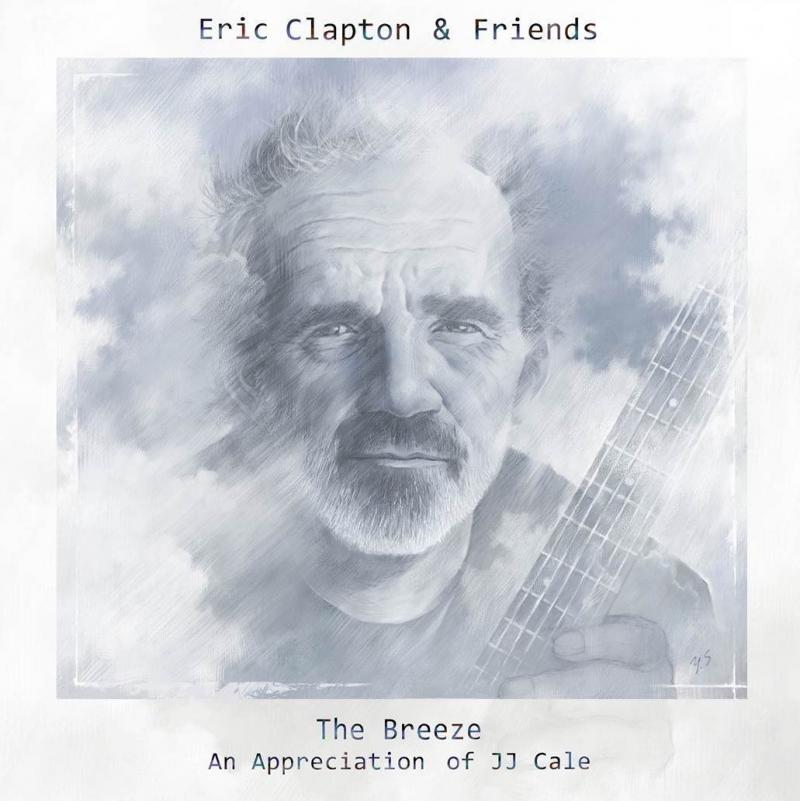 A soothing ramble through the timeless byways of Cale's back catalogue
It's not quite true to say no one would have heard of JJ Cale without Eric Clapton. Clapton's cover of "After Midnight", released in 1970 as the first single on his debut solo album, put Cale on the map as a songwriter and paved for his own inimitable recording career. But Clapton didn't actually record "Cocaine" until Slowhand in 1977.
In between Lynyrd Skynyrd slipped in with their account of "Call Me the Breeze", the song which lends its name to this Clapton-led tribute a year on from Cale's death.
Cale was a reticent inspiration to more than Clapton. The major singer-songwriters of a certain age queuing up to pay homage here include Willie Nelson, Mark Knopfler, Tom Petty and Don White, plus the realtively youthful John Mayer (b. 1977) and, submitting backing vocals on the final track "Crying Eyes", Cale's widow Christine Lakeland.
A soothing ramble through the timeless byways of Cale's back catalogue, The Breeze is a more artistically robust compilation of covers than can often happen when famous fans crowd onto one album to say hi. Cale released 15 albums of chugging rock. The songs come in two speeds ("fastish" and "slowish") and are so well built that there's not much any singer can do with them other than be faithful to their cool, rhythmic spirit, and mix in a bit of their own personal chemistry. Knopfler sounds like Knopfler on "Someday" and Willie Nelson is very much himself on "Songbird" and "Starbound", while White adds a country tinge to "I'll Be There (If You Ever Need Me)". Petty sounds like a dead ringer for Cale on "I Got the Same Old Blues" and "The Old Man and Me". Clapton is everywhere, subsuming himself to the project on backing vocals, now and then popping up to lead. He submits a lovely "Cajun Moon". Completists may regret the absence of a reprise for his two JJ Cale covers from 1970s.
Overleaf: JJ Cale performs "Call Me the Breeze" live in 1986

The songs are so well built that there's not much any singer can do with them other than be faithful to their cool, rhythmic spirit
rating
Explore topics
Share this article